Stop teasing us please!
Here at We The Pvblic, we've never hidden our desire for Carlo Aquino and Angelica Panganiban to get together IRL after they announced their reunion flick.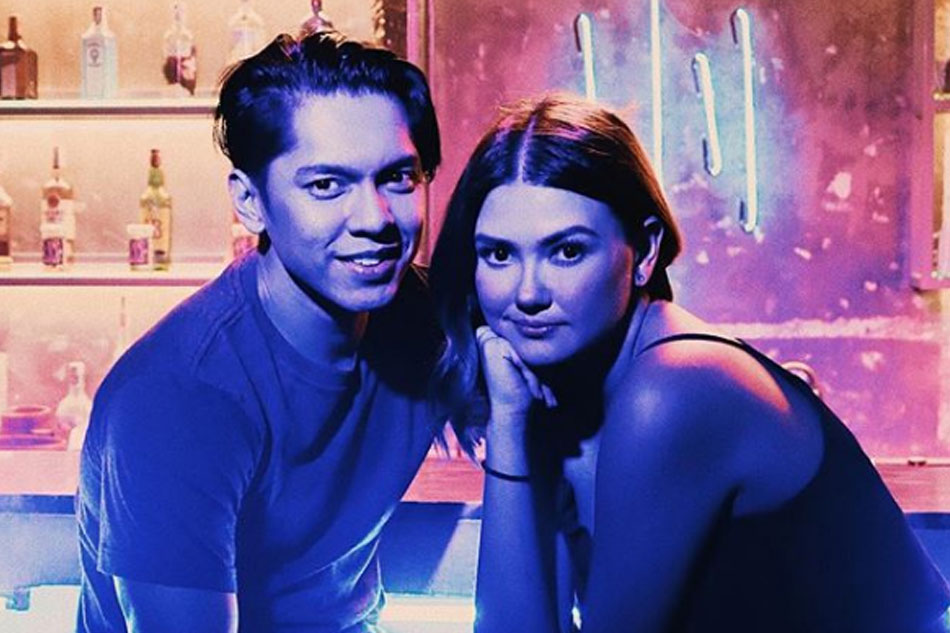 But in a new promo vid for 'Exes Baggage', Black Sheep Productions had the former couple play a game of 'Suck and Blow'
Basically, the idea of the game is that the two has to transfer a full deck of cards into a bowl, using only their mouths.
The two seemed to be having the time of their lives
Until Ange accidentally dropped the card… AND THEY ALMOST KISSED

Di namin kinaya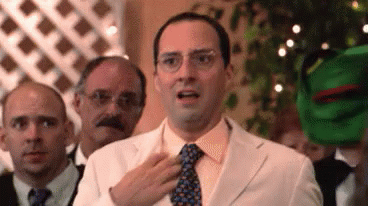 The vid ended right there with the caption 'Kaya niyo bang kabugin?'
Sobrang bitin! We seriously can't wait to satisfy our CarGel cravings as soon as the movie drops.