As the wise old saying goes: 'It ain't official UNTIL it's Instagram official.'
Riverdale's Camila Mendes and Charles Melton have seemingly confirmed that they are now a couple with an IG photo which sees the two locked in a tight embrace while Charles gives his gorgeous co-star a kiss.
If that ain't confirmation enough, Camila captioned the post with 'Mine.'
Us, rn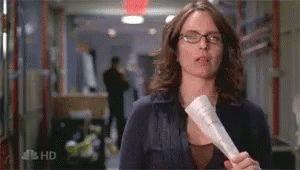 The two previously sparked rumors when they were allegedly caught kissing while at the movies with fellow Riverdale stars Lili Reinhart and Casey Cott.
Cami's previous photo – which saw the pair sharing a towel while on vacation with friends – also did little to quench our thirst for this real-life romance.
Bad luck Archiekins. Reggie has already taken you girl.