Looking like a damn Batmobile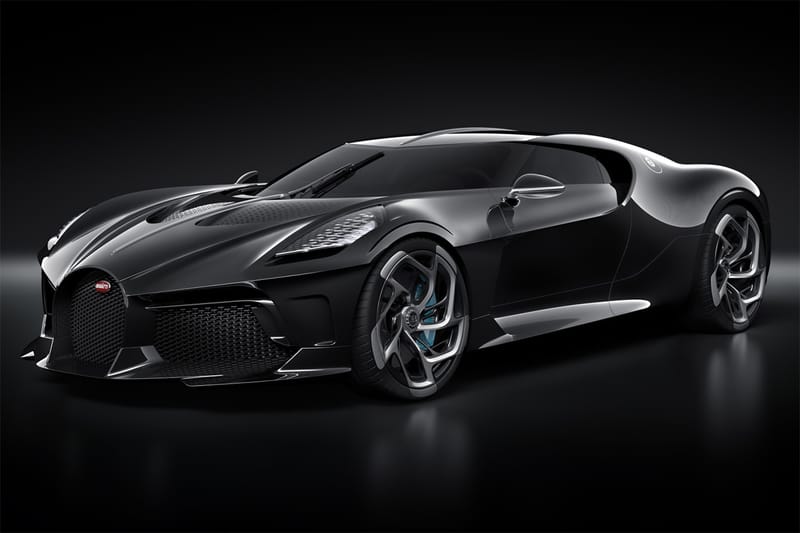 In case you're ever feeling lonely with regards to your pitiful bank account, we would just like to remind you that someone just bought a Bugatti for $19 million at Geneva, Switzerland.
19. Million. Freaking. Dollars.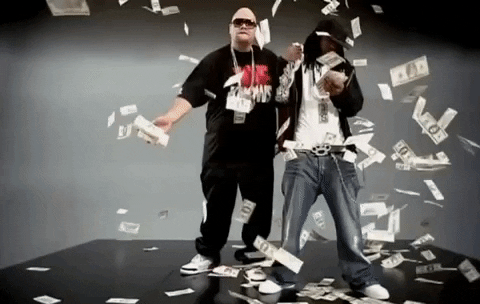 Called 'La Voiture Noire', the French automaker's latest creation is officially the most expensive car ever sold as it was valued at $12 million before taxes.
The model boasts a 1,500 horsepower, 16-cylinder engine along with six exhausts and dressed with a jet-black finish. It's also the only one of its kind.
It was reportedly inspired by the earlier Bugatti Atlantic, of which only four were made.
The buyer remains unidentified, altho we'd guess he's either the real-life James Bond or Bruce Wayne to ever buy a car this extra.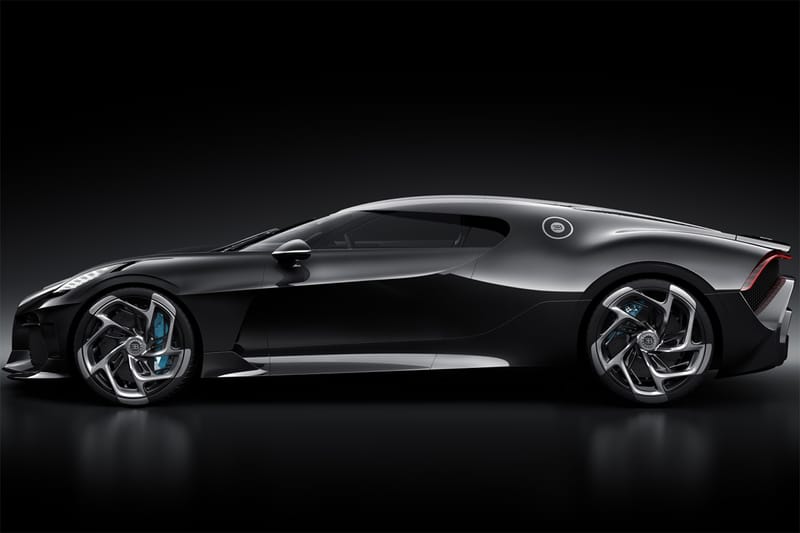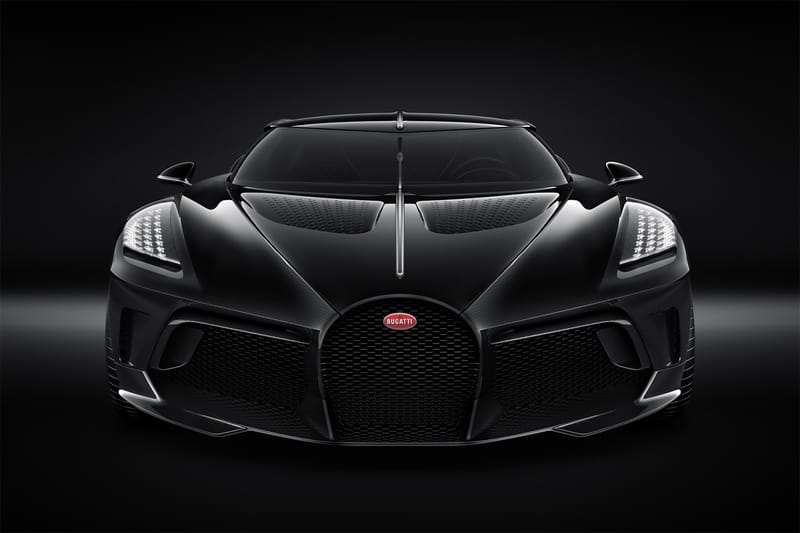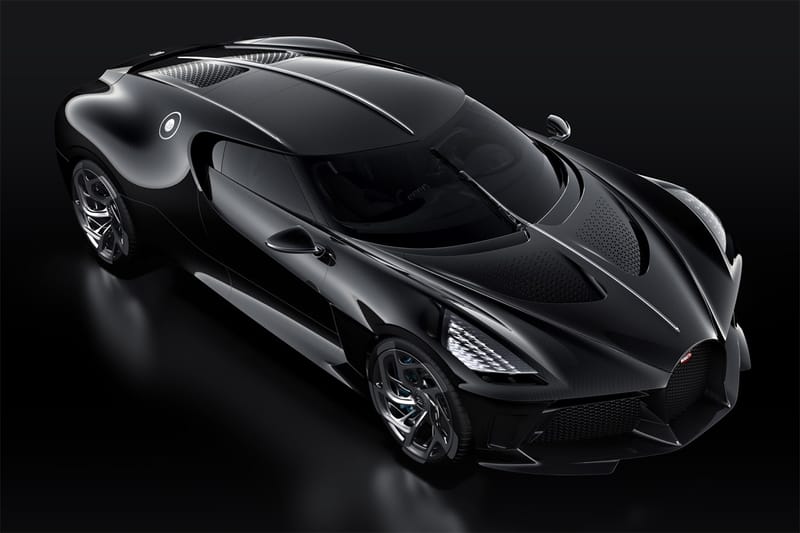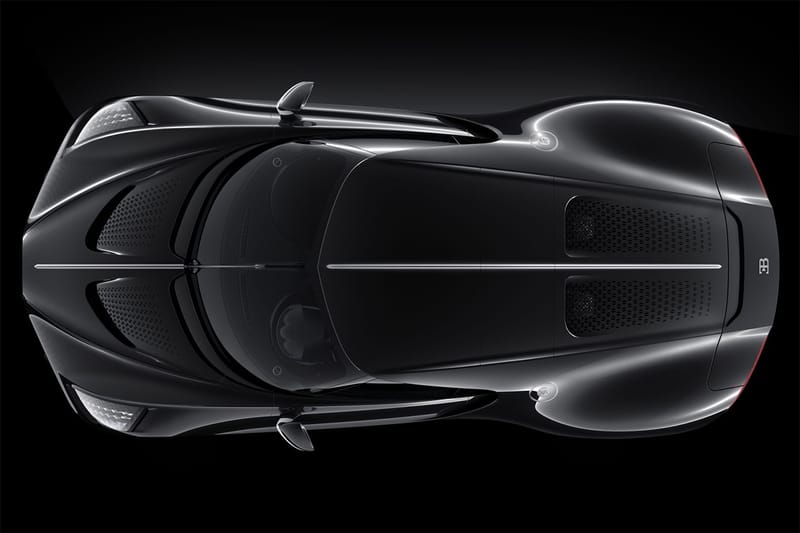 Photos from hypebeast.