Would've done a lot of good
ICYMI, The Bureau of Corrections (BuCor) steamrolled over thousands of contraband tech confiscated from inmates of New Bilibid Prison.
Per a tweet from CNN correspondent @pnbarcelonlive, Among the destroyed tech were 3,817 cellphones, 101 pocket wifi units, 41 tablets, and 7 laptops, along with tobacco bars, cigarettes, and weapons.
Ironically, this comes at a time when 'piso donations', or students asking for donations of at least PHP 1 under the hashtag #PisoParaSaLaptop, has skyrocketed in the midst of online classes.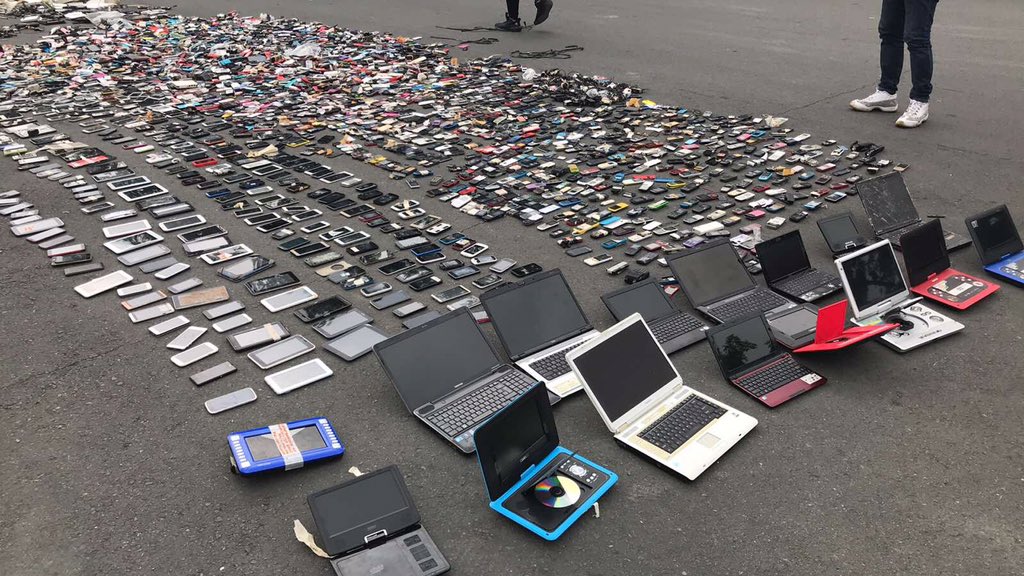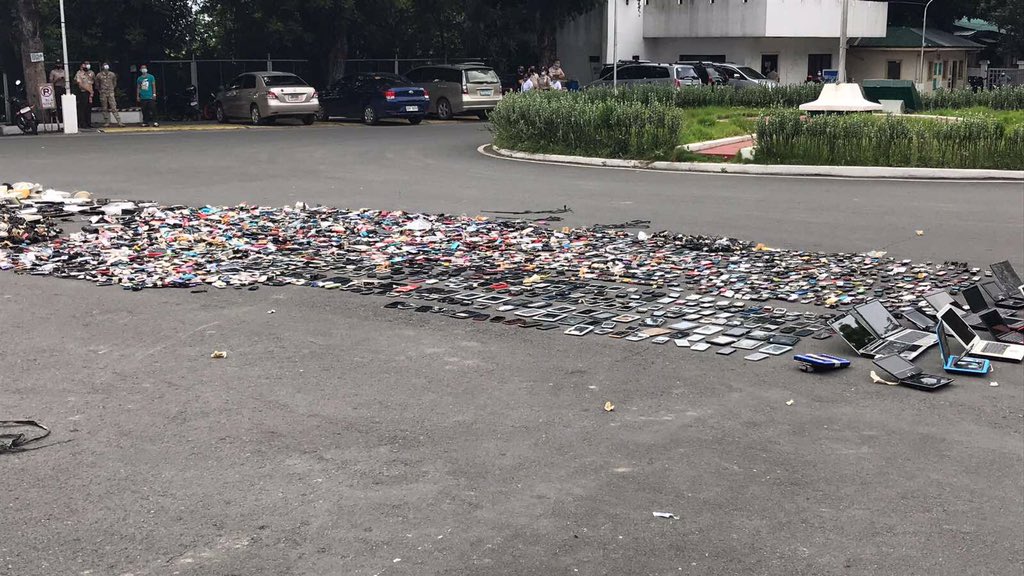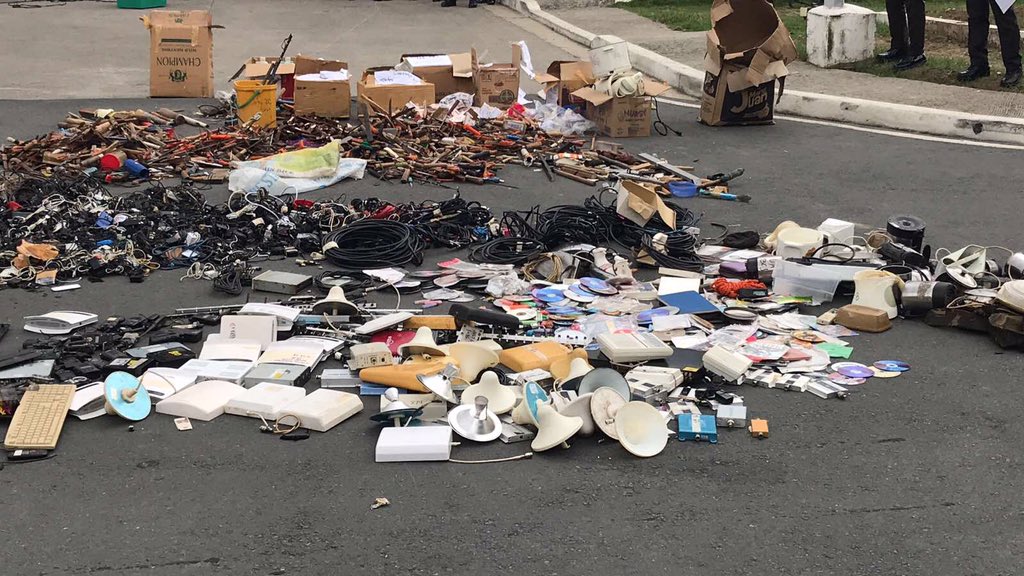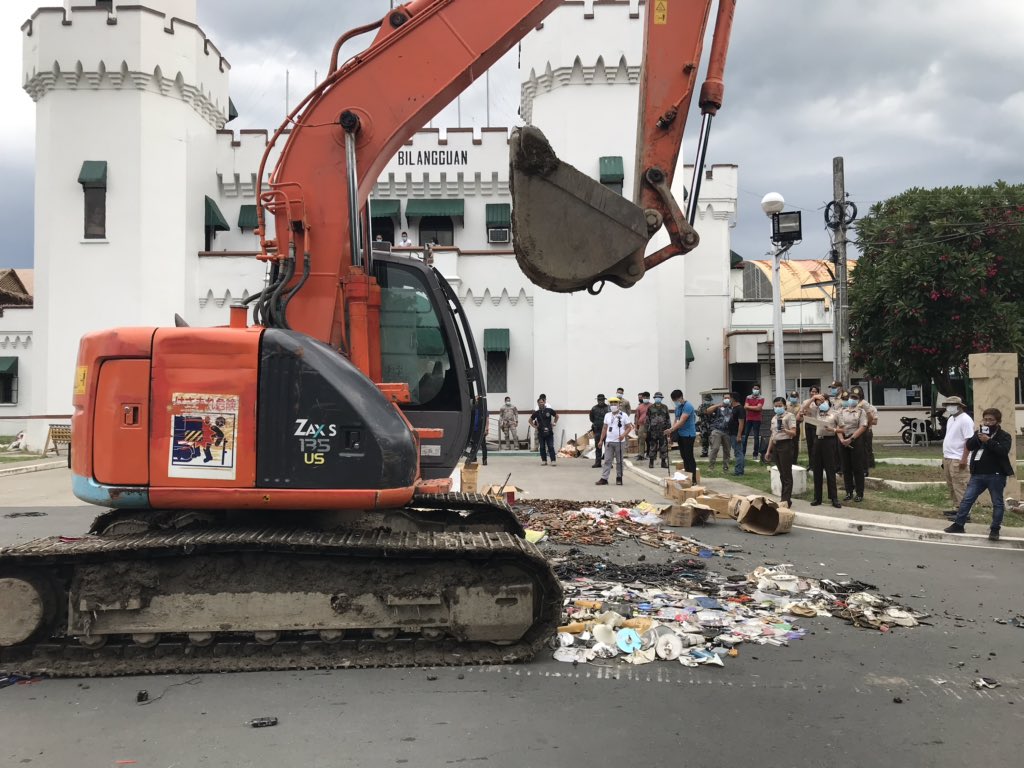 Though it's the protocol to demolish any contraband from Bilibid, people are saying it would've done a lot of good to simply donate the confiscated tech – rather than destroying it completely and stripping off its potential value.
The pvblic isn't saying to blindly donate the tech, but to have it reassembled or reformated to give to students and employees struggling with the WFH setup.
While students are in need of gadgets for online education, here we have the bureau of corrections destroying these said gadgets. They could've been rebooted/recycled/reassembled and then distributed to those students who are in need. https://t.co/oJUMqh0QBL

— Kαɱι ✨ cw: black clover (@oikawakami) August 13, 2020
Twitter ppl: "Piso para sa laptop"

Meanwhile the bureau of corrections: https://t.co/twMRxW662f

— Fash (@VoshB_) August 13, 2020
I want a concrete explanation on the thought process of the Bureau of Corrections WHY this is what they decided to do… https://t.co/LUuYceL5FA

— 나에게 집중 해 (@Clint_Andrie) August 13, 2020
Nasasayangan ako kasi there's someone out there that desperately needs a laptop or a smartphone for online classes. Bakit hindi nalang nila dinonate mga naconfiscate na gamit? Ang sakit lang kasi there was a chance to help, pero mas pinili nalang nilang sirain mga ito.

— danes (@no_707ss) August 13, 2020
One user even pointed out that BuCor ought to have coordinated with other branches of the gov't, such as VP Leni Robredo literally having a project calling for extra gadgets to give to students in need.
To the Bureau of Corrections, you should have done this 👇

Donate those gadgets to the OFFICE OF VICE PRESIDENT. Rather than destroy them. Ilang libong students/teachers san makinabang dyan.

… just saying#CommonSense https://t.co/CbbMVixKBR

— Wandering Woman #VaccinesWork (@iAmSuperPissed) August 13, 2020
When the topic was brought up to BuCor Spox Gabriel Chaclag, he emphasized the need to show people how grave a problem contraband is.
'Napag-isipan na po natin yan at pinakamabuti pa rin na ipakita sa taong bayan na wala tayong mapapala sa mga bagay na galing sa illegal na gawain,' Chaclag shared.
'Ipakita natin na seryoso tayo sa ating campaign against illegal activities.'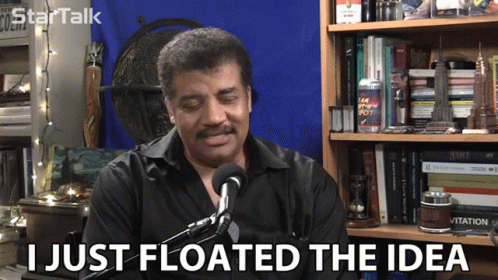 Banner credit: CNN Philippines / Paolo Barcelon