BTS has a lot of things lined up this year, especially since they're about to drop a new album soon. But will they have to pause things for a while since some members might need to serve in South Korea's mandatory military service? Reports noted there's a possibility that the K-pop group could get an exemption.
During a press briefing on Wednesday, Hwang Hee, South Korea's Culture, Sports and Tourism Minister argued that idols like BTS have advanced their country's image abroad and that counts as an act of service to permit them to not serve in the military.
Hwang added that it's time to establish an exemption system that considers popular culture-art figures as art personnel. He explained, '[This] has been operated meaningfully to give those who have enhanced the national status based on their excellent skills more chances to contribute to the country, and there is no reason the popular art-culture field should be excluded from this.'
Hwang is reportedly trying to pass a rule through Parliament that would authorize the exemptions. This type of system is already in place for other exceptional citizens, including Olympic athletes and leading classical musicians.
The minister shared, 'I thought somebody should be a responsible voice at a time when there are conflicting pros and cons ahead of the enlistment of some of the BTS members.'
The military law was previously changed in 2020 to adjust the age limit up from 28 to 30 years old. BTS' oldest member, Jin, will turn 30 in December. Other members are also about to hit the deadline: Suga is 29, J-Hope is 28, RM is 27, Jimin and V are 26, and Jungkook is 24.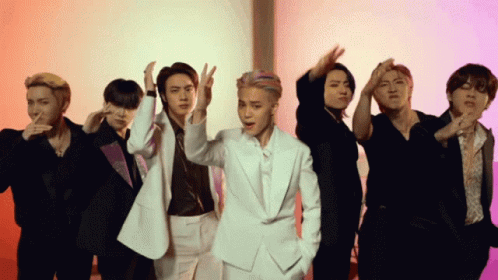 Banner: GQ Korea