Palawan is one of the dullest places on Earth.
They say the beaches are captivating. Pfft, as if.
They really aren't.
Not. at. all.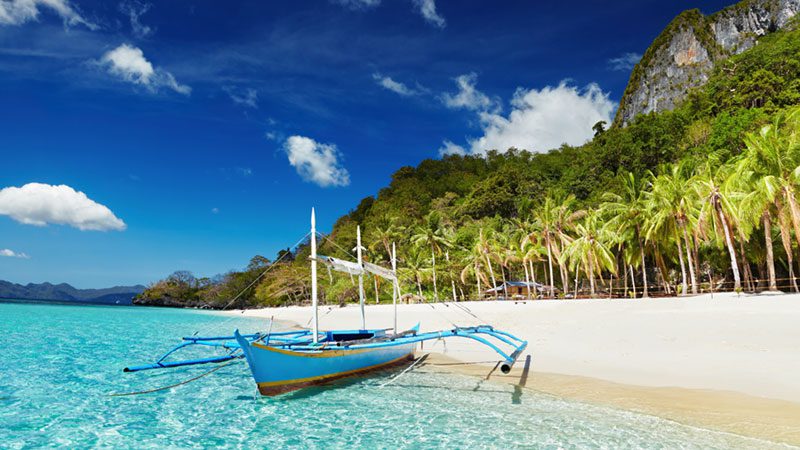 There's even an ilog nearby. Ewww.
Totally not cool
Just your regular shitty creek
Even the seas are overcrowded
The creatures are terrifying
The colors will hurt your eyes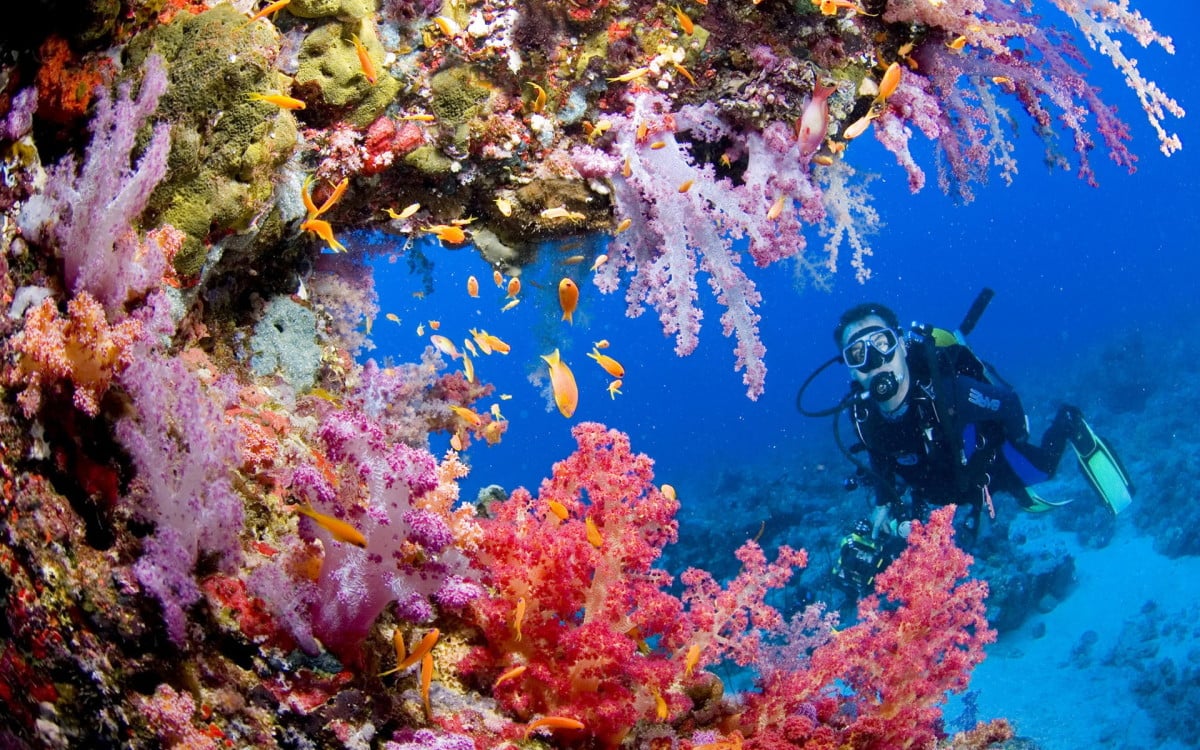 It aint IG-worthy enough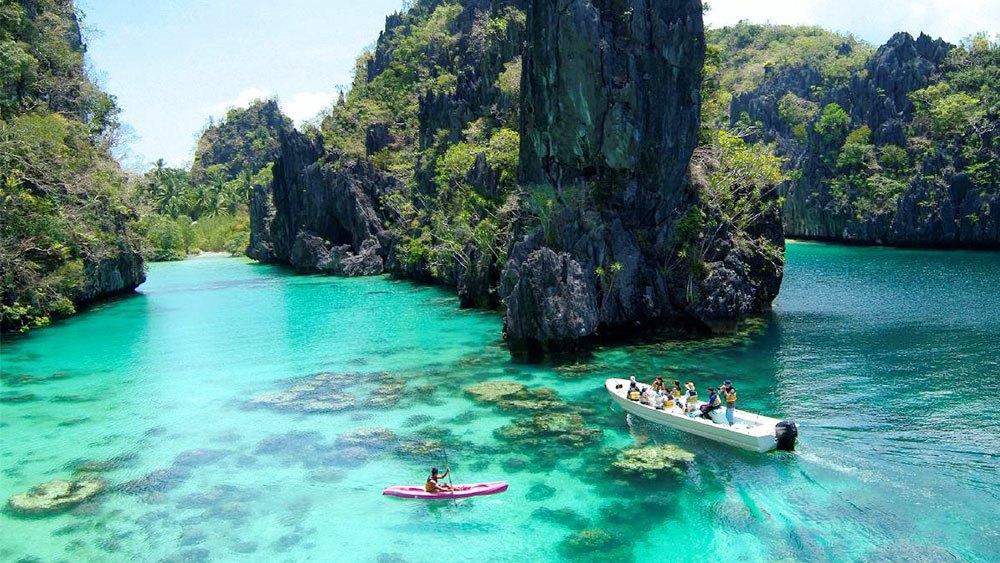 Nope.
Gonna need a ton of filters for this
The food *barf*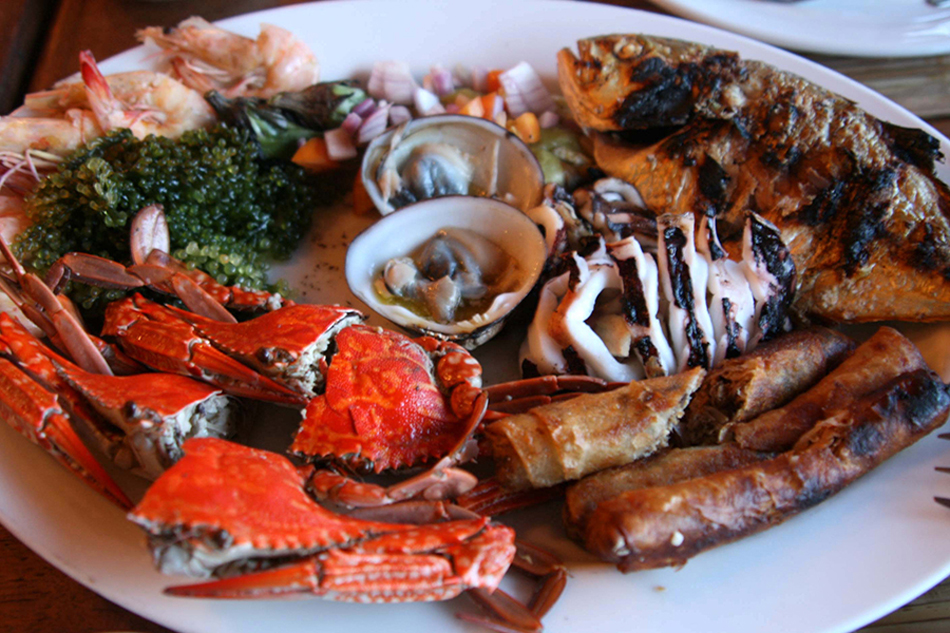 Will stick to fast food, thanks
You'll get bored easily.
#tooplain
Legit eyesore
The locals aren't friendly
They're snobs
You won't smile. At all.
So why do we hate Palawan again?
Because it's just absolutely the worst