Look, I might not be the foremost authority on dealing with menstruation, but I'm pretty aware of just how difficult it can be. Cramps, nausea and other complications make THAT time of the month a hellish time on earth.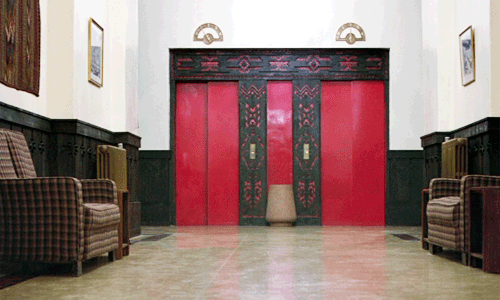 It's pretty awesome then that Bonjour Jolie exists to make things a lil bit easier.
The US-based company describes itself as 'the perfect period box for all those who menstruate.' It's basically a subscription program which gives you a random survival kit/care package every month designed to pamper you during your period with both essentials and extras such as:
A hand-curated Gift
Bath and Body Pampering Items
Specialty Teas and Drinks
Artisan Confections
Menstrual Items
Hygiene Wipes
Advil
The best part? These boxes can be tailored according to your personal profile and plan! Have specific allergies or dietary restrictions? They cover just about every option out there.
Plus, there are also specialty boxes which have been adjusted to fit those with certain wants and needs, such as those who identify as transgenders, who are experiencing their first visits from Aunt Flo, and those who simply wish to score the treats – minus the menstrual supplies.
Bonjour Jolie offers a monthly subscription plan for USD 16.50 (Php 862) or, if you're still a bit unsure, a one-time care package for USD 20 (1044.92). Shipping charges apply.
Oh, and did I mention that all of their employees come from the deaf community? Yup, they're THAT awesome. Be sure to check them out!
OH SHOOT I COMPLETELY FORGOT THAT THEYRE INCLUSIVE OF THE DEAF COMMUNITY TOO!!!!!!!! pic.twitter.com/XZ1AFdT6yy

— cody (@CodyLukas) January 9, 2019
You can contact Bonjour Jolie at [email protected]