In case you need a reminder that all-time greats aren't immune to creative hurdles, just take a look at Bong Joon-Ho. The South Korean director, who identifies as a 'coffee shop writer', struggled for three weeks to get anything done, as the country's cafes were closed due to the pandemic.
The shops just recently reopened last week, and like the Oscar-winning wonder that he is – Bong wasted no time finishing the scripts for his next films after 'Parasite'.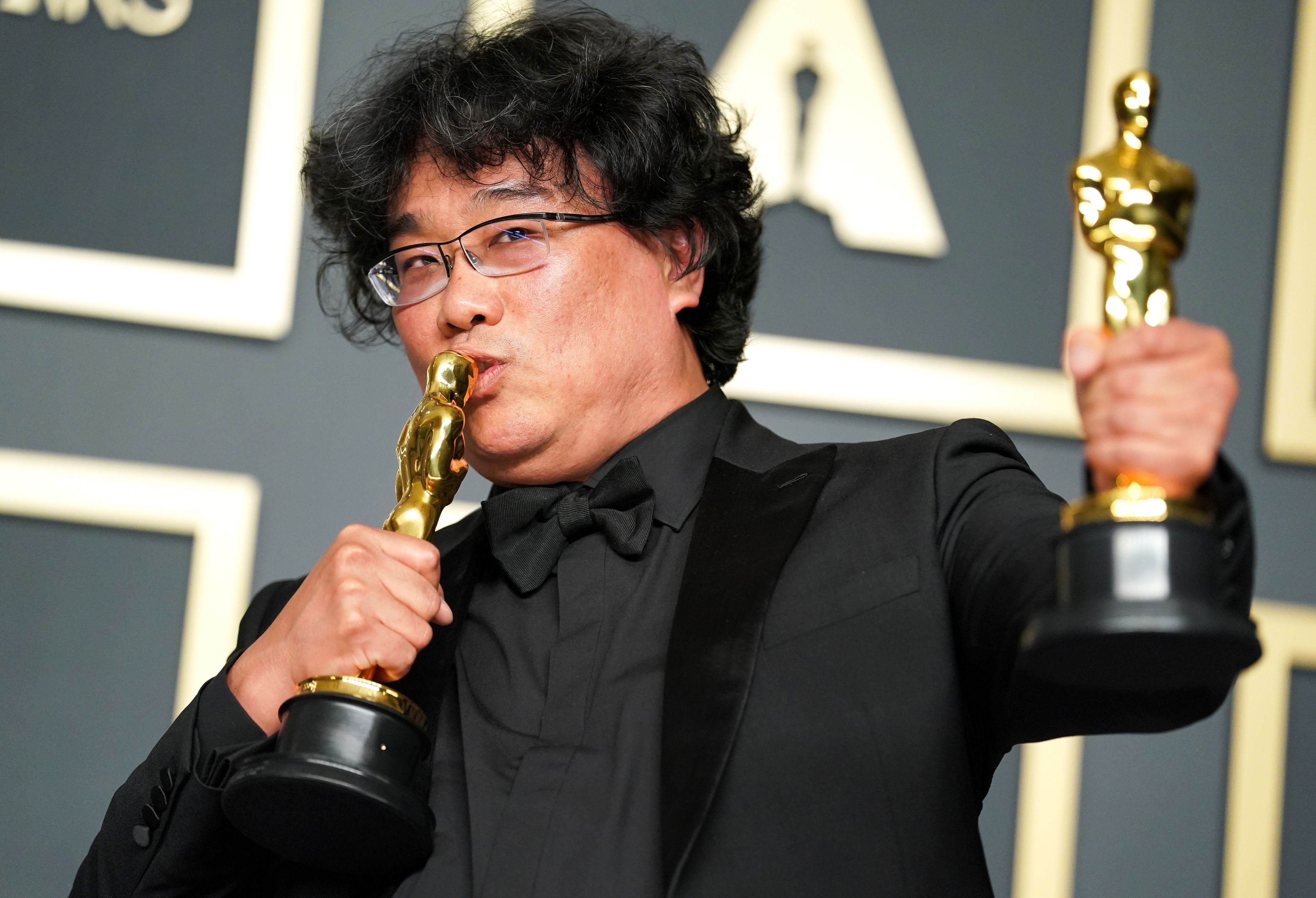 'I'm currently writing two scripts and it feels like I'm splitting my brain in half, left and right. But I finished one last week', said Bong on The Director's Cut podcast. He later mentioned that one of the scripts is in Korean and the other in English.
The Korean script will be more horror-action oriented, while the English one will be a drama based on a real event in 2016.
It's unclear whether these will serve as direct installments to his 2019 hit. Bong himself has never been much of a 'sequel director', despite the success of past works such as The Host and Snowpiercer.
However, as proven by Netflix's Snowpiercer series, he isn't immune to spinoffs. A Parasite HBO show has been confirmed since last year, with the adaptation reportedly using some of Bong's discarded ideas for the original movie.
Here's hoping Bong's hard work pays off.