No doubt Blackpink is on  rn. The K-pop girl group dominates worldwide with much fierce and on fleek aesthetic.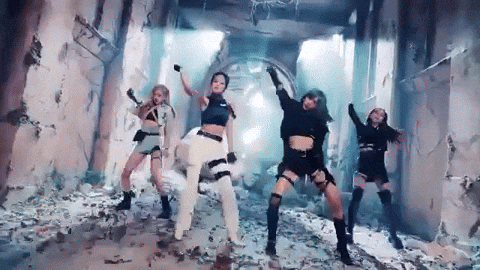 Blackpink's been the subject of covers, parodies, and, of course, Filipino humor.  While BP slays their way to the top, fans can't help being creative:
These kids sure know how to werq it.
Woah there, Natalia.
Kim Chiu can't help fangirling…
…not even Irene.
This one. This one is gold.
Now calm your Blink heart and binge on all things Blackpink.