Talk about Big 4
Months after announcing their much-awaited comeback, K-Pop girl group BLACKPINK has finally rolled out teaser photos for their first-ever studio album dropping on September.
Donned in monochromatic outfits and with newly-dyed hairdos hiding their faces, the posters state that the group is set to drop their pre-album singles this June 26.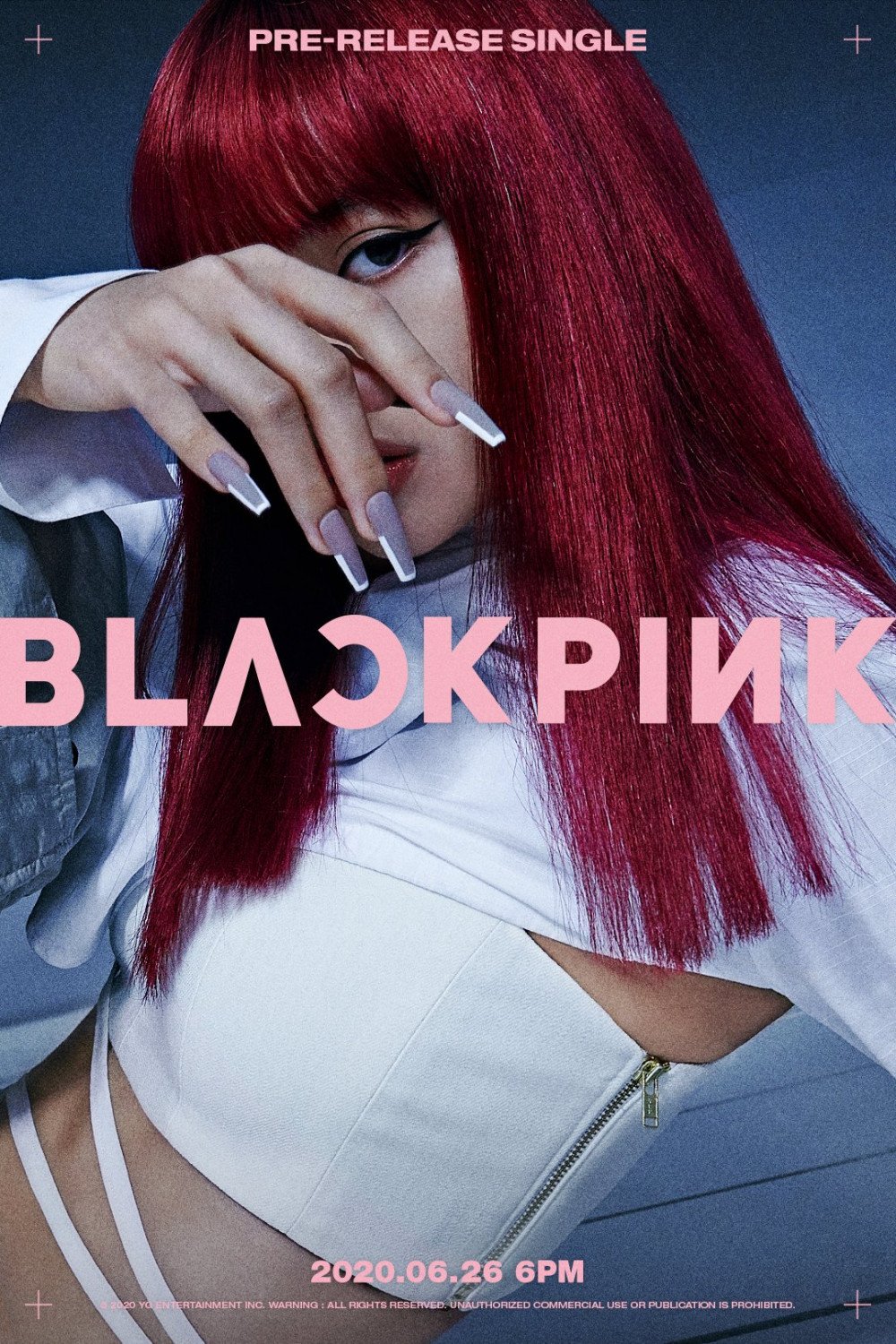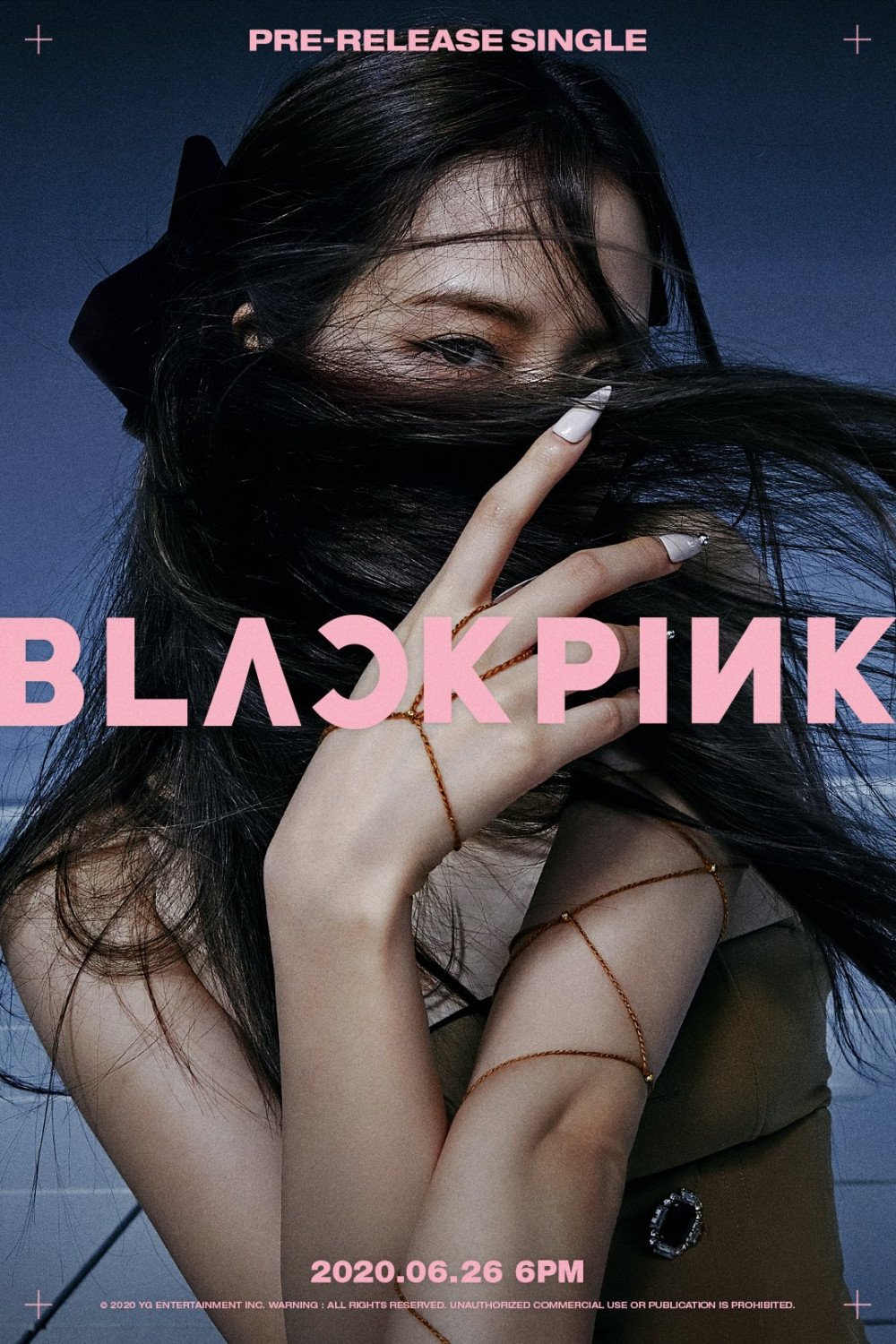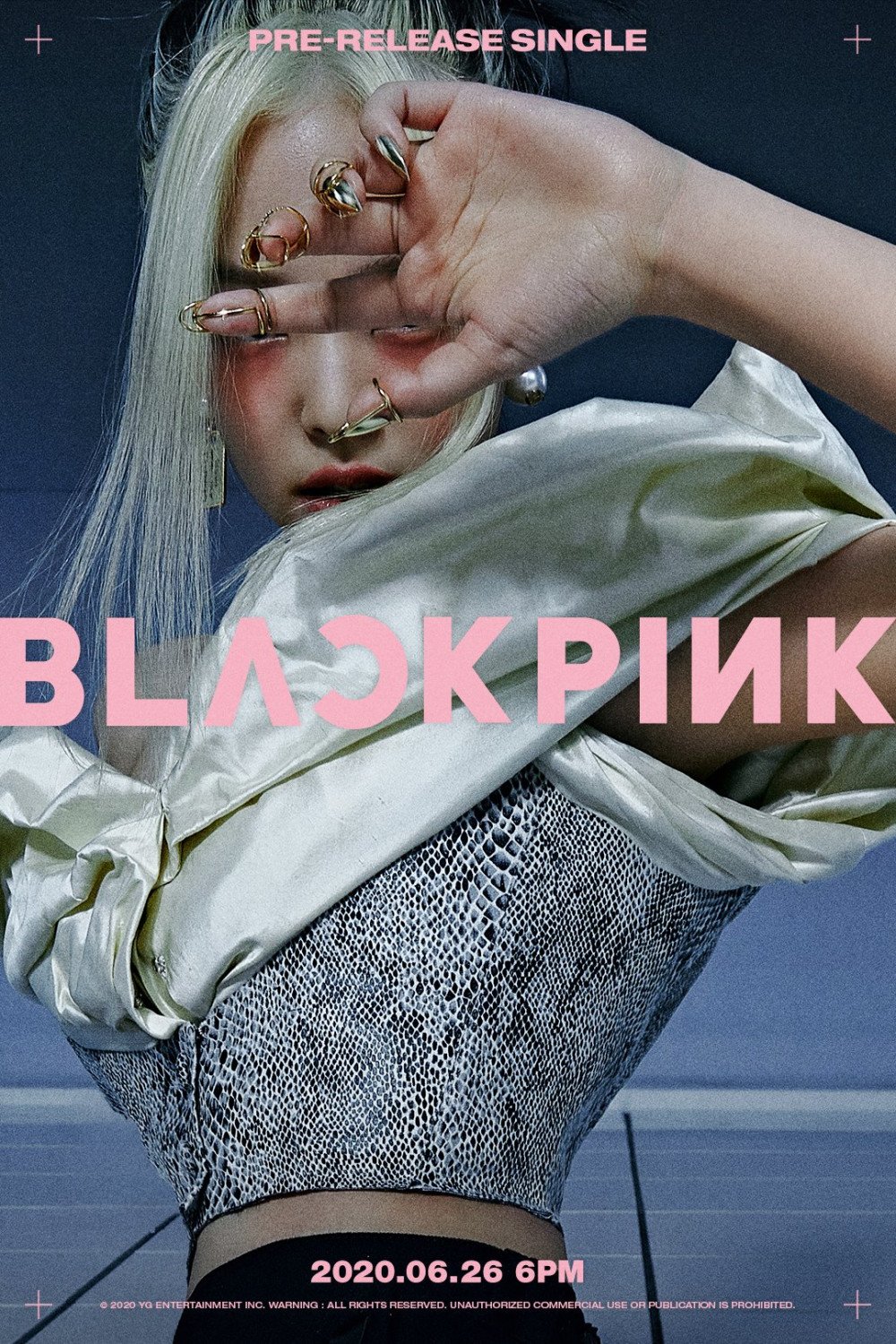 Yet stan Twitter's latest trend has got us even more curious for the comeback, as it features BLACKPINK's Jisoo, Jennie, Lisa, and Rosé as literal graduates from 4 big PH universities – sablay, fierce looks, and all.
Created by Twitter user @lalilietnini, we're pretty sure we'd like to see this as a series (or even fanfic?) come into fruition. Anybody wanna take one for the team?
'CONGRATS CLASS OF 2020!!!'
CONGRATS CLASS OF 2020!!! pic.twitter.com/X7mjqoYQDC

— 𝑔𝑖𝑔𝑖 (@lalilietnini) June 8, 2020
Meanwhile, the girl group wouldn't be the first celebs to join the Twitter wagon, as a number of other icons are also getting the graduation picture treatment from their fans.
okay, hold up! here's a lee ji eun a.k.a IU the bestest girl from the Big 4, if she's from the Philiphili.

grabe atake nung Lee Ji Eun on her sablay, sumisigaw ng kakanta ako para sa bayan!!!

kayo sino favorite niyo? 😂 pic.twitter.com/kUN2JRnGpw

— master ji eun 🌸 LEE JI EUN BEST ACTRESS (@jieunsheart) May 13, 2020
ENHANCED VERSION!!!

CONGRATS BATCH 2020 💗💙

(nowi need a Seulgi, Joy, Yeri grad pic edit) pic.twitter.com/LU3cFBR6jc

— Chi 💫 (@kimjenknee) June 8, 2020
padayon sa mga iskolar ng bayan mula kay isko jongin kim!!! 🌻❤️ #sablay2020 pic.twitter.com/LPK7HBSVGw

— kaye (@jenyeolist) June 10, 2020
I have no idea what's going on but everyone is graduating so I should too. This one's for Blake Bortles, Pillboi, and Donkey Doug!

MENDOZA, Jason
BA Philosophy
UP Streetdance Club
UP Men's Football Team pic.twitter.com/412ICEiGtf

— vince #JunkTerrorBill 🌈 (@juskodedios) June 14, 2020