For N7 day, Bioware has revealed an upcoming remaster for the original Mass Effect trilogy, as well as a new game that will take place within the same universe.
Called 'The Legendary Edition', the version is not so much as a remake, but more of a graphics upgrade of the OG titles that were released from 2007-2012.
'It's been amazing to see the adventures of Commander Shepard take on new life in super-sharp resolution, faster framerates, and beautiful visual enhancements', reads the blog post.
The release will see a 4k Ultra HD revamp of previous single-player DLCs as well as promo weapons, armors, and packs. The Legendary Edition will drop sometime in 2021 on Xbox, Playstation, and PC.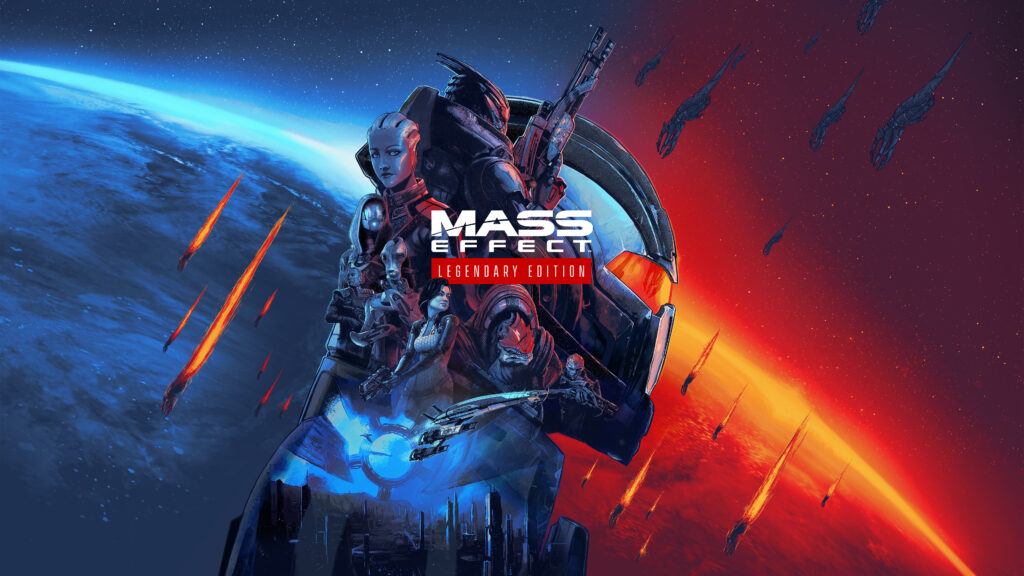 On top of a remaster, Bioware also teased that a fresh chapter in the series is in the works. But while it's exciting news, the studio cautions that the project is still in the early stages and declined to divulge any further details.
They did, however, drop a gorgeous looking concept art, so there's that.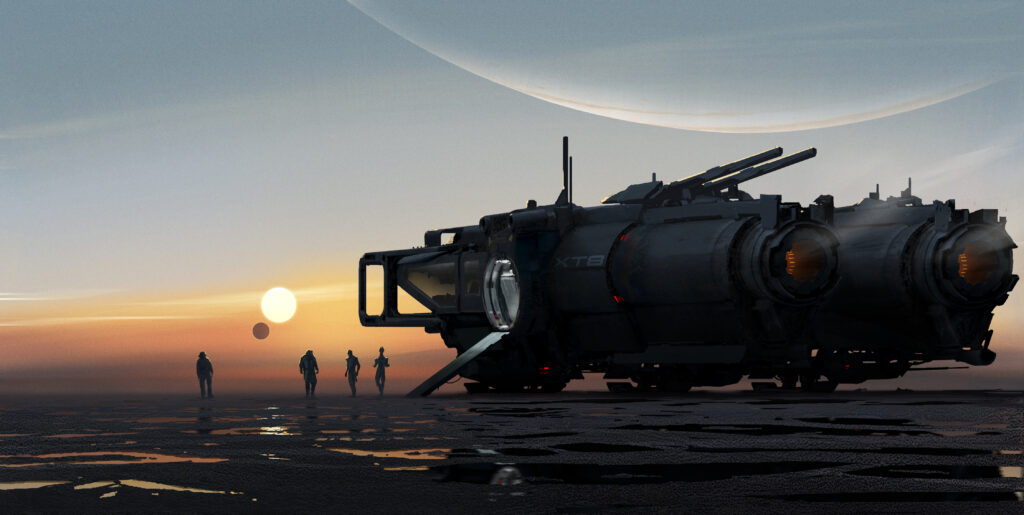 Still, even with the lack of deets, news of a next installment is a welcome one for fans, who feared that the Mass Effect franchise was officially dead following the disastrous reception of 2017's Mass Effect: Andromeda.
Hopefully, the debacle has thought Bioware a very important lesson: You can't rush perfection.