Bey and Zey slayin once again
With no advanced hype or promos, pop culture's littest couple dropped their latest collab album titled 'Everthing is Love' – and the Internet STILL practically lost it.
BEYONCE AND JAY ARE MY PARENTS.

— Lauren Jauregui (@LaurenJauregui) June 17, 2018
Beyonce is my favourite rapper

— DUA LIPA (@DUALIPA) June 17, 2018
Beyoncé has all six infinity stones.

— Gena-mour Barrett (@SmileGena) June 16, 2018
But who we kiddin, they're Beyonce and Jay-Z – collectively known as the Carters – and they need no introduction.
The first track off said album, titled 'Apesh*t', is pretty friggin dope (We're lovin Jay-Z's diss at the Grammy's with "Tell the Grammys f*** that 0 for 8 shit/ Have you ever seen the crowd goin' apes***?"), but it's the visuals that made the entire thing even more EPIC.
When you look just as majestic as Mona Lisa
Chills!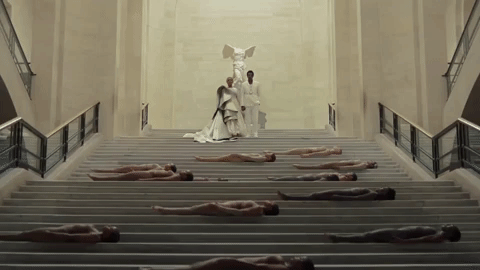 When you have the world at your hands – and you know it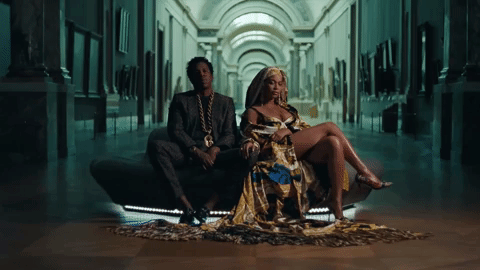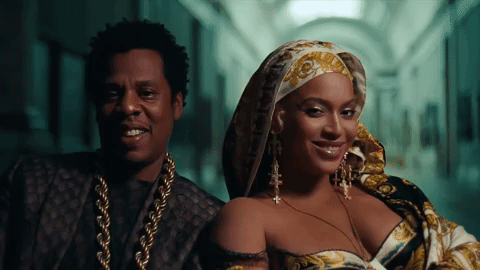 Slayin like there's no tomorrow
Go QUEEEN!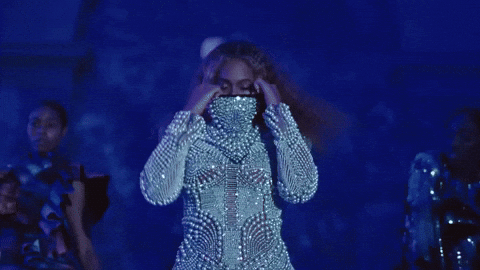 Watch the entire vid here: