Stan in style
Since the downright adorb 'Animal Crossing: New Horizons' game dropped on the Nintendo Switch last month, player creativity has been at an all-time high.
While 'New Horizon's' main gameplay lets players design and construct their own personal island, the fully-customizable clothing feature has also been a welcome addition for newbie designers and fashionistas alike.
Now even Ben&Ben stans are in luck as the band's percussionist Andrew de Pano has dropped band 'merch' that your islanders can wear for themselves – and it's kawaii AF.
Ben&Ben Puhon Hoodie
Ben&Ben LSS Jacket
Ben&Ben LSS Shirt 1

Ben&Ben LSS Shirt 2
If you want to cop, Andrew's Instagram posts include the individual attire code. You can also visit his island/creator page via MA-5582-2241-4484.
For those without a Switch, let's just all collectively say: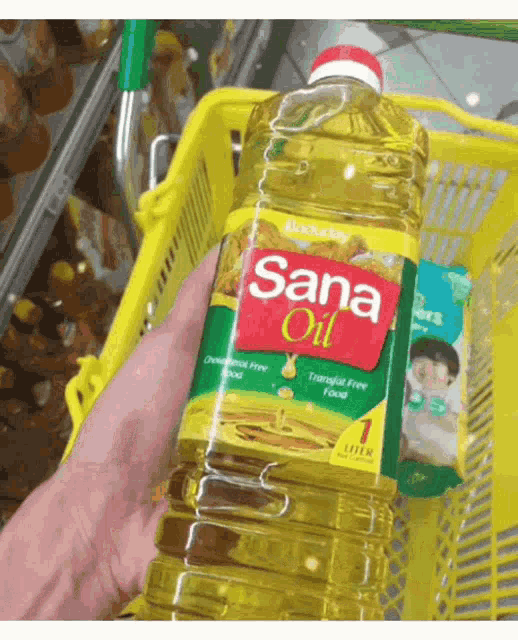 Banner graphic by Marx Fidel