Yesterday, we featured an online RPG which lets players fight alongside the unsung Filipina heroines during the American and Japanese occupational periods.
Now, another video game has sprung up, albeit with an entirely different concept. Aside from the Street Fighter-esque vibes, this new iteration says 'screw you' to historical accuracy and decides to go full-tilt bonkers.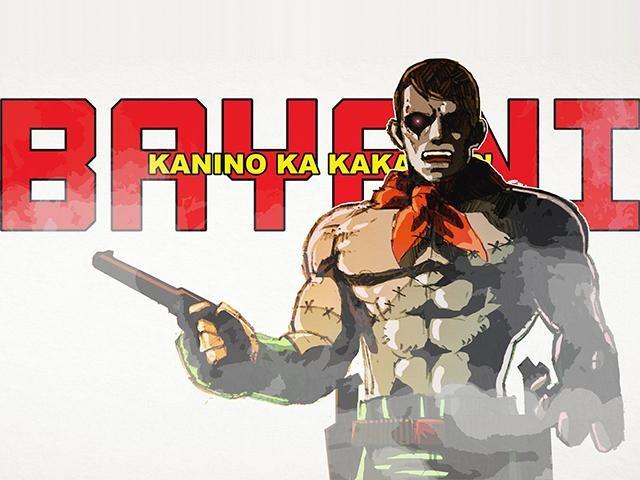 Titled 'Bayani', this fighting game lets you play as exaggerated yet awesome versions of seven Filipino historical characters.
There's Joe, an adventurer who suffers from split personality, taking inspo from the personal struggles of Jose Rizal.
There's also Dre (a resurrected Andres Bonifacio), Lola Tsora (a Dr. Frankenstein-ish Tandang Sora), and others reimagined takes on Heneral Luna, Emilio Aguinaldo, Apolinario Mabini, Gregoria De Jesus, and Ferdinand Magellan.
The game apparently also takes place in post-apocalyptic Philippines, as if the entire premise wasn't crazy enough.
'Bayani' was produced by Ranida Games, an All-Filipino developer and was initially launched back in August in celebration of National Heroes Day.
Currently, the game is being crowdfunded at Kickstarter and will have an Early Access debut on Steam sometime during the first quarter of 2019.
Watch the game trailer here: