ICYMI, as a surprise gift for Ronald 'Bato' Dela Rosa's 58th birthday, his US visa was officially revoked. The visa cancellation comes in the wake of 2019 'rumors' that prevented him from watching the boxing match between Manny Pacquiao and Keith Thurman last July.
'What a good birthday gift! (The US Embassy) informed me that my visa is no longer valid for travel to the US,' the senator said yesterday.
Though there has been no explicit reason from the US Embassy for the cancellation, Dela Rosa himself acknowledges that it could be from to his role as PNP Chief in the heydays of the Duterte administration's War on Drugs.
Human rights groups have mirrored the sentiment, pointing out that the US Embassy 'exercised its authority to deny visas to persons implicated in gross human rights abuses'.
The Human Rights Watch also added that the visa void could just be the start of more repercussions for the former PNP head in response to the bloody Drug War that took the lives of 5,500 Filipinos as per gov't data – although human rights group claim the death toll had reached 27,000.
'Dela Rosa may still have a date with justice. The Duterte government has shown it is incapable of carrying out appropriate investigations into killings, but the International Criminal Court (ICC) still can', the group said.
No one can say for sure what further implications this might have on PH officials' foreign relations, but with Dela Rosa being previously referred to as the 'architect' in the killings, only time can tell what exactly a 'date with justice' could mean.
Sorry, no more boxing matches for now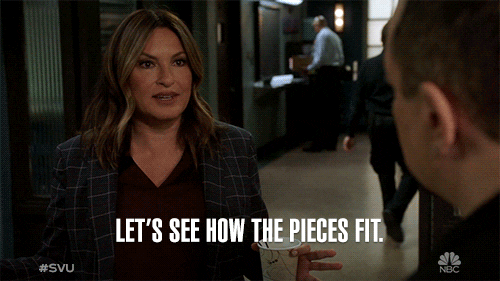 Banner art by Marx Fidel