Mattel's latest release puts the spotlight on Laverne Cox, an actress, producer, writer, and LGBTQ+ advocate. She now recently serves as the inspiration behind Barbie's first-ever doll that's based on a transgender woman.
Cox's addition was part of Barbie's Tribute Collection, which celebrates visionaries whose incredible contributions have helped shape and impact culture. She was also really involved with the collaboration's whole design process. She recalled, 'I was like, "Can we make her look more like me? And more African American?"
The Cox Barbie doll can be seen with a red corset and tulle skirt, but she wanted it to have multiple outfits. She gave suggestions for it not to be cost-effective, 'What if she had one outfit that could peel off and become multiple outfits?'… So that's what we designed and came up with.'
In an interview with People, the star reflected how she used to beg her mother to buy a Barbie doll, but she wasn't allowed since she was assigned male at birth. This is why the trans doll's dedication meant a lot to her. Even young trans individuals could purchase a toy in the likeness of a trans person.
Cox feels like she's experiencing a "full-circle kind of healing moment." She said, 'It's a process of reclaiming my inner child, healing her, giving her what she didn't have the first go-round. Giving those things to her now. And Barbie is a very tangible part of that.'
You can purchase a Laverne Cox Barbie doll for $40 (approx. P2000) online or in major retailers.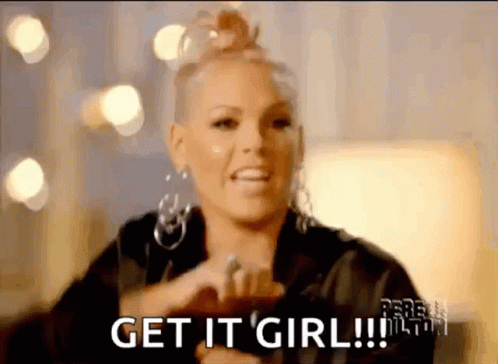 Banner: Mattel