Things are looking up for certain parts of the country.
According to Baguio City's local government, it has been 8 days since the Summer Capital of the Philippines recorded its last confirmed COVID-19 case on March 28, 2020. It's a positive step in the city's attempt to 'flatten the curve' – a strategy where the number of infected individuals will be stretched over a long period of time, thus easing the burden on healthcare systems.
While far from declaring victory, Mayor Benjamin Magalong credits his citizens for the development.
'Until then, we should continue holding the line by sustaining our vigilance and not lapsing into complacency'. he said.
'Thus far our COVID-19 cases have not actually become exponential because we have an obedient and cooperative community and hardworking frontliners and supportive backliners'.
Apart from cooperating with national protocols, Baguio has also taken an extra step by cancelling the famed Panagbenga festival and encouraging COVID-19 positive patients to reveal their identities for the sake of transparency.
'Ostracizing them will not do any good to anyone at this point as this will only add to their burden and at the same time thwart our efforts to encourage other patients to publicly come out and help in contact tracing'. said Mayor Magalong.
Baguio was also the first to use AI-assisted technology to diagnose patients for the disease.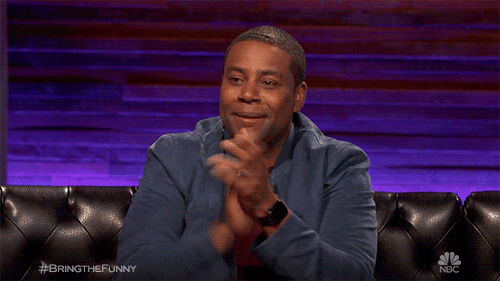 Banner credit: MSN