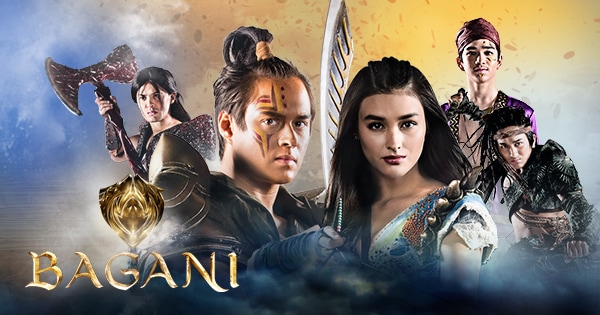 'Bagani' aired its last episode a week ago, and while it ended a solid run with a pretty-epic twist finale, the ABS-CBN fantaserye had no shortage of moments which made us all ask 'Are you guys serious.'?
Let's take a look back at the notable…errm…bloopers from the show that you either loved to watch – or loved to hate.
That… dance
It was either the cringiest thing you've ever seen or a good example of an 'it's so bad, it's good' moment. To this day, I still don't know what to feel about 'Ganda' dancing the 'Bboom Bboom' to summon her powers.
When our ancestors sported some pretty sick kicks
Personally, I'm more of an Adidas guy myself, but hey, Nike's are pretty legit too!
That… green screen
Apparently, this screenshot was more of a result of someone having a really shitty TV, but people roasted 'Bagani' like there was no tomorrow when this pic went viral.
'Ang Malaking Ibon ni Lakas'
Makisig Morales deserves a goddamn Oscar just for being able to utter this line without laughing his ass off.
Liza Soberano sinigang tweets
Ah yes. Pinoy humor at its best.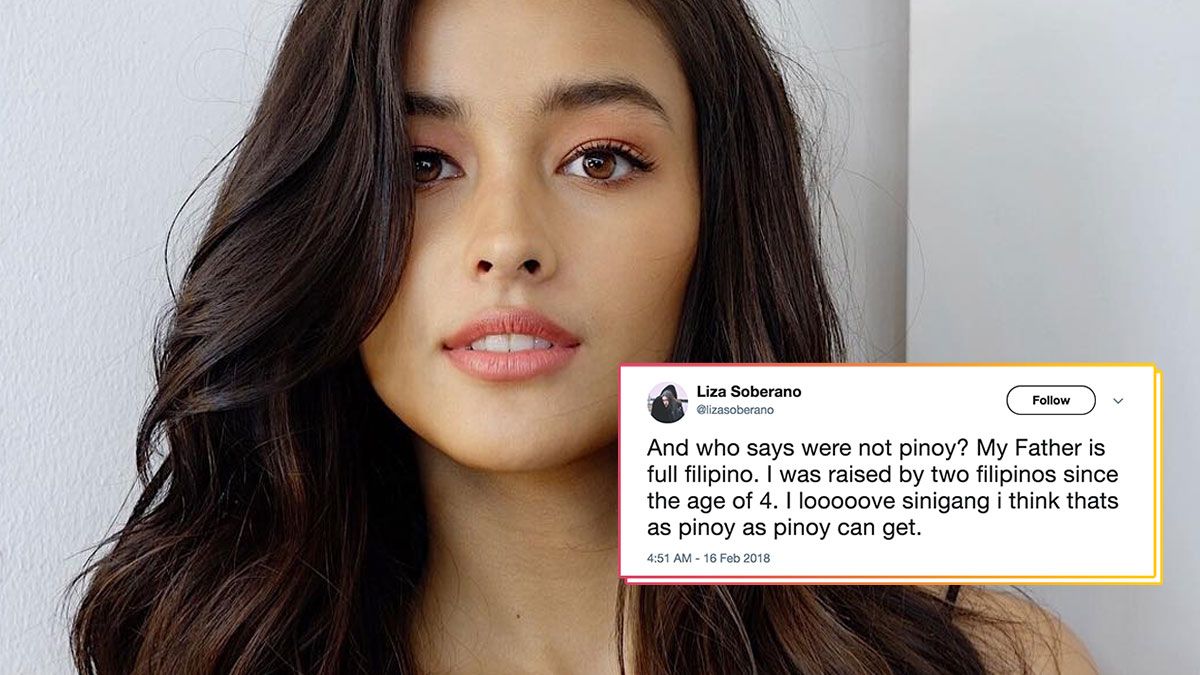 'Bagani' star Liza Soberano defended the decision of casting Euro-centric actors to portray our beloved ancestors with a tweet saying that she's just as Filipino as everyone else because she 'loooooves sinigang.' among other things.
As expected, Twitter went nuts with memes.
Bonus Round – Lakas sings 'Laklak'
After being trapped by the evil 'Magindara', 'Lakas' (Enrique Gil) has to sing his fave song so that he could be freed from his bonds.
His personal choice? 'Laklak' by Teeth.
'Kabilin-bilinan ng lola, 'wag nang uminom ng serbesa…' WTF!
Thanks to Facebook user Jiro Jir for pointing out this gem.
Love you Bagani! We miss you na