Meet the Internet's newest mascots
ICYMI, the Internet's heart has been melting for the mini version of a beloved childhood character – meet the 50-year old (yes, it's 50!) Baby Yoda.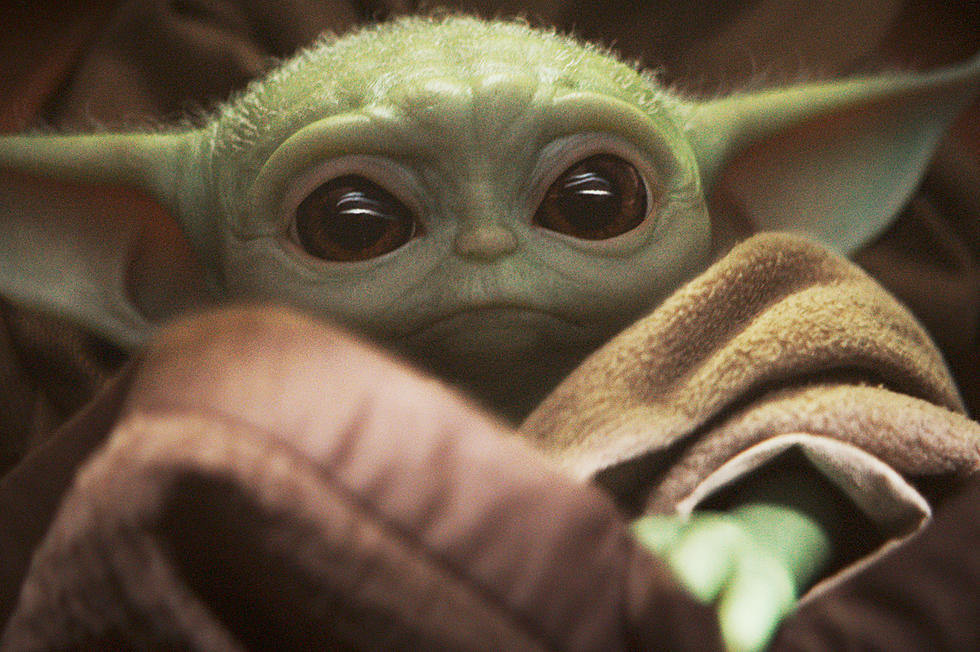 Introduced in the newest Star Wars spin-off series 'The Mandalorian' on Disney+, Baby Yoda has been tugging heartstrings since his debut last November 15.
The 6 stages of Baby Yoda
(1) denial: it cannot be this cute
(2) pain: it's so cute it hurts me
(3) anger: it's so cute, i want to hurt it
(4) depression: will anything ever be this cute
(5) reflection: what did i do to deserve something so cute
(6) acceptance: it cute pic.twitter.com/TmqxSedivQ

— Alison Foreman (@alfaforeman) November 19, 2019
While the Internet cooed over the mini-me, artist Leonard Viti took it upon himself to replicate the cuteness with his own version of another familiar Star Wars character in baby-form.
Lo and behold, Baby Jabba The Hutt
Don't worry, we're not gonna ruin the moment by reminding you how Jabba ends up looking when he's older. For now, let's bask in the cuteness of the slug baby and his chubby little limbs.
Imagine him and Baby Yoda having a playdate, though!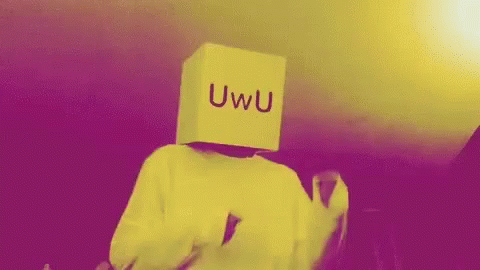 Banner art: Marx Fidel