Oh, the what-ifs
Dubbed as one of the most innovative children's' movies of the early 2000s, 'Atlantis: The Lost Empire' piqued many of our hearts for its steampunk departure from Disney tropes.
Unlike today's Disney movies though, the film never received a proper sequel to milk, er, explore the film's lore – or did it?
In a recent interview with Collider, 'Atlantis' director Kirk Wise shared that the film's team was already planning a canonical addition to the story – apart from its straight-to-DVD (and fan-criticized) sequel 'Milo's Return'.
'[The creators] actually concocted an idea for a sequel to Atlantis It had no relation to the Atlantis TV series that was being developed at Disney Television Animation. This was a feature-length, full-on, full-blown sequel.'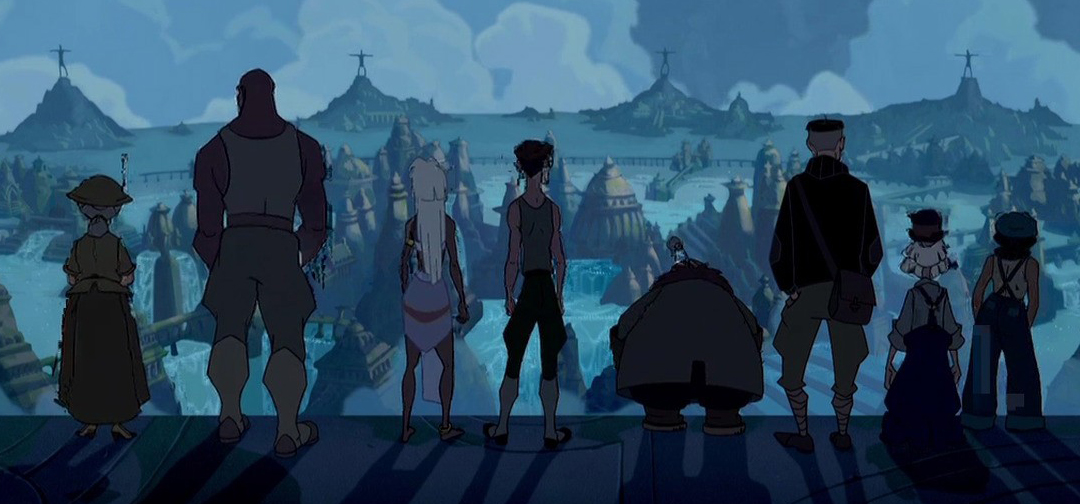 'We were going to have a new villain in the story.' he furthered regarding the supposed plot.
'And this villain was going to try and retake Atlantis and finish the job that Rourke was unable to accomplish. And the big twist in the climax of the movie is that the villain is unmasked and it turns out to be Helga Sinclair. Plot twist!'
ICYDK, Helga Sinclair was one of the original founders of the lost land of Atlantis from the first film. If pushed through, the sequel would have been kind of a betrayal story, with Milo and the gang figuring out how to defeat their former friend.
Maybe in an alternate world, we got this sequel instead