You've probably seen more than one movie from graphic designer Pete Majarich's design project A Movie Poster a Day, completing 365 minimalist poster redesigns.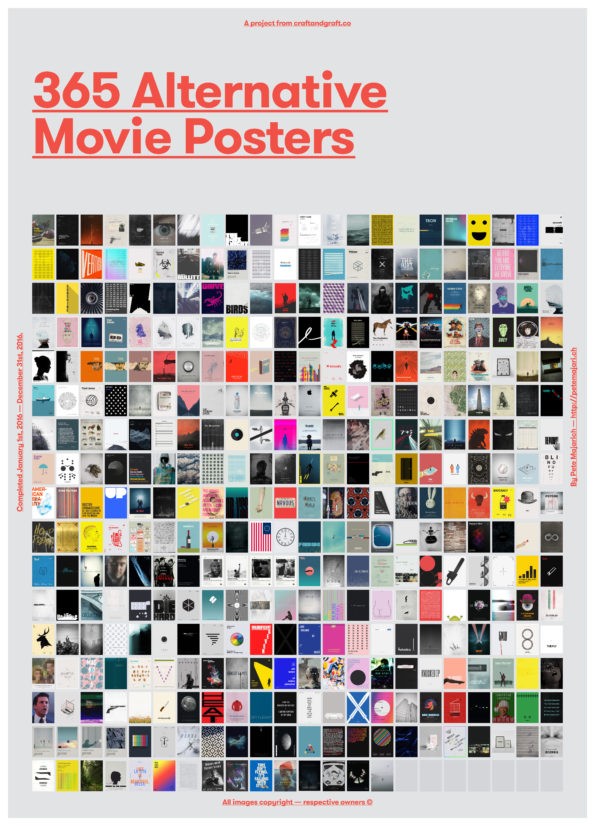 Majarich was able to finish the final poster, a reinterpretation of Alfonso Cuarón's Children of Men, on December 31, 2016.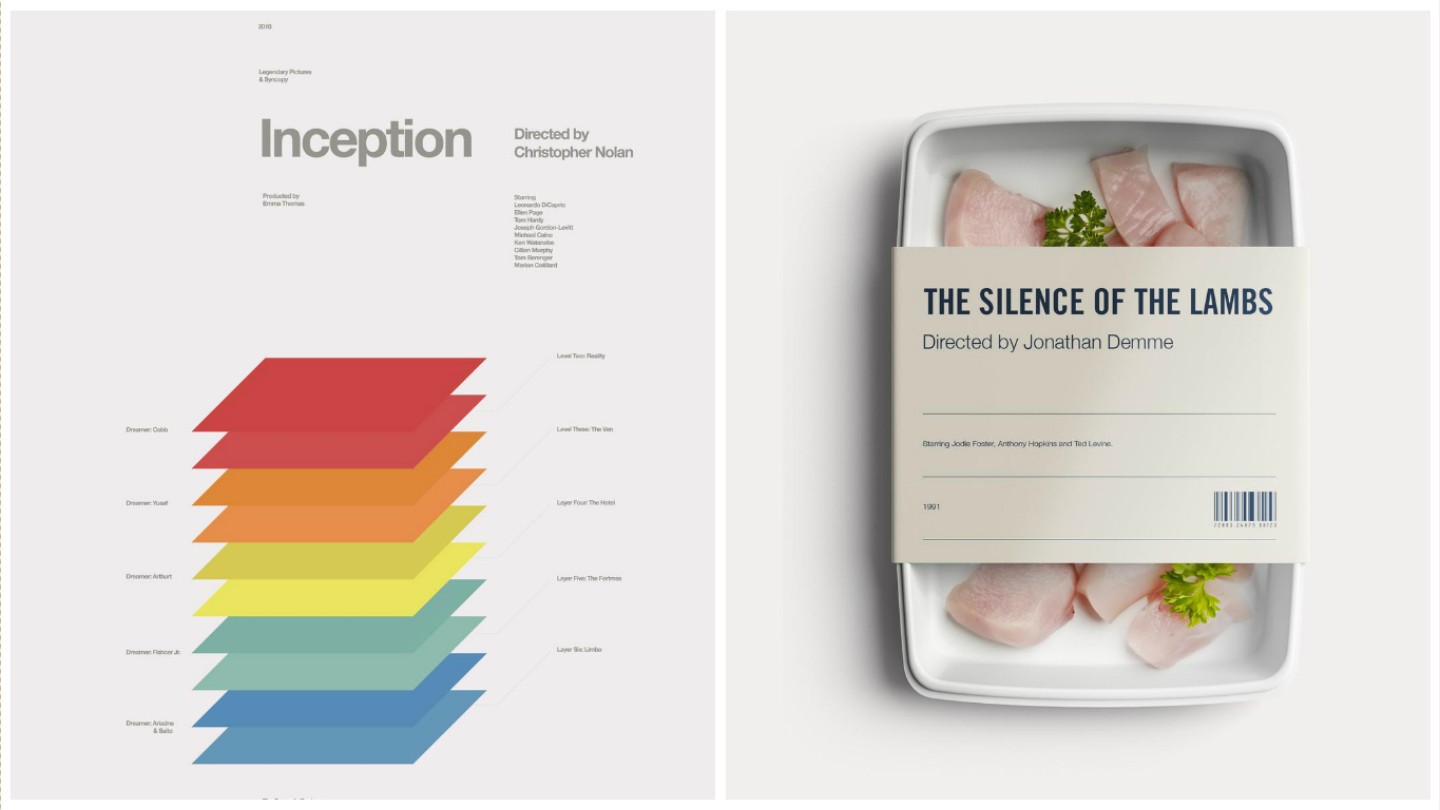 In completion of his work, the designer made a video reel of all his works, which is exactly like hyping a much-anticipated tv series.
"In 2016, I designed a movie poster a day. Here's a compilation of every single one. You can see the posters in full at amovieposteraday.tumblr.com. You can also view more about the project at instagram.com/petemajarich. Select posters are available to purchase at craftandgraft.co."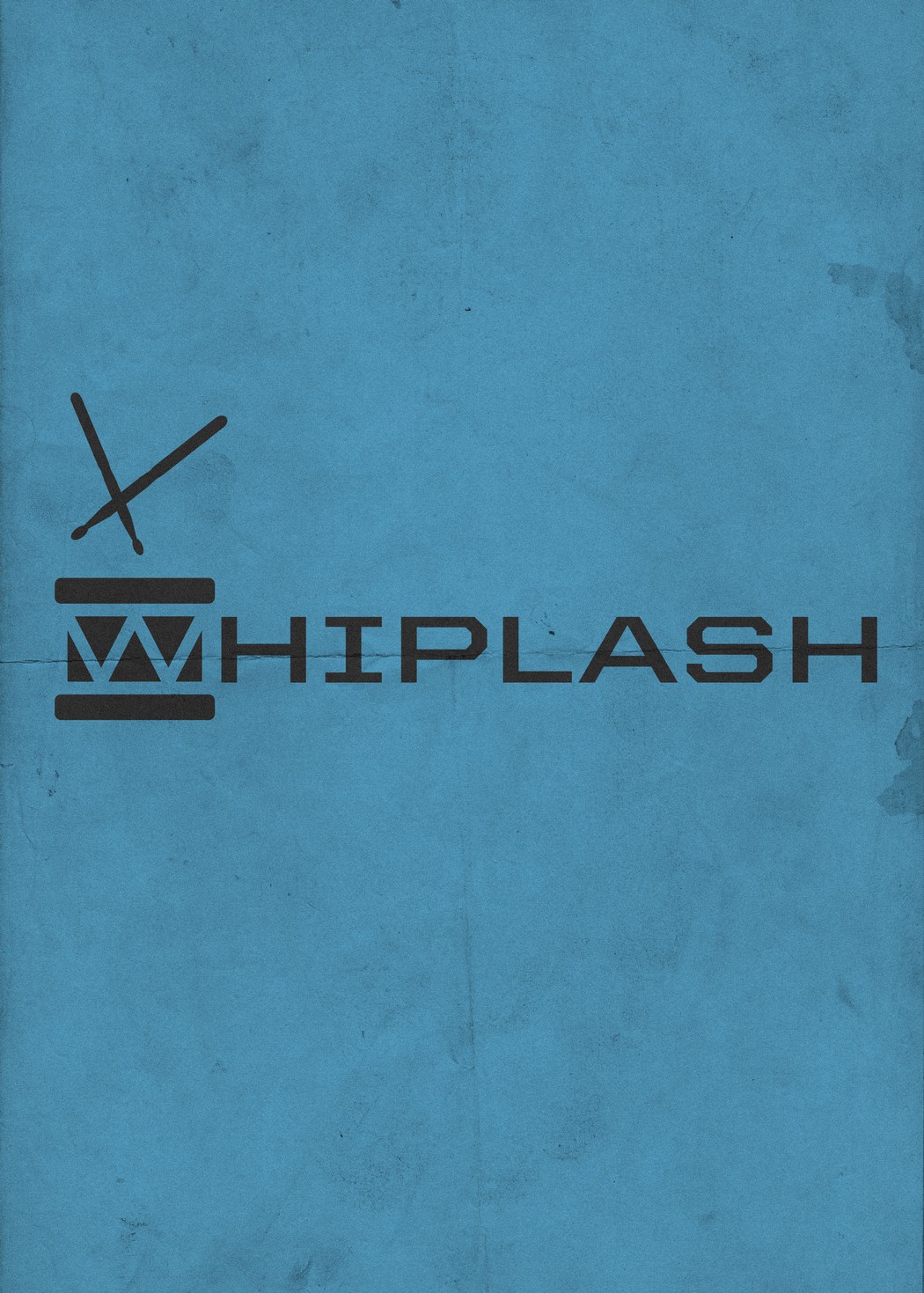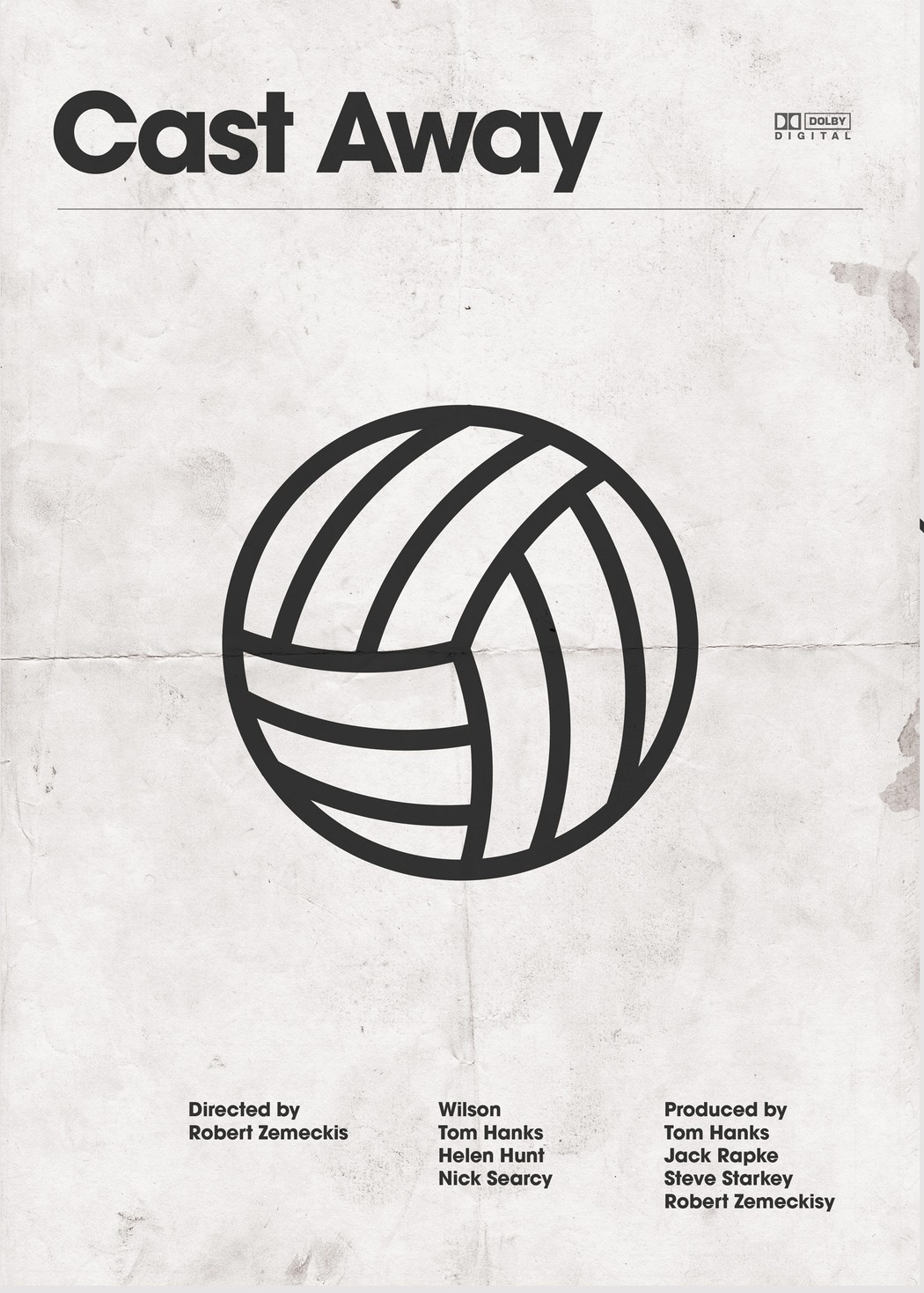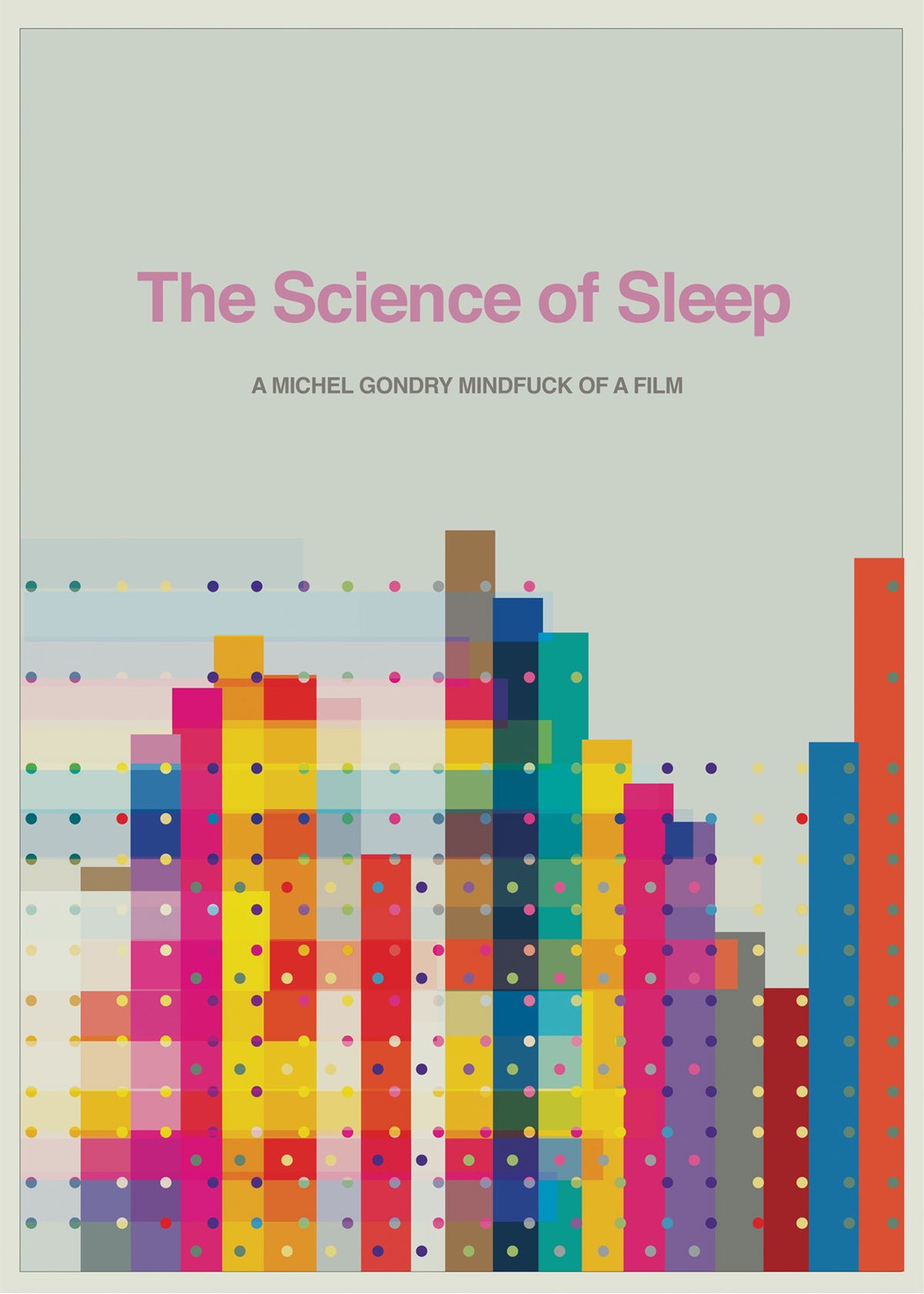 If you want to see more of his work and purchase, go to his website!