As if it wasn't bad enough that climate change is melting the Arctic at twice the usual rate, scientists have now discovered that the snow itself contains evidence of mankind's damaging effect on the environment.
Per Science Advances, Microplastics – which are tiny particles made from broken down pieces of plastic- have somehow made their way into the Arctic, despite the fact that the region is far removed from human civilization.
Scientists reportedly found plastics and other fibers in 20 out of 21 samples taken, or around 10,000 particles per liter of Arctic snow.
Other particles found included rubber, polystyrene (aka styrofoam) and varnish, which is often used to coat vehicles and buildings.
As studies have only recently begun, scientists are still trying to figure out how on earth microplastics could have traveled to such a remote place as the Arctic.
Some have chalked it up to the particles being blown by winds and then absorbed by the atmosphere. The snow then 'binds airborne particles and pollutants, which are eventually deposited on Earth's surfaces.'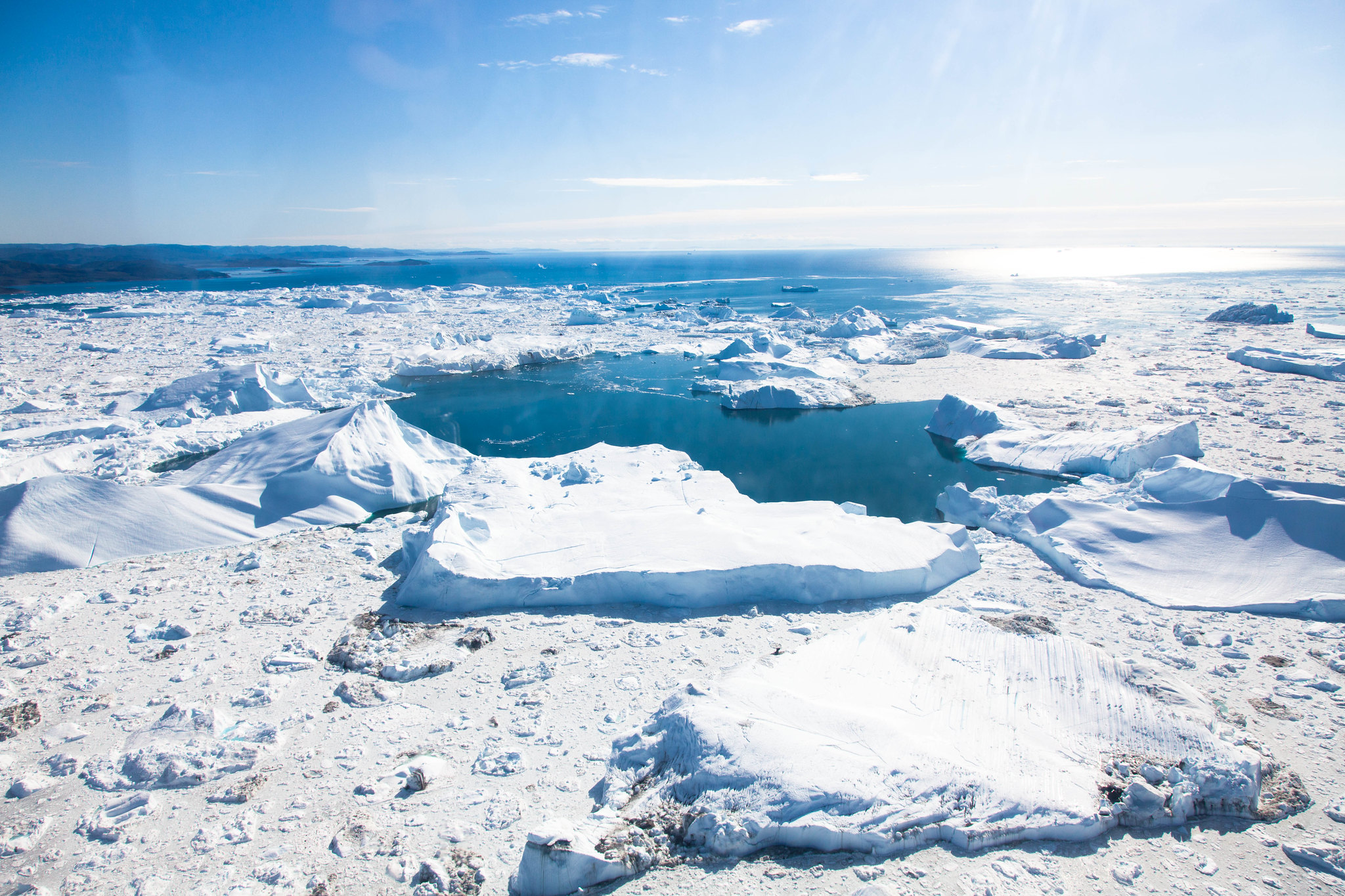 A BBC interviewee, only named as 'Lili', lamented the current status of one of Earth's last remaining paradises.
'It makes me incredibly sad. We've got plastics in the sea-ice. We've got plastics in the ocean and on the beaches. Now plastic in snow.
Up here we see the beauty of it every day, and to see that it's changing so much and being tainted – it hurts.'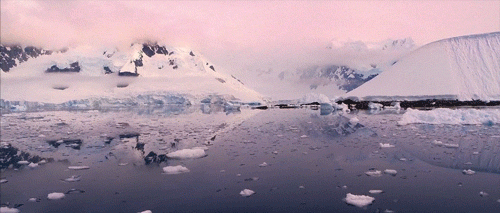 Banner credit: Animal Kingdom