Could we do 'Charot' next?
Filipino acronym 'ARAICoBeH' is now officially a scientific term thanks to a couple of marine scientists from the University of the Philippines (UP).
We're proudly (and unapologetically) announcing to the world that ARAICoBeH is now an officially accepted scientific…

Posted by Paterk on Sunday, September 15, 2019
'ARAICoBeh' stands for 'A Rapid Assessment Instrument for Coastal Benthic Habitats' , a device which allows the low-cost and accurate monitoring of coral reefs without the need of divers.
Previously, underwater mapping would be manually done by scuba divers – often a costly and time consuming effort. The invention is a godsend, as the Philippines has a crapton of coral reef systems in need of maintenance, including the second largest in the world.
The device has its own underwater cam, GPS and dive computer among other things – all attached to a weighted pole.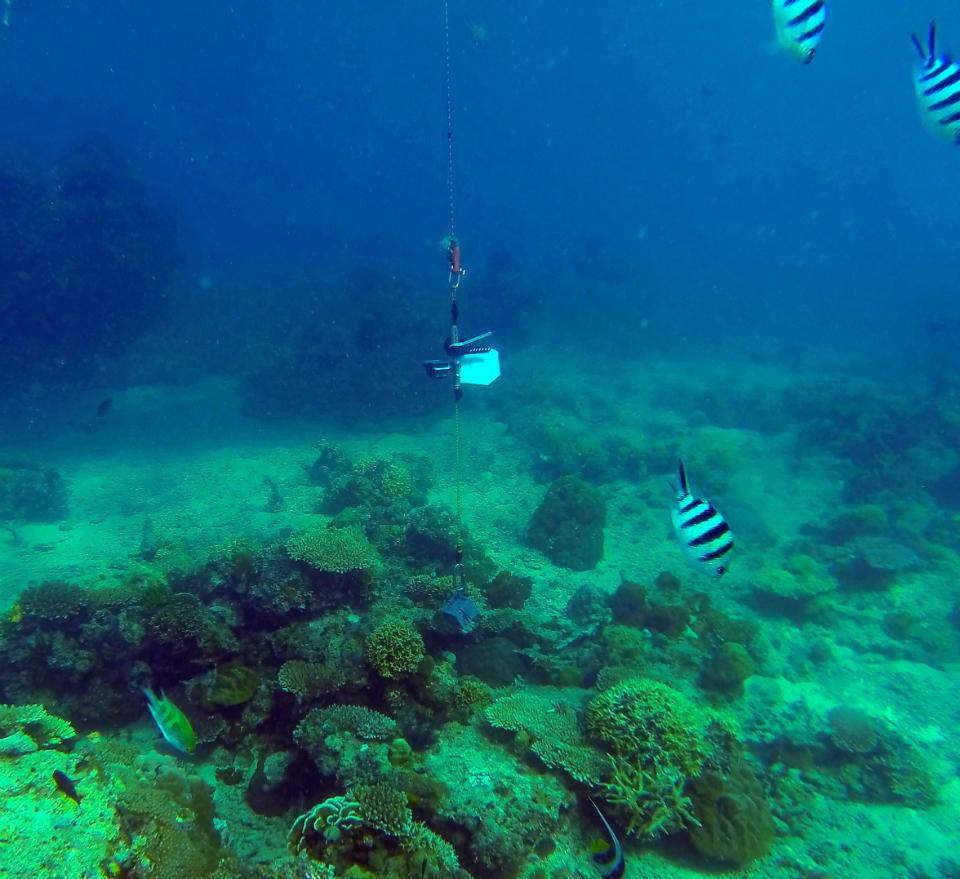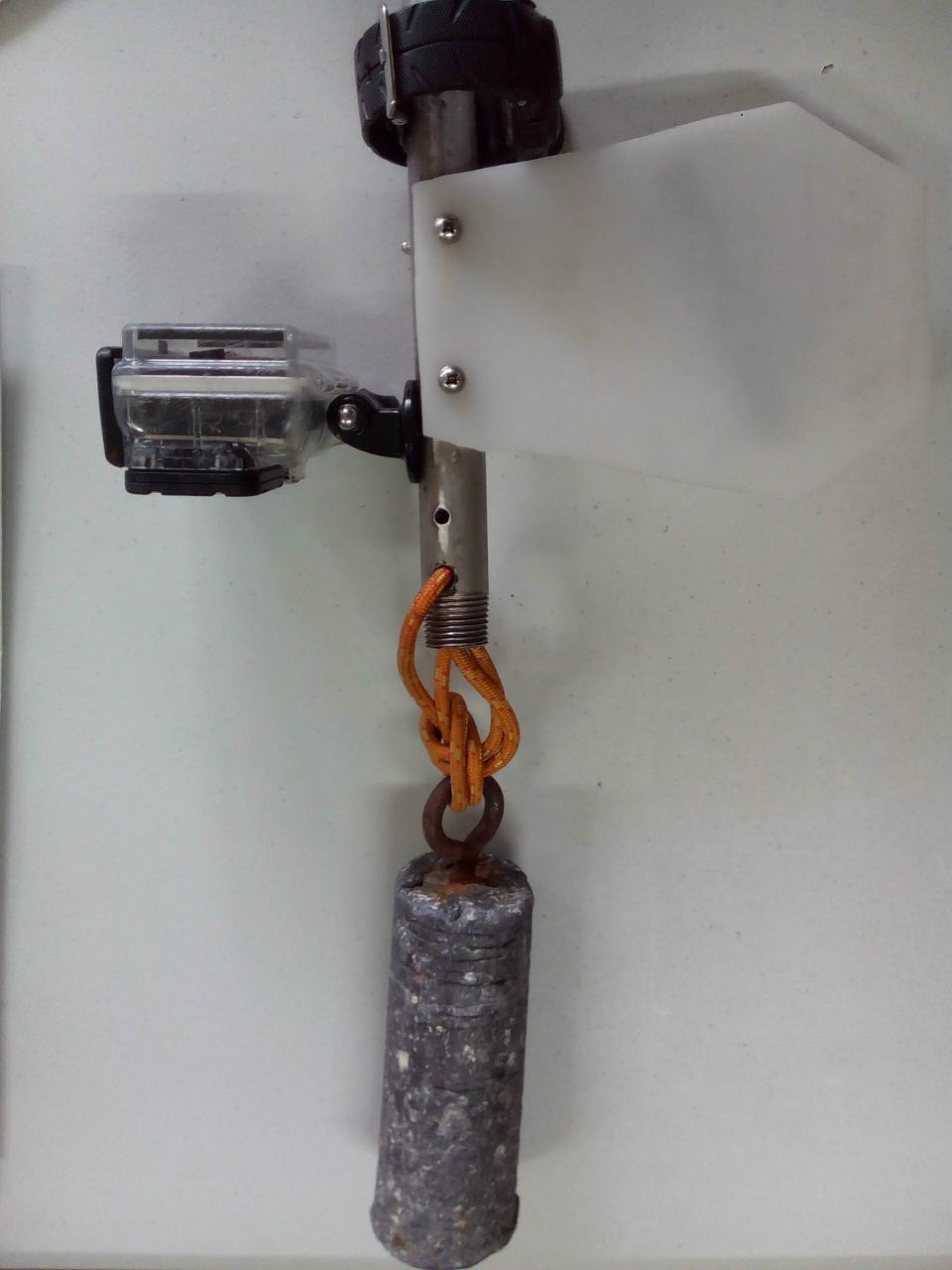 One of ARAICoBeh's inventors, Patrick Lawrence Cadelina, told Vice that it took a year to 'research, develop, and code the algorithm'. As for the hilarious name, it took him two nights, per GMA News.
'I was really looking for an acronym that is easy to remember and in Filipino. It kind of just snapped…and everything fell into place'.
'With ARAICOBEH, we decrease the survey time, costs, and risk of accidents. We also bring less equipment and cover more area than scuba.'