In case you missed out on the three supermoons earlier this year, don't fret. You still have a chance at witnessing an epic lunar event via April's Pink Moon.
The 'Pink Moon' is expected to appear this coming Friday, April 19, 2019, and will reach peak fullness around 7:12 PM.
But while the name might suggest its color, the 'Pink Moon' isn't actually entirely pink and will more likely gravitate towards a yellow, orange or red hue.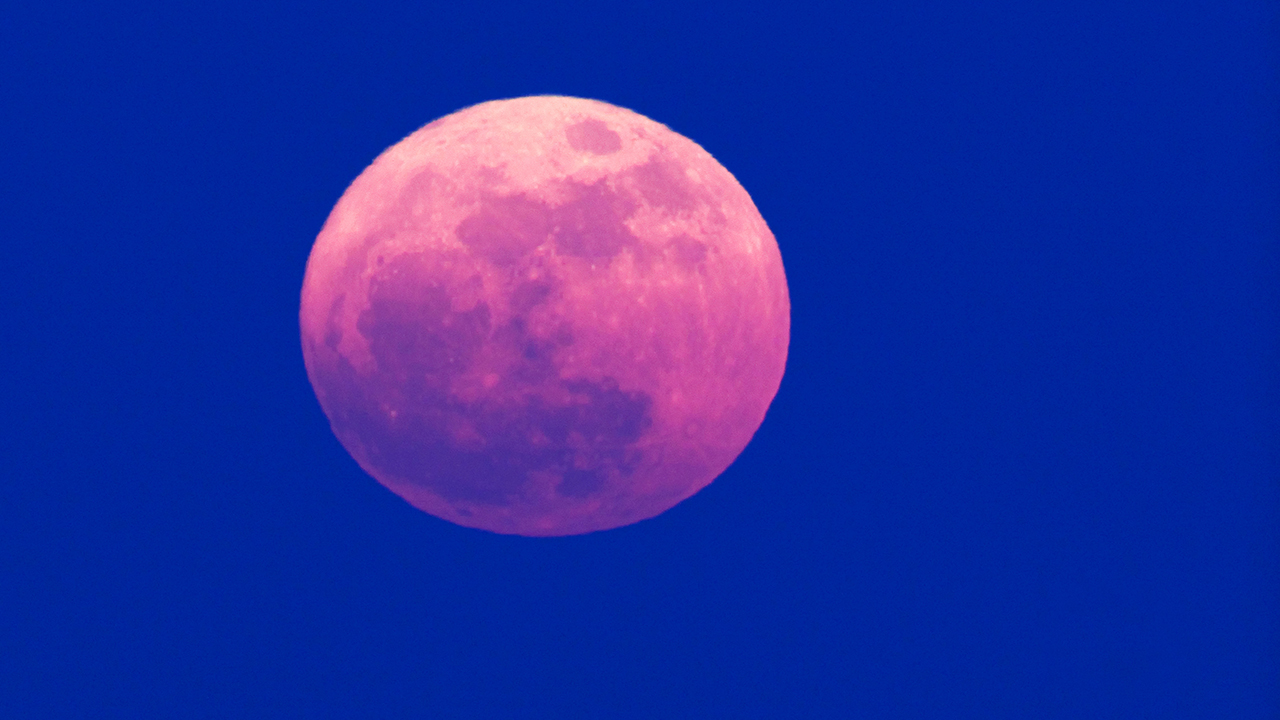 The title was just a moniker given by Native Americans when they used to track the four seasons using the lunar calendar.
The term 'Pink' is reportedly a reference to 'moss pink' or pink ground phlox, which are flowers which usually appear during the early days of spring.