Think the weather is unbearably hot nowadays? PAGASA says it's about to even get worse.
As per ABS-CBN News, temperatures in Metro Manila could skyrocket up to 38 degrees Celsius this April, surpassing last month's peak of 36.2 degrees. Tuguegarao City will deal with the worst temp at 39.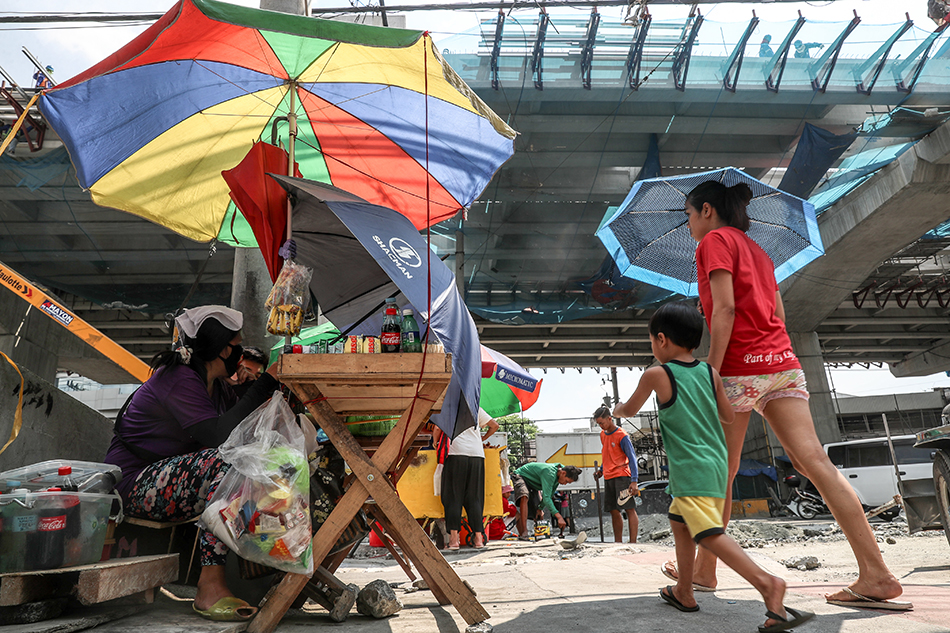 For perspective, the hottest day recorded in the history of Metro Manila was 38.5 degrees on May 14, 1987. Last year's peak was 36.8.
PAGASA also warns that their forecast is the actual air temperature and not the heat index (or the actual temp experienced by the body). This could be even higher, depending on the humidity in the air.
However, the weather bureau notes that the figure is an 'instantaneous value', meaning the temp could still change throughout the month.
PAGASA chief Ana Liza Solis urges everyone to take precautions during the month, including avoiding going outside between 10 am and 1 pm, using sunscreen and adopting a healthy, protein-lessened diet.