Just me or…?
Apple has finally revealed its new operating system update that's set to change how Apple users navigate their phones – iOS 14.
Despite the new system being a fresh venture for Apple, we can't help but think it's just a little similar to its Android counterpart, as one of the biggest changes from the tech giant is its newly-reinvented widgets, which allow free home screen customization.
Not only have the old widgets been completely renewed, but now users can add and resize them on home screens along with their apps.
Seriously, it's something out of an Android phone (not that it's a bad thing).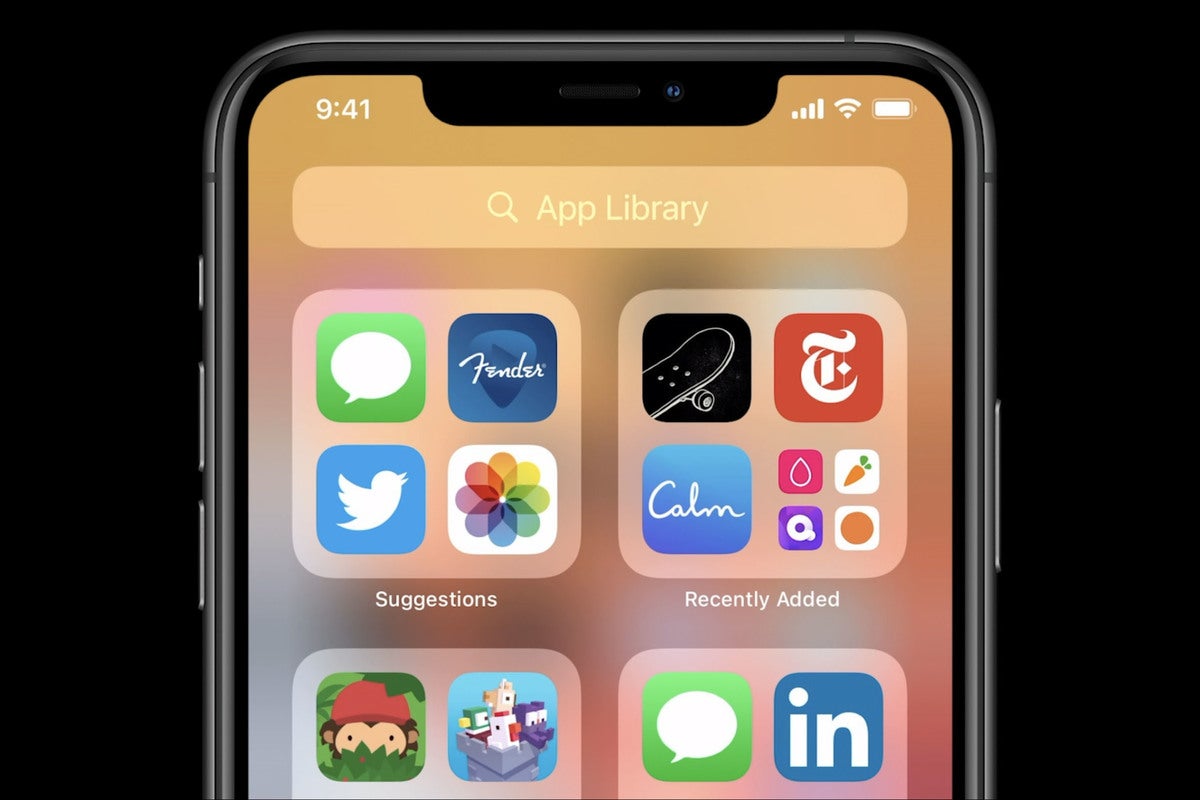 The new update also comes with 40% more message capacity than iOS13, the ability to pin certain people to the top of texts, mentions and replies in group chats, and new memoji styles (memoji can now even have a timely AF facemask).
AirPods are also getting an update as it will apparently connect more seamlessly to both devices and audio.
Probably the feature introverts are most excited about is that incoming calls won't take up the entire screen anymore. That means you can freely scroll through your phone all while ignoring that anxiety-inducing call that could easily have been a text.
iOS 14 is set to drop for all iPhones from 2015's iPhone 6S to this year's 2nd Gen iPhone SE this September 2020
Check out the OS' first look here
Banner credit: 9to5mac.com