Apple has an unexplainable way of drawing in customers to buy its products. Remember when people made fun of the AirPods at first? Well, it somewhat serves as a status symbol right now. But there's a new item that got people talking: the Polishing Cloth, which claims to gently clean the tech giant's products.
The piece of white cloth is priced at $19 or approximately P960. Apple didn't exactly name what it's composed of, but the listing states that it's made with soft, non-abrasive material. The description also declares that it "safely and effectively" cleans any Apple display, including nano-texture glass.
If you still can't believe it despite having an Apple logo stamped on the item's lower right corner, there's nothing more satisfying than showing people receipts. The photo below is a screenshot from Apple's official website. Check it out on your own here.
While there's no deep explanation needed to justify why the Polishing Cloth can be used on Apple's products, it presented a long list of compatible devices. The cloth will still work on the first generation iPhone SE, iPad mini, and Apple watch. It's also compatible with the 4th gen iPod shuffle and iMac Pro (2017).
This is Apple's first time selling a Polishing Cloth separately. In 2019, the tech giant released a Pro Display XDR computer screen for $5999 (approx. P304,836), which includes a similar cloth for free that's made to clean the device.
Would you give in and buy the new piece of fabric or go all in for a high-end monitor instead and get it for free?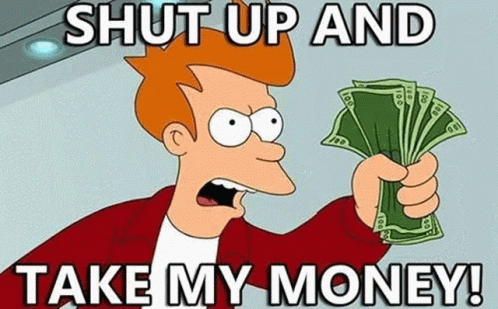 Banner: (L) Apple | (R) Unsplash/anckor