When words can't back up your thoughts, emojis can be a way to save the day. Apple previously released these expressive icons for times when you're lowkey dead inside and as a global call to wear facemasks amid the pandemic. Recently, the tech giant's iOS 15.4 update added 37 new emojis that you can use.
According to Emojipedia, the latest set of emojis have 123 designs since some have the skin tone modifier feature. If you haven't updated your operating system yet, scroll below to check out a few emojis that could be your next fave.
New Smileys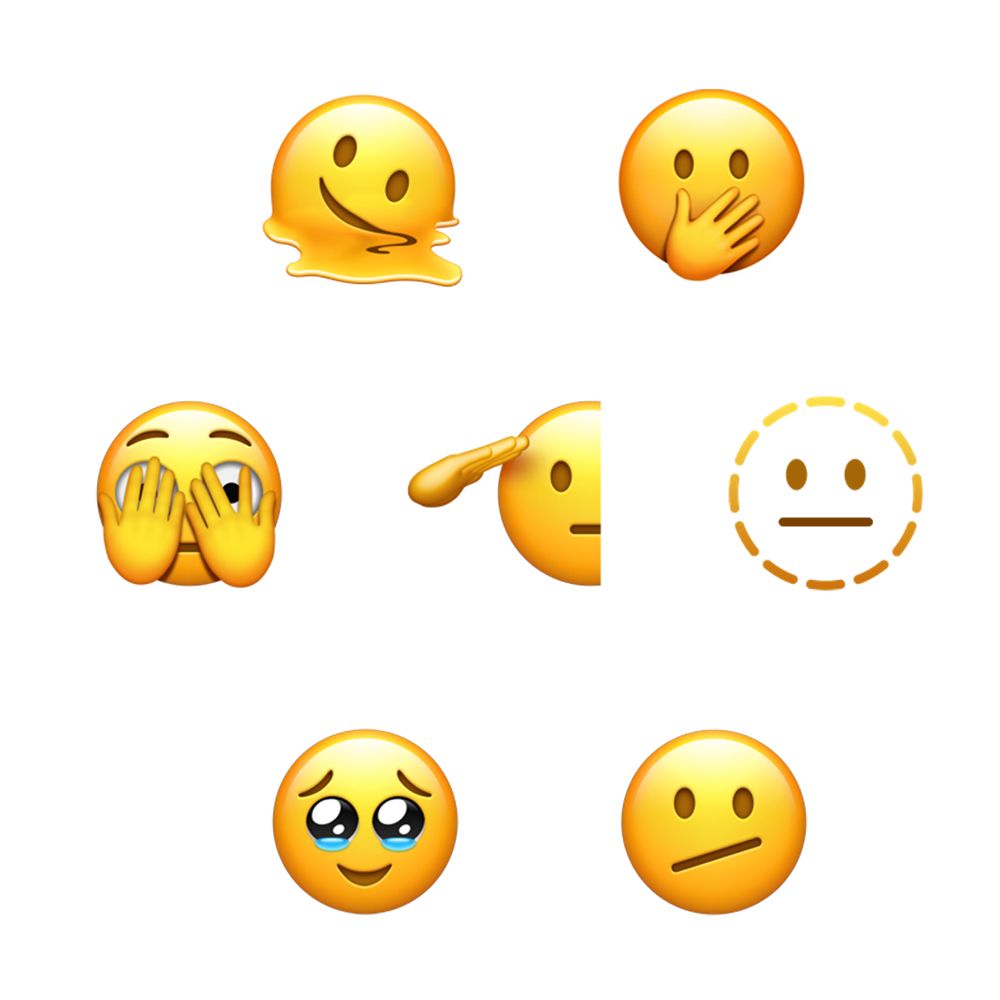 The OG smiley emojis have come a long way, and there are a few more joining the family such as Face with Open Eyes and Hand Over Mouth, Face with Peeking Eye, Saluting Face, Dotted Line Face, Face with Diagonal Mouth, and Face Holding Back Tears.
The Melting Face emoji might potentially be used to describe how Filipinos feel since summertime is around the corner.
People, Body Parts & Fantasy Creatures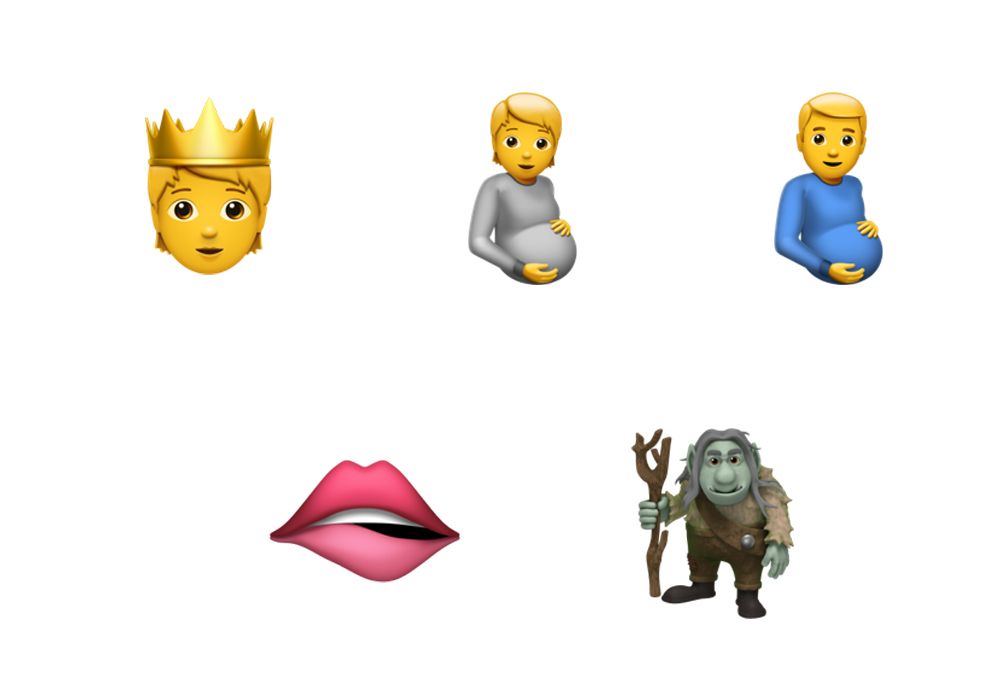 There are two gender-neutral person emojis: a Person with Crown and a Pregnant Person. This comes after the direction over recent years to provide for three different gender options for every person emojis.
The update also added a Pregnant Man, disembodied Biting Lip, and a Troll figure, which marks the first addition to the fantasy creature subcategory of emojis. It also seems fitting to add given the current climate of online trolls a.k.a. a person who posts provoking or off-topic responses.
New Gestures & Handshakes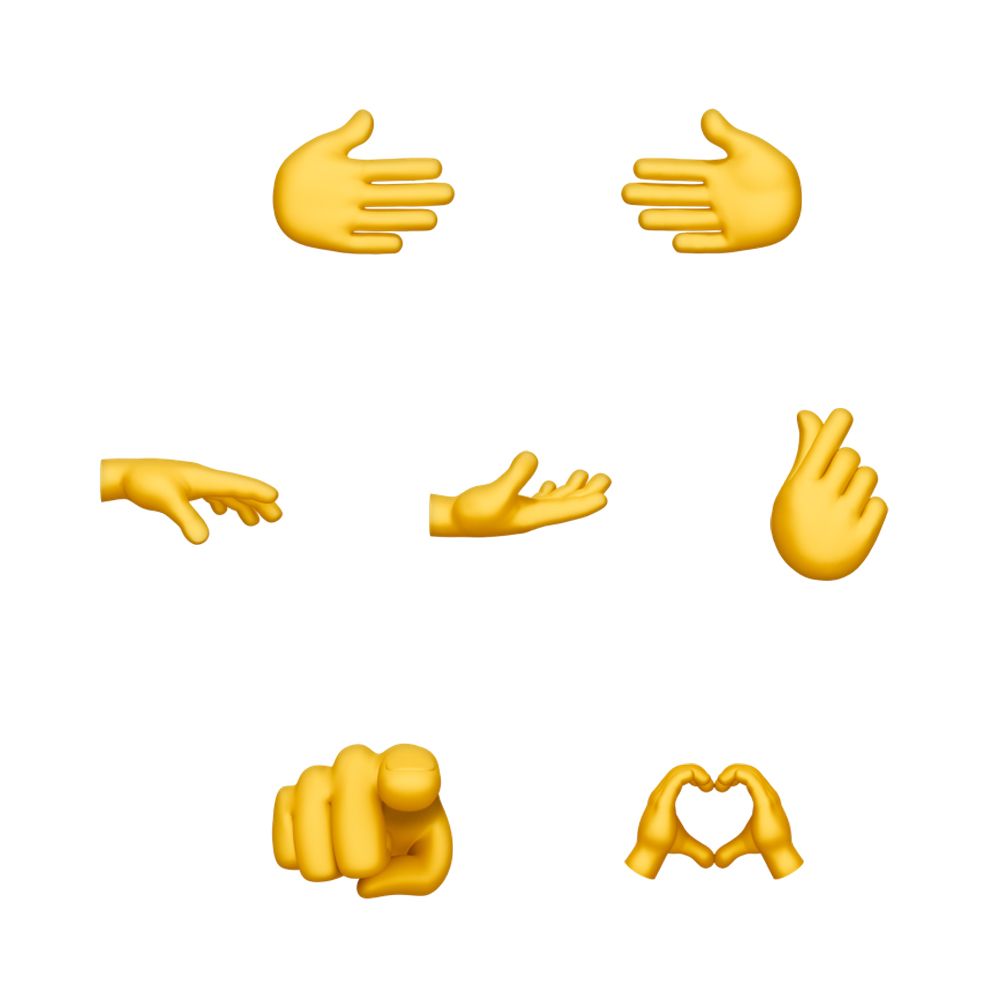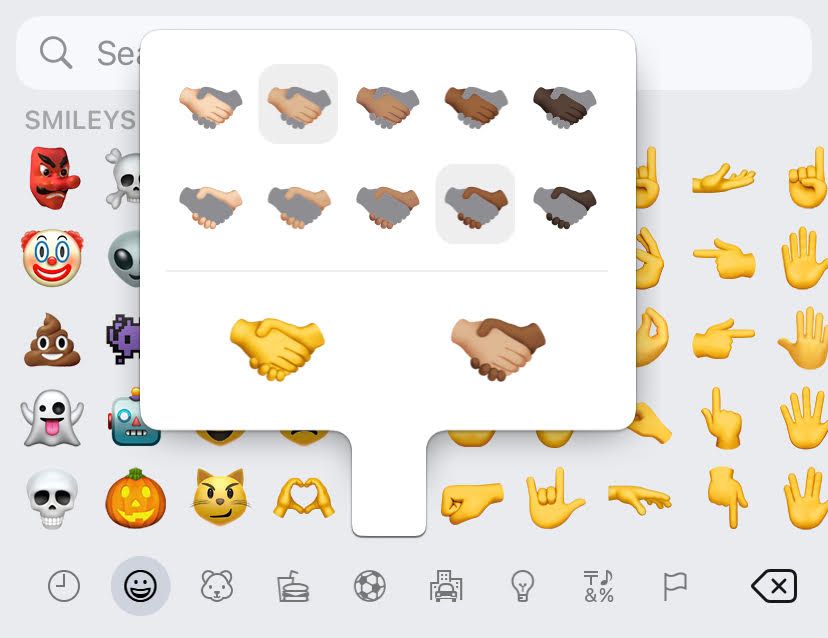 A new gesture that could capture all the K-pop and K-Drama fans is the Finger Heart emoji. Others include Rightwards Hand, Leftwards Hand, Palm Down Hand, Palm Up Hand, Hand with Index Finger and Thumb Crossed, and Index Pointing at the Viewer.
It seems like the world needs a more inclusive Handshake emoji since there's a total of 25 new combinations of it. The two hands can be seen intertwined with two different skin tone options.
18 other interesting emojis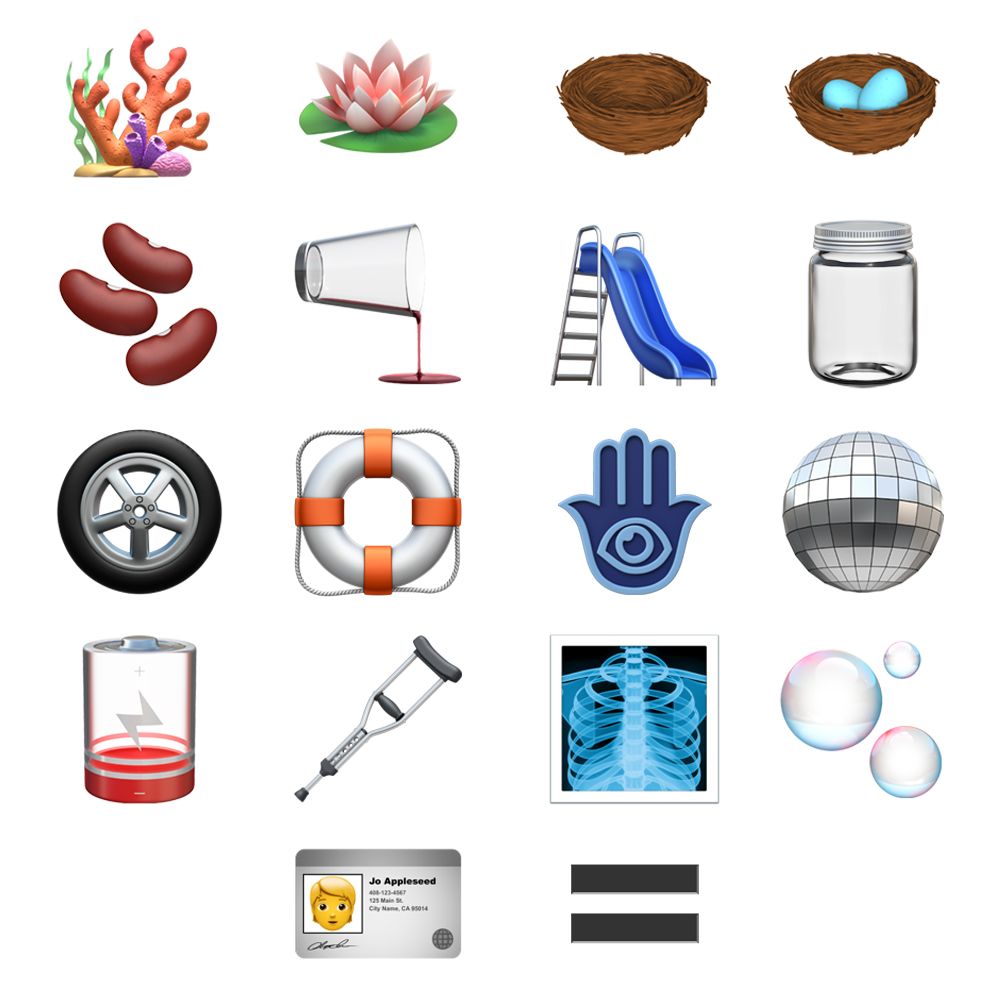 The remaining 18 latest falls under the Animals & Nature, Food & Drink, Objects, and Symbols categories. These are Coral, Lotus, Empty Nest, Nest with Eggs, Beans, Pouring Liquid, Jar, Playground Slide, Wheel, Ring Buoy, Hamsa, Mirror Ball, Crutch, X-Ray, Bubbles, Identification Card, and a Heavy Equals Sign.
Meanwhile, there's also a Low Battery emoji, which could be used by online users to share how drained they are. After all, some emojis are used to figuratively describe other things. Case in point: the Eggplant emoji was ranked as the most misunderstood emoji globally in 2021.
Banner: (L) Emojipedia