Landi responsibly
Ever since the Philippines recorded its first COVID-19 case, Filipinos have amped up their precautionary measures against the virus. Face masks have become the style staple for some, while the Department of Health (DOH) has advised couples to take it easy on the PDA for Valentine's Day to minimize the spread of infection.
The aura of caution has since bled into the V-Day festivities, as a florist has gone so far as to sell anti-coronavirus bouquets. The usual chocolates and sweets have been replaced by a mask, sanitizer, toothpaste, gloves, and soap.
When asked how she came up with the unique idea, the shop's owner, Mary Jane Villegas, told the Associated Press that her fear of the virus made her realize that 'flowers are not the only thing you can give during Valentine's'.
It's as straightforward as that, overly-attached couples. Aside from anti-coronavirus bouquets, wash your hands and just opt for indoor dates to avoid nauseating us singles with your #SanaAll romance.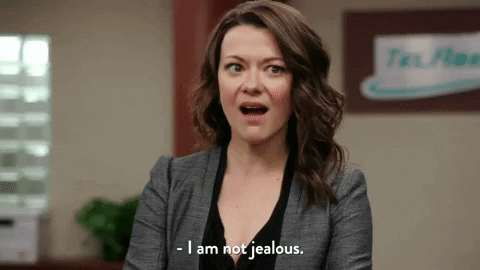 Banner and image credits: Associated Press