Day 5 of quarantine: deep convos with our dogs
If you're still paying to have fun during this lockdown, you're not doing it right. Aside from that money instead going to essentials, countless sites and services have also cut the fees and opened their doors for the Internet masses.
If you've been too busy amidst your busy schedule of eating and sleeping, we've taken the liberty to gather the Internet thrills to stave off the cabin fever. Trust us, we're on the verge of insanity too.
Movies
PH cinema studios have our back with Cinema One's indie classics, Regal Film's mainstream hits (yeah, you can ironically watch Shake, Rattle, and Roll now), and TBA Studio's array of modern films. If you're down to be seriously enlightened, the National Historical Commission of the Philippines (NHCP) has also opened its collection.
Ebooks
#SupportLocal from your couch as PH comic artists have made their work available in a nifty (and pretty productive) Google Sheets. Digital library Scribd and New York Library have also opened their site to bookworms. For some lockdown soul-cleansing, you can't go wrong with Paulo Coelho.
Art
Google Arts and Culture has always been open for enthusiasts, but it can now be a real retreat from social media. Meanwhile, veteran artists and illustrators Jarrett Kroscozka and Mo Williams are also holding daily art classes so we can finally vent our frustrations somewhere.
Virtual tours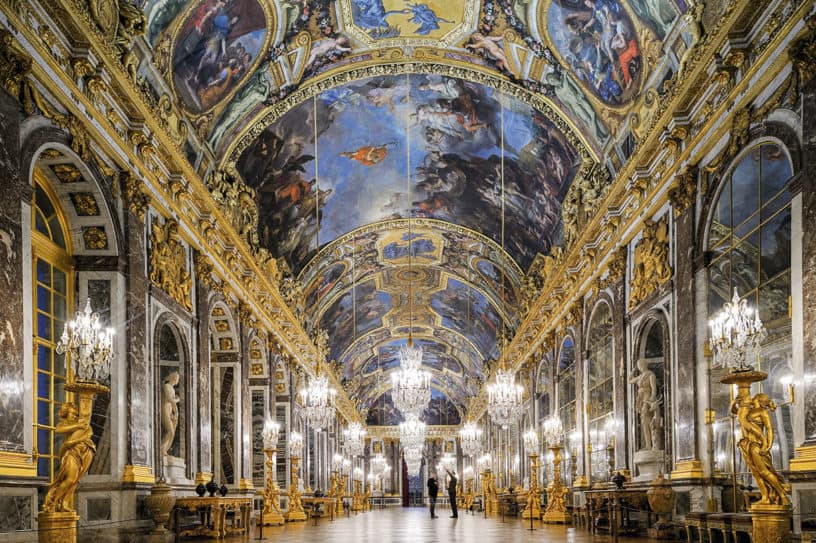 Who said you can't explore indoors? France's Palace of Versailles houses the country's most delectable art pieces, while you can finally have the stamina to walk all the way in China's Great Wall. Talk about fitness.
Meanwhile, you can walk around California with the San Diego Zoo and Disneyland tours and finally leave this cursed planet through the NASA Space Center.
Theatre shows
It's all free-seating here, as BroadwayHD and Metropolitan.org now freely showcases some of the best theatre shows in New York. If that's too mainstream for you, the Paris Opera is also now digitally showing its best opera shows.
Banner graphic by Marx Fidel