The thirst parade is far from over
We've recently covered how everyone all got hilariously thirsty for Angel Aquino & Tony Labrusca's upcoming flick 'Glorious.'
While the steamy trailer had enough clips to make anyone hot & bothered, it was THIS scene between the two that had people talking.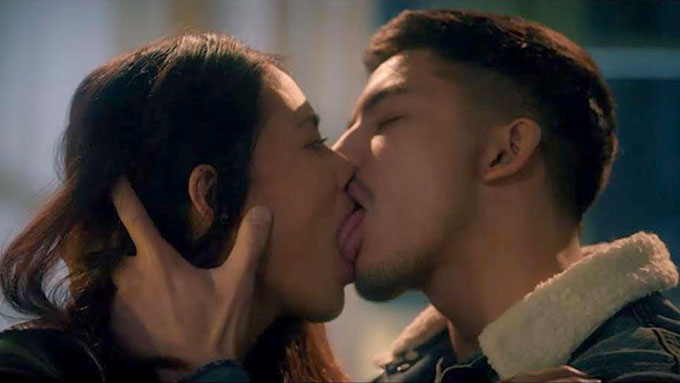 And as per the law of the Internet, anything that catches the pvblic's eye is bound to become a meme one way or another, no matter how random said subject is.
Judging by the following, that rule still stands.
How can a MOMOL scene make us feel so attacked
There's even an entire thread for Zodiac stans
Our lives, in a nutshell
These made us gutom
Are we doing this right?
Banner credit: screengrabbed from YouTube