The comedy film "Ang Pangarap Kong Holdap" directed by Marius Talampas can't get cinema slots because of its title and it's making us worry about the state of our locally produced films.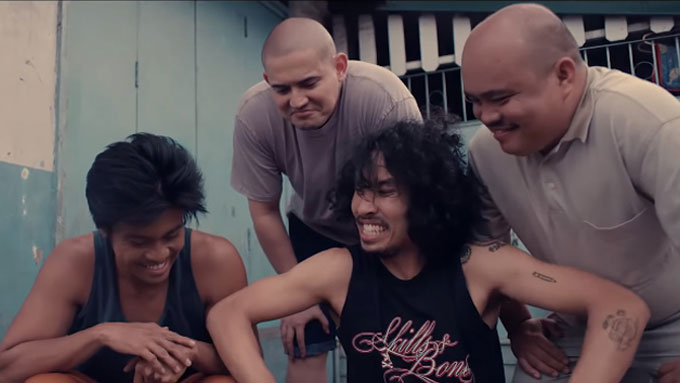 According to MTRCB, the movie title might send a bad connotation to the public and corrupt the innocent minds of the viewers. The flick was subsequently slapped with an R-16 rating.
The film tells the story of three holduppers (played by Pepe Herrera, Jerald Napoles, and Jelson Bay) who comically try to plan their biggest scheme with their new recruit (Paolo Contis) with the hopes of making them the best robbers in their Barangay.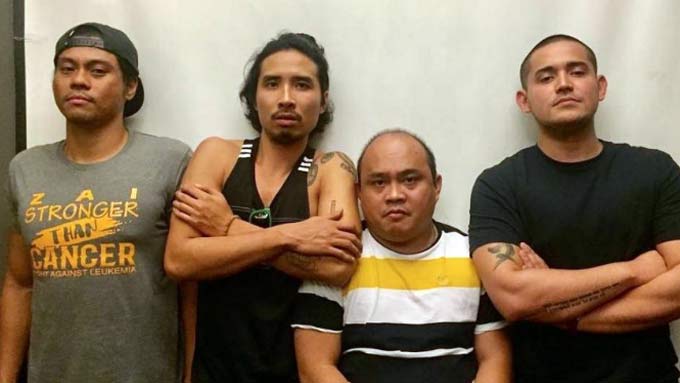 One of the film's actors, Paolo Contis, expressed his disappointment on Instagram.
'Our only intention is to entertain our audience and give a good laugh for less than 2 hours. This is our own way of making it light for the Filipino people.
We think what you're doing is the REAL HOLDAP.'
LJ Reyes perfectly summed up the irony of the entire situation:
'I just think it's so ironic that we support foreign films orchestrating grand heists or films that just follows male-character-driven adventures, but cannot support our own just because of the title.'
'It may resemble reality, but it is not reality. Just like the foreign films we all love and support. Let's not forget it's a comedy film not a documentary.'
This isn't the first time that the MTRCB dabbled and restricted a film's artistic identity.
Director Whammy Alcazaren's indie film 'Fisting' also had to change its name to 'Never Tear us Apart' after receiving a warning from the censorship board for its supposedly 'suggestive' title.
Luckily, a Facebook post by Mavx Productions on November 25, confirms that more and more cinemas are slowly giving slots to the film, thanks to the pvblic's opposition to the ban.
Watch the trailer here: