Relive the OG
Alongside Netflix additions like the series adaptation of Bong Joon-ho's 'Snowpiercer' and family flick 'Game Night', there's one new selection out to pique our nostalgia.
1997's animated hit 'Anastasia' is set to hit our screens pretty soon – and we're already playing 'At The Beginning' on a loop.
ICDYK, 'Anastasia' follows a peasant girl named Anya and her journey to Paris, where she discovers that she just might be the actual princess she's impersonating.
It may come off as an initially typical cartoon plotline, except that 'Anastasia' is actually based on the true story of lost Russian Grand Duchess Anastasia Nikolaevna.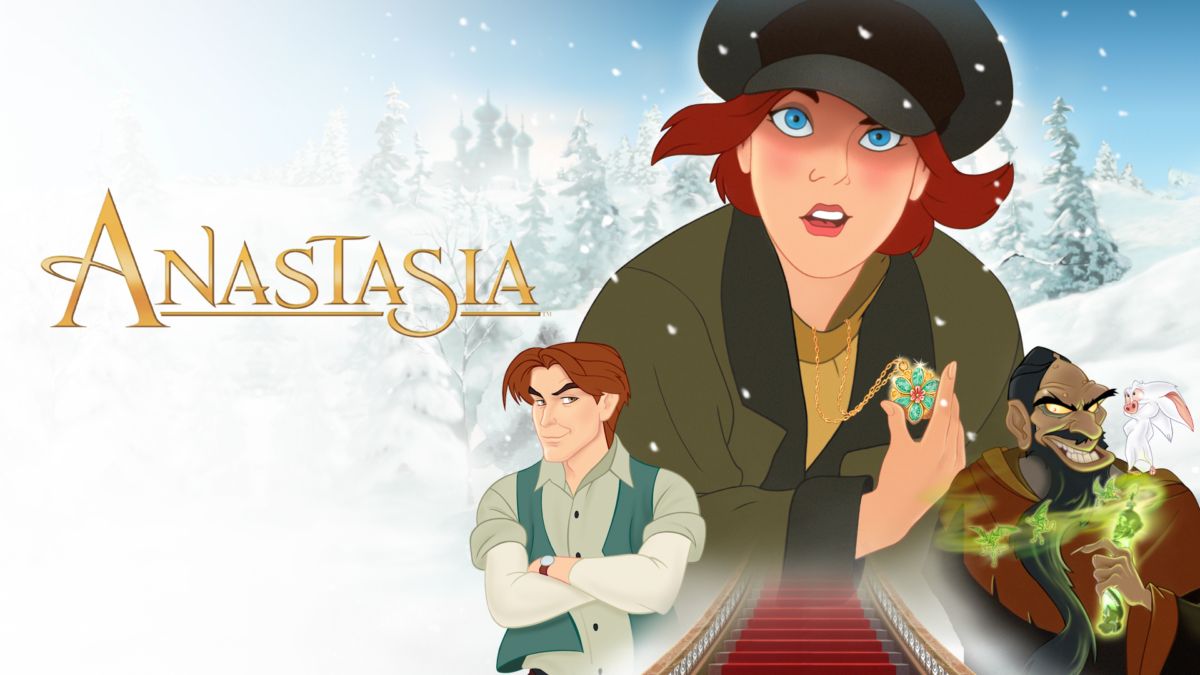 With the animated film taking on a much happier note, Anastasia's IRL story isn't so cheery, as the young Grand Duchess' actual whereabouts remain a mystery after the powerful Romanov family were exiled during World War 1.
With the barrage of Disney classics hitting the cinemas around that time, 20th Century Studios' 'Anastasia' remains a breath of fresh air on realistic animated stories.
Meanwhile, the film's Netflix title card says that it's set to drop next Monday, June 1.
Banner credit: bustle.com