The official teaser for LizQuen's upcoming flick 'Alone Together' just dropped and while the prospect of seeing this love team's return to the big screen is exciting, the vid's tone wasn't exactly… cheerful.
The clip initially sees Christine (Liza Soberano) and Raf (Enrique Gil) happily contemplating a life together while they were both still in college.
Things apparently didn't work out after graduation, as present-day sees the two somberly reuniting at the spot where they used to hang out.
And while it would be easy to chalk up Christine and Raf's current predicament to them simply growing apart in the real world, I'm honestly expecting a bit more from director Antoinette Jadaone.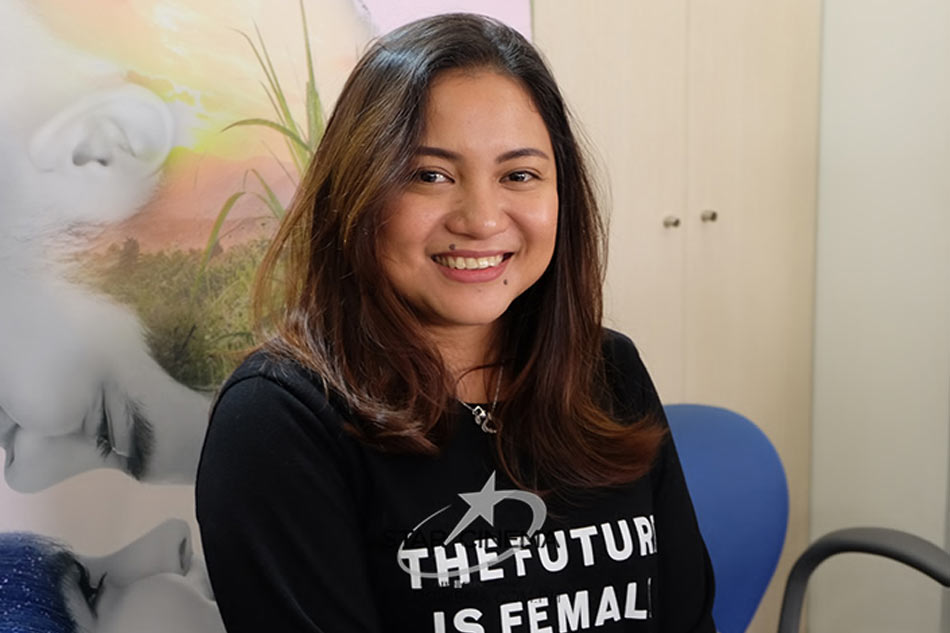 The filmmaker's most notable hits like 'That Thing Called Tadhana' and 'Never Not Love You' are far from formulaic. Sure, they all tackle the same central theme (love), but they do so in a way that isn't cliche or as straightforward.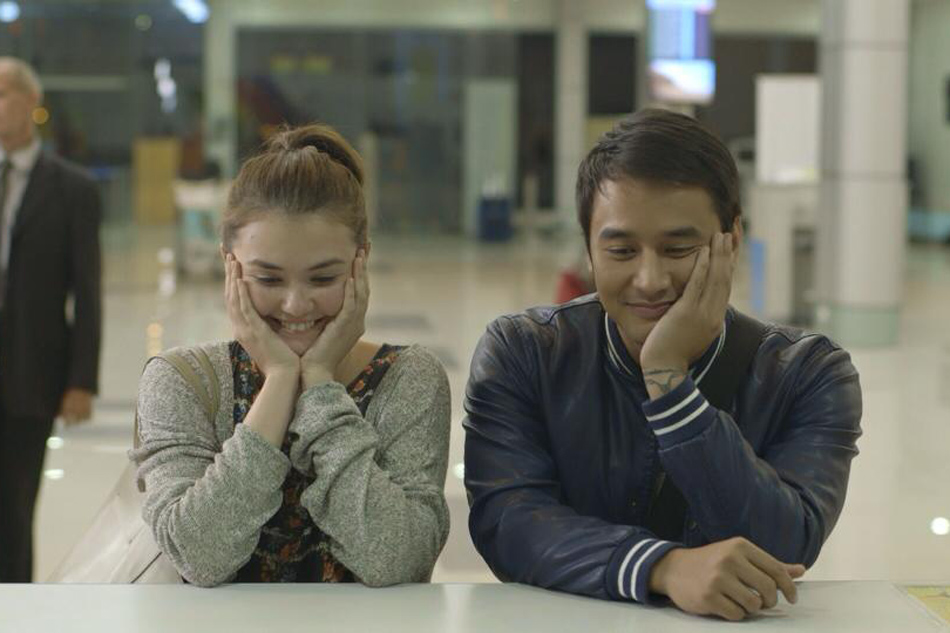 So it would be pretty reasonable to expect that Direk Jadaone has something up her sleeve. One plausible theory – which I wholeheartedly stan, btw – is that Enrique's Raf is actually dead.
Random thought: Throughout the trailer, we're shown this lovable UPD-UST couple. Sa dulo, alumna na si Liza at naka-all black siyang pumunta sa very same bench sa Sunken Garden na pinagtatambayan nila noon. Would this mean that Enrique iS LITERALLY GHOSTING LIZA CAUSE HE'S DEAD?? pic.twitter.com/Tlj6tOpt0w

— Patricia Pobre #DefendPressFreedom (@poberss) January 20, 2019
Aside from Liza's heartbroken demeanor and all-black attire, it's the background music during the scene (Rivermaya's 214) which supposedly provides a clue to Quen's fate.
I-dissect rin natin yung soundtrack: 214 by Rivermaya

"Am I real?" Kinanta habang palakad si Enrique sa inuupuan ni Liza. "Alam mo?", ika ni Liza nang paluha, "hindi ko talaga alam kung anong nangyari."

"The world could die
And everything may lie
Still you shan't cry"

Sis.

— Patricia Pobre #DefendPressFreedom (@poberss) January 20, 2019
OKAY SO IVE BEEN WATCHING THIS OVER N OVER AGAIN AND I JUST REALIZED THAT THE THEORIES ABOUT ENRIQUE BEING DEAD MIGHT ACTUALLY BE TRUE CUZ IN THE PRESENT WHEN LIZA WAS SITTING CRYING, WEARING ALL BLACK N SHIT AND HE CAME UP AND 214 STARTS PLAYING "AM I REAL?" ++ https://t.co/B1EpRYGEHF

— no name (@babyyygirIII) January 20, 2019
BTW, let's also talk about the movie's title, shall we?
Could it be titled 'Alone Together' because they are both physically ALONE (Liza is on Earth, Quen is in the afterlife) but they will always be TOGETHER in each other's hearts?
Fight me.