Ever since the teaser dropped for LizQuen's upcoming movie 'Alone/Together', Twitter has been ablaze with wild fan theories concerning the fate of Enrique's character, Raf, thanks to one particular scene.
In the clip, Liza Soberano's Tin and Raf are seen reuniting at their old hangout spot when they were both still in college.
Given Tin's somber mood, black dress, plus Rivermaya's '214' playing in the background, the fandom – including us – predicted that Raf might actually be dead.
Random thought: Throughout the trailer, we're shown this lovable UPD-UST couple. Sa dulo, alumna na si Liza at naka-all black siyang pumunta sa very same bench sa Sunken Garden na pinagtatambayan nila noon. Would this mean that Enrique iS LITERALLY GHOSTING LIZA CAUSE HE'S DEAD?? pic.twitter.com/Tlj6tOpt0w

— Patricia Pobre #DefendPressFreedom (@poberss) January 20, 2019
And while the conspiracy theories about the film have been fun to read, Director Antoinette Jadaone seems to have personally squashed the 'Raf is dead' rumors during Liza and Enrique's recent trip to New York.
She featured Enrique on her Instagram story, along with a caption that reads 'Sasakay siya ng eroplano, so baka hindi siya multo?'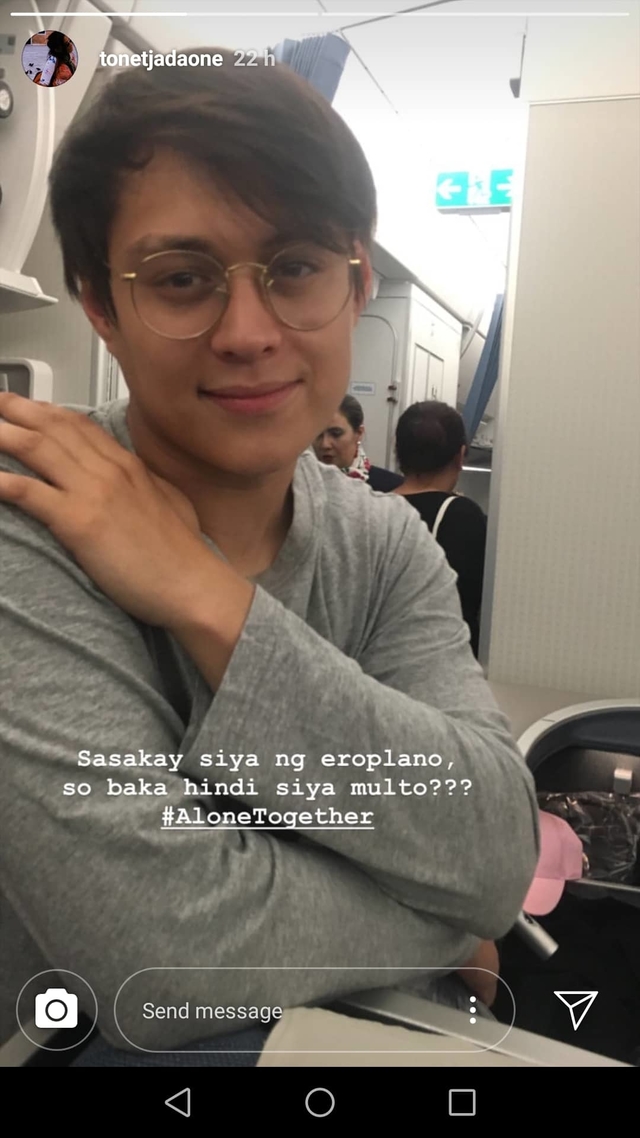 Another snap, which sees Raf supposedly being recognized as one of the Philippines' Ten Outstanding Young Men, (kinda) confirms that our proposed Shyamalan-ish twist is dead,
Still, we're still hoping we're not wrong. How awesome would it be if Raf's growth as a successful man was just a figment of Tin's imagination all along?
The twist is that Raf's experiences in 'the real world' were just a manifestation of Tin's hopes and dreams for a loved one that is revealed to have died a few years ago. That would be some Twilight Zone-esque level of mindfuckery right there.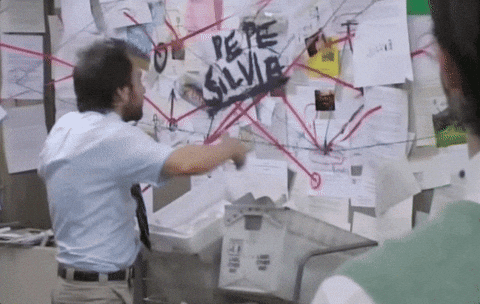 Gahd, this movie's February premiere can't come soon enough.