Sometimes, you just can't escape your mom's many expressions no matter how hard you try not to get the "kakakompyuter mo!" card whenever anything bad happens.
"Mata ang ginagamit sa paghahanap, hindi bibig."
Let's be honest: we all hear this whenever we ask our mom if she saw what we're looking for.
"Ayan, kutsilyo. Magsaksakan kayo!"
We all fight with our siblings and this is the only way our mom gets us to stop.
"Bakit 'di ka makasagot?"
When you can't talk back because she's your mom (and 'cause she's on a sermon roll).
"Sumasagot ka na??"
When you actually try to explain yourself.
"Isa pa ah, isa pa"
Go ahead and do that thing she isn't too fond of. We DARE you.
"Utang mo sakin buhay mo"
Whenever you ask for that money you loaned her.
"Paki abot yung ano…yung ano…yung ano"
YUNG ALIN, MA?!?!?!
"Saan ka nanaman pupunta?"
All the gala kids know this too well. Ultimong mag mall mahirap ipaalam.
"San ka na?"
Followed by 10 missed calls and 30 texts from Mom
"Nag mana ka talaga sa tatay mo"
Well, apparently, dad messes up too.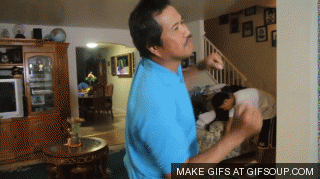 "Anak ng teteng"
You best be getting up to do her every whim because she isn't messing around.
"Ang taba mo na!"
Ma, to be fair, you feed me.
"Ang payat mo na!"
You can't win.
"Hoy"
It's her word for "STFU before you get the tsinelas".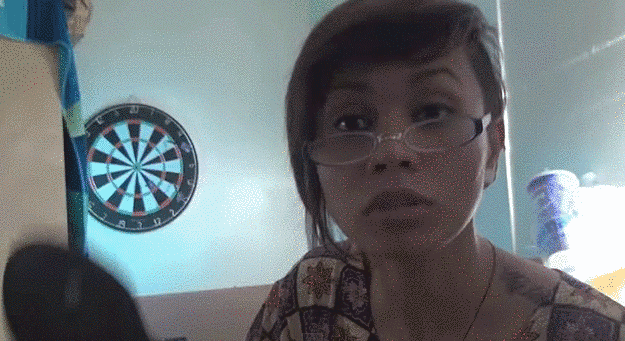 "Bakit hindi mo 'ko ina-add sa Facebook?"
Ma pls.
"Papunta ka pa lang, pabalik na 'ko."
You know she wants you to hustle when she gives you this one.
"Piso lang baon ko noon"
It's called the past, ma.
"*Calls you by your whole name*"
Patay kang bata ka.
Happy Mother's Day to all your moms from the We the Pvblic fam!