We had a good run
Scientists from England's University of Warwick have developed a machine-learning artificial intelligence (AI) that has confirmed the existence of 50 planets in our solar system.
The AI managed to determine this by digging up old NASA data containing thousands of potential planets with its algorithm that could 'validate thousands of unseen candidates in seconds.'
Old tech needed to sift through old data to determine consistencies, but the AI drew conclusions faster with its background on confirmed planets and false-positives taken from NASA's 2009 Kepler mission.
The 50 newly-discovered exoplanets range from as small as Earth to as big as Neptune. Now that astronomers know which planets are deemed 'real', NASA could prioritize looking into them more.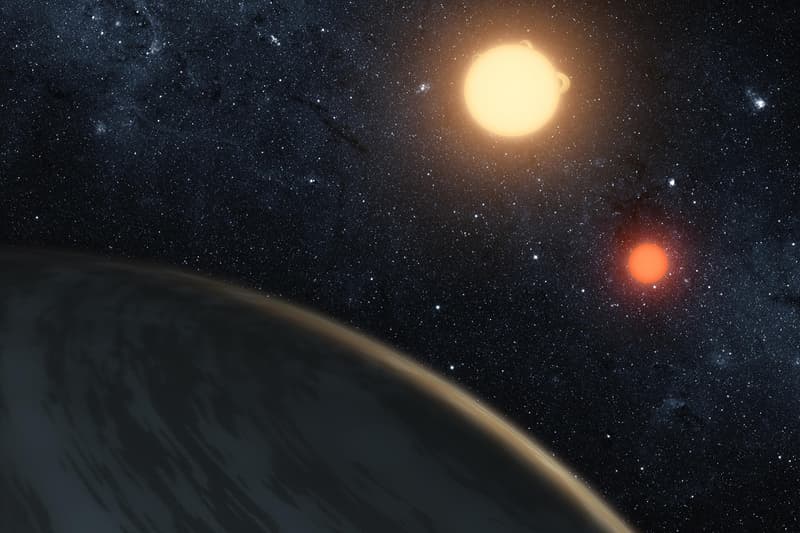 'In terms of planet validation, no one has used a machine learning technique before,' said lead researcher Dr. David Armstrong.
'Machine learning has been used for ranking planetary candidates but never in a probabilistic framework, which is what you need to truly validate a planet.'
Aside from sifting through old data, Armstrong furthered that the AI could be used to analyze new data coming from NASA's Transiting Exoplanet Survey Satellite (TESS), a sky surveying project that completed its course last July.
Though the AI simply serves as a tool for determining heavenly bodies, the implications for future research and discovery could be boundless.
Astronauts next millennium?