Esports has been really making an impact as it was officially a SEA Games sport in 2019, and it even helped a student land a scholarship. Recently, the Commission on Higher Education (CHED) Friendship Games also included a video game competition in its inaugural event.
The Collegiate Center of Esports (CCE) collaborated with CHED as they included the esports game Mobile Legends: Bang Bang, which was one of the event's main parts. Ateneo de Manila University's team won the tilt as they defeated 15 other teams.
Ateneo's Cyril Damon Lorenzo, Kyle Christian Calub, and Eugene Dela Cruz dominated the game as they conquered Perpetual Help College of Pangasinan, with a score of 3-0. They showed their MVP performance in only less than 40 minutes to end the entire series.
Lorenzo's Wanwan had 11 kills, three deaths, and eight assists and led the way for Ateneo in Game One. Dela Cruz's Xavier (5-0-12 KDA) then led to an excellent performance in Game Two before Calub finished in the clincher with his Valentina (2-0-9 KDA).
Dela Cruz said that their team just executed the game as they usually play. He added, 'Mindset lang po namin na mag-enjoy at happy po nag-champion pa.'
The inclusion of esports in CHED Friendship Games marks a prelude to an upcoming season-long of esports action next month. CCE will officially launch its maiden season which is set to feature student-athletes from different schools.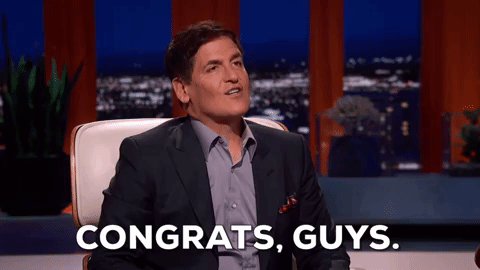 Banner: Collegiate Center for Esports