It might seem like it was just yesterday, but it's been nearly four years since Adele dropped her third studio album '25', which contained hits such as 'Hello' and 'When We Were Young'. 
Save for a world tour and a carpool karaoke, the 31-year-old has been surprisingly absent in the music scene since then. According to PEOPLE, however, the hiatus is likely to end soon.
A source says that Adele – who recently split with husband Simon Konecki in April – is getting ready 'both mentally and physically to promote new music' which is set to 'happen later this year'.
The source adds that the singer's decision to release new materials is part of her ongoing process to cope with 'a very difficult year'.
'She's said in the past that creating new music is almost like therapy. You can tell that she is ready to share with her fans.'
But if Adele stans are hoping that the upcoming tunes will be a Taylor Swift-esque break-up record, the Brit jokingly claimed that it wouldn't be the case in a lengthy Instagram post for her 31st birthday.
'Bunch of fucking savages, 30 will be a drum n bass record to spite you', she wrote.
We'll be waiting, queen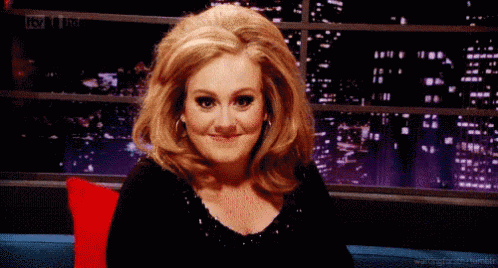 Banner credit: Adele's IG page