ICYMI, President Duterte urged Filipinos to stop the blame game after COVID-19 cases breached past the 30,000+ mark, saying 'nandiyan na rin yan'. As an example of how blaming is detrimental, he highlighted the province of Cebu, which currently has one of the highest cases in the country.
'May problema sila…alam mo kasi kapag may problema, tapunan na 'yan eh. If you solve a problem locally among the officials there, there's bound to be a derailment in the programs of government because they will start to blame each other'.
As per the usual, the reactions were mixed. His die-hard supporters would agree with their trademark 'sumunod ka na lang'. The opposition would say the line is an excuse to distance oneself from the failure to contain the pandemic properly.
But out of all the opinions, it's the folks at Reddit that made the best sense: 'Accountability and blaming are two completely different things'.
Blaming is senseless tirade with the intent of degrading a person entirely. Accountability is when Filipinos recognize that changes are needed, who they should demand it from, and air their concerns accordingly – which is well within their rights.
Holding the gov't accountable is when people point out the hypocrisy of arresting 30,000 quarantine violators, but letting a general and his mañanita crew walk free. Or the prioritization of foreign lives over Filipino ones with the late implementation of a travel ban. Or the government's confusing obsession with terrorism, when joblessness and surging coronaviruses require the most attention.
Blaming is an emotional outburst with no sense of purpose. Accountability is Filipinos calling out the BS, so that they can receive the proper treatment that they deserve.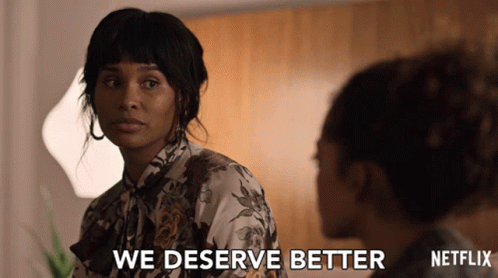 Banner: Manila Bulletin