We're trading our usual trolley sweets—yes, those Liqourice Wands, Salt Water Taffies and Chocolate Cauldrons. The Honeydukes sweets will be replaced by Muggle-made goodies.
We're gonna ditch the squished birthday cake too, of course. Sorry Hagrid, we're letting Press by Fully Booked do all the baking this year for Harry Potter's (37th) birthday.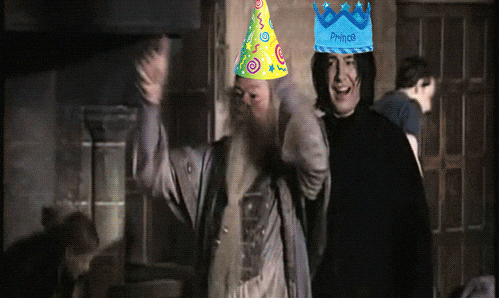 The cafe just whipped up the cutest cookies for everyone celebrating with The Boy Who Lived as he turns another year older. Every Potterhead is invited to the get their hands dirty with some cookie crumbs, naturally.

The Sorting Hat will be proud to know that whether you're from Gryffindor, Hufflepuff, Ravenclaw or Slytherin—each Hogwarts house is well-represented. We simply can't wait to brew our afternoon English tea and snack on these sugar cookies.
Other cookies feature Quidditch designs that you'll definitely seek for. The Weasleys also get a special mention (because we're betting the redheads are the brains behind this cookie venture to begin with) with the "Weasley is our King" cookie.
A smaller version of Harry's iconic 11th birthday cake goes through a transformation too—still with a lip-smacking pink sugar frosting. If you want to bring home the good memories (literally), reach for the Patronus cookies.
The baked goods are only going to be available for a limited time, so get on your broomsticks and head south to Press Cafe at the Power Plant Mall.
Fill your cauldrons with these cookies, we're sure it's going to taste magical.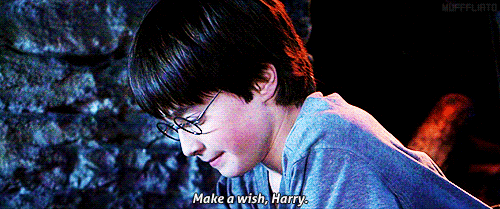 Press Cafe by Fully Booked is located at Level R3, The Power Plant Mall, Rockwell, Makati City. For special orders, call or text 0917427929.