If there's anything that you want to avoid amid the pandemic, it's probably testing positive for COVID-19. But a man from Thailand went for the complete opposite and posted about looking for a date who could infect him with the virus.
An unidentified man sent details in a Line messaging group that he is "Looking for the infected only" and "Work starts at 10 p.m." The screenshot of the request went viral in a Facebook post, showing that he added how his date must prove she has the virus by presenting an antigen test kit that has two lines.
The man also offered 3,000 to 5,000 Thai baht (approximately P4600 to $7600) to his potential female companion and a 600 (P900) commission for anyone who could act as a broker or referrer.
He also clarified something peculiar: he just wanted to "trade breaths" instead of exchanging "body fluids". He pointed out that he wanted an "EN up, EN only" service. A Bangkok-based publication wrote that it was code for "entertainment only" that involves alcohol and party drugs, but no sexual activities.
According to Thai PBS World, the man who posted supposedly has plans to take advantage of a popular COVID-19 health insurance plan in the country. Many of the said insurance companies had various offers that gave compensations amounting to as much as ฿200,000 (P307,600) to individuals for getting infected.
The Office of the Insurance Commission (OIC) already addressed the matter on January 12, saying the man's move was illegal and considered to be insurance fraud. It also warned that the insurance claim can be denied in such a case.
An investigation regarding the issue has been carried out, and the man in question was already identified and turns out to have a COVID-19 insurance plan. He has yet to be charged with fraud, which maximum penalty is three years in prison and/or a maximum fine of ฿300,000 (P461,542).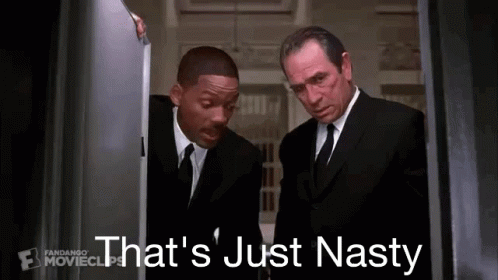 Banner: (L) Unsplash / René Ranisch