Artworks are commemorated in museums from all around the world. While art can subjectively mean a thousand different things, memes are also pieces that are widely used as a form of expression. To celebrate the humorous creations, 9GAG partnered with K11 Art Mall and launched a meme museum.
The MEME Museum is the first-ever physical exhibition of its kind in Hong Kong's K11 Art Mall. 9GAG and its collaborator filled the space with over 100 selected viral images from the online and offline world. The exhibition features seven immersive installations where people can check out memes that have captured their attention throughout the years.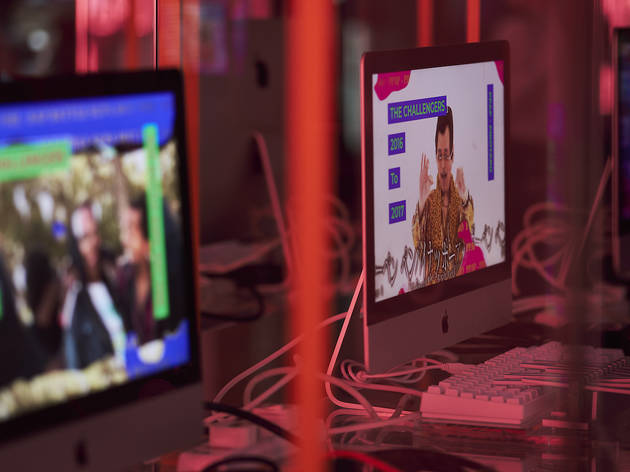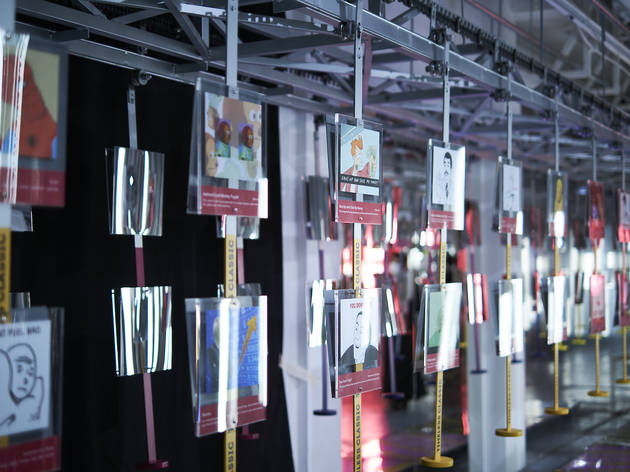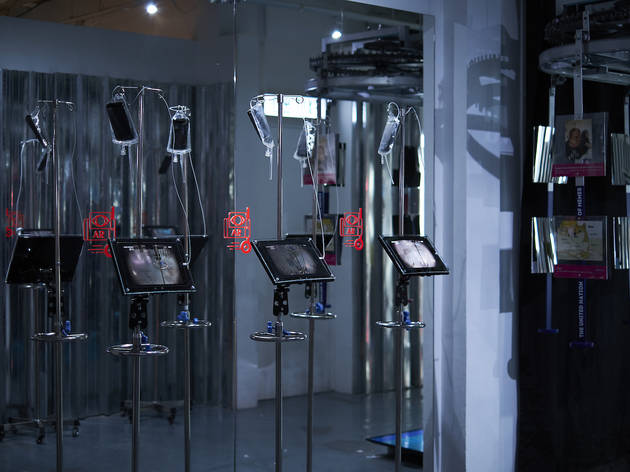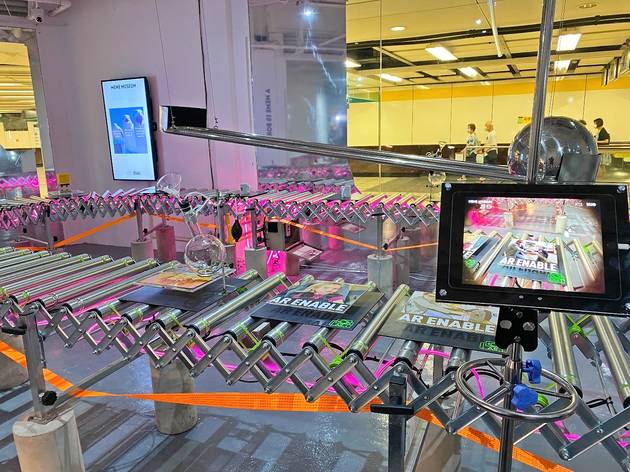 People who will step into the unconventional museum will explore memes in different forms from print, imagery, video, 3D figures, and even scents for that added IRL experience effect. A few of the memes included are Troll Face, Doge, Disaster Girl, and more.
Apart from the installations, there will also be meme-related merchandise like a 'These memes don't belong to me' board game, a Snapio photo booth, laser-printed meme tattoos, and even limited edition Yes!Cards.
The MEME Museum opened on July 16 and will run until September 5, 2021.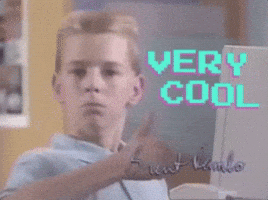 Banner: K11 Art Mall