A lot of people have heard of the "starving artist." Creatives in the workforce have long been struggling when it comes to getting paid correctly.
A big part of it is because of the lingering stigma that the creative field is not a serious career path – a fact which is evident in social media. A number of people have actually been sharing horror stories where the client apparently didn't expect to pay at all.
It's about time for us to appreciate people in the creative field. Here are 7 things that you can do to support your artist friend:
Avoid asking for discounts or free stuff
Yes, you're their friend, but that doesn't automatically entitle you to a "barkada discount." To some, art isn't just a hobby. Sometimes, it's their source of living. And one way to support them and let them know you respect their work is to pay them right.
Seriously, don't be the dude who says "but you love what you're doing, anyway! You should do it for free."
Watch them perform or try out their products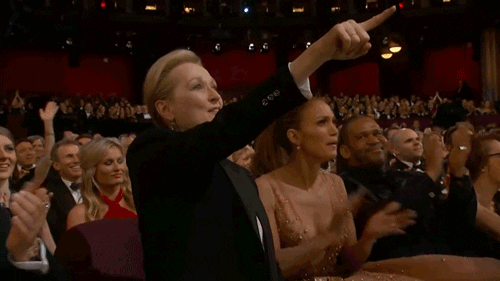 Artists would appreciate it if you attended a gig they invited you in. Or if you bought one of their products. Clap for them when they go on stage or post a good review (if you really liked it) on their social media page. These things might look tiny, but we're sure they would mean a lot to your friend.
Give constructive feedback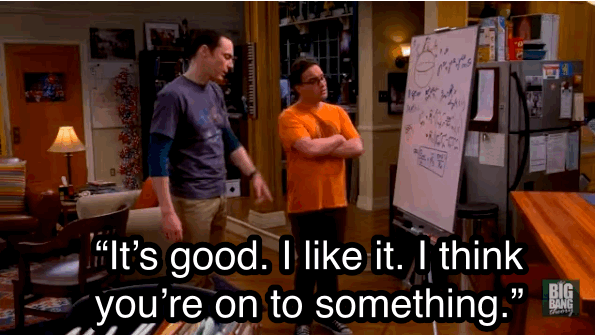 We all learn from our mistakes and that includes your friends. Whenever they ask for comments and constructive criticism regarding their work, try to be objective. Point out what you liked, what you didn't, and tell them how they could improve. Comments and suggestions would do a lot in helping them grow as an artist.
Hire them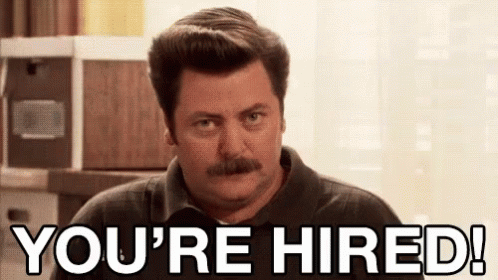 Maybe you need a design for a birthday invitation or you need new pictures because you want to change your default picture on Facebook. Whenever you need to hire a musician or photographer or any artist, consider hiring your friend. For a starting artist, every gig they could get means a lot. Help them build their portfolio.
Refer them to your friends Another way to help them make a name for themselves is by referral. Maybe a stranger wouldn't trust an artist who has done only less than 10 projects. But that stranger would likely trust a friend's word. Vouch for them and show off their works. Help them get their names out there through word of mouth.
Let them know that you believe in them
Don't underestimate the power of kind words, especially if coming from a close friend. A simple "I believe in you" would do wonders to a person who's feeling down. Who knows? Those words might be the only thing that's keeping them going.
Hit that like or share button on social media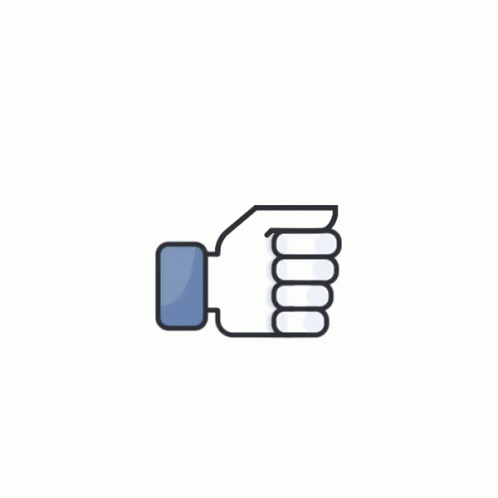 When your friend is just starting out, every like and share of their page would mean a lot. They would need all the exposure they could get so why not show them the love? It will only take a few seconds of your time.