Filipino cinema is making a comeback
Coming off rave reviews from foreign critics for Anne Curtis' Buy Bust, plus a promising lineup for Pista ng Pelikulang Pilipino, it's a safe bet that Filipino cinema is on a roll.
Before both critically-acclaimed offerings debut in August, let's take a look back at the list of films that shifted the Filipino movie scene from 'meh' to 'damn, this is good'
Honorable Mentions:
12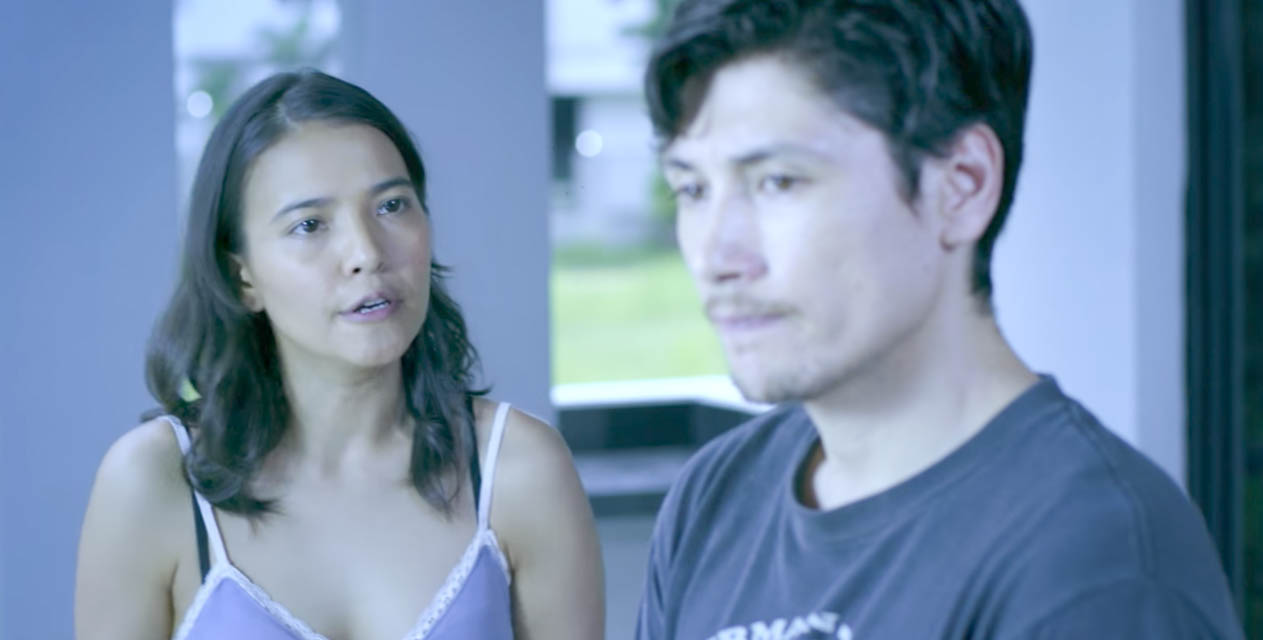 Although not as popular as the ones on this list, '12' is a couple's worst nightmare. This film captures the slow, downward spiral to a long-term relationship through a harsh, but unique narrative. You'll def cringe a lot.
1. On The Job
This is one of the films that redefined 'Erik Matti' as a genre-defining, must-see director. 'On the Job' is gritty, dirty, and breaks all the stereotypes we've gotten to know from action films.
2. Mr and Mrs Cruz
Touching on the themes of marriage in today's society without getting too preachy, 'Mr and Mrs Cruz' is equal parts senti and adorable, led by the perfect chemistry of Ryza Cenon and JC Santos.
3. Meet Me in St. Gallen
What's more important, the right love or the right timing? Carlo Aquino and Bella Padilla star in this thought-provoking sleeper hit. You'll need tissues for this one!
4. Never Not Love You
Before you crucify me with 'What?! Are you serious? A JaDine flick?!' accusations, hear me out.
I had low expectations for this movie due to past 'meh' experiences with cheesy 'pakilig' movies, but NNLY deals with its subject matter with so much maturity and realism that it defies what's unexpected from a supposed 'chick flick'
5. Heneral Luna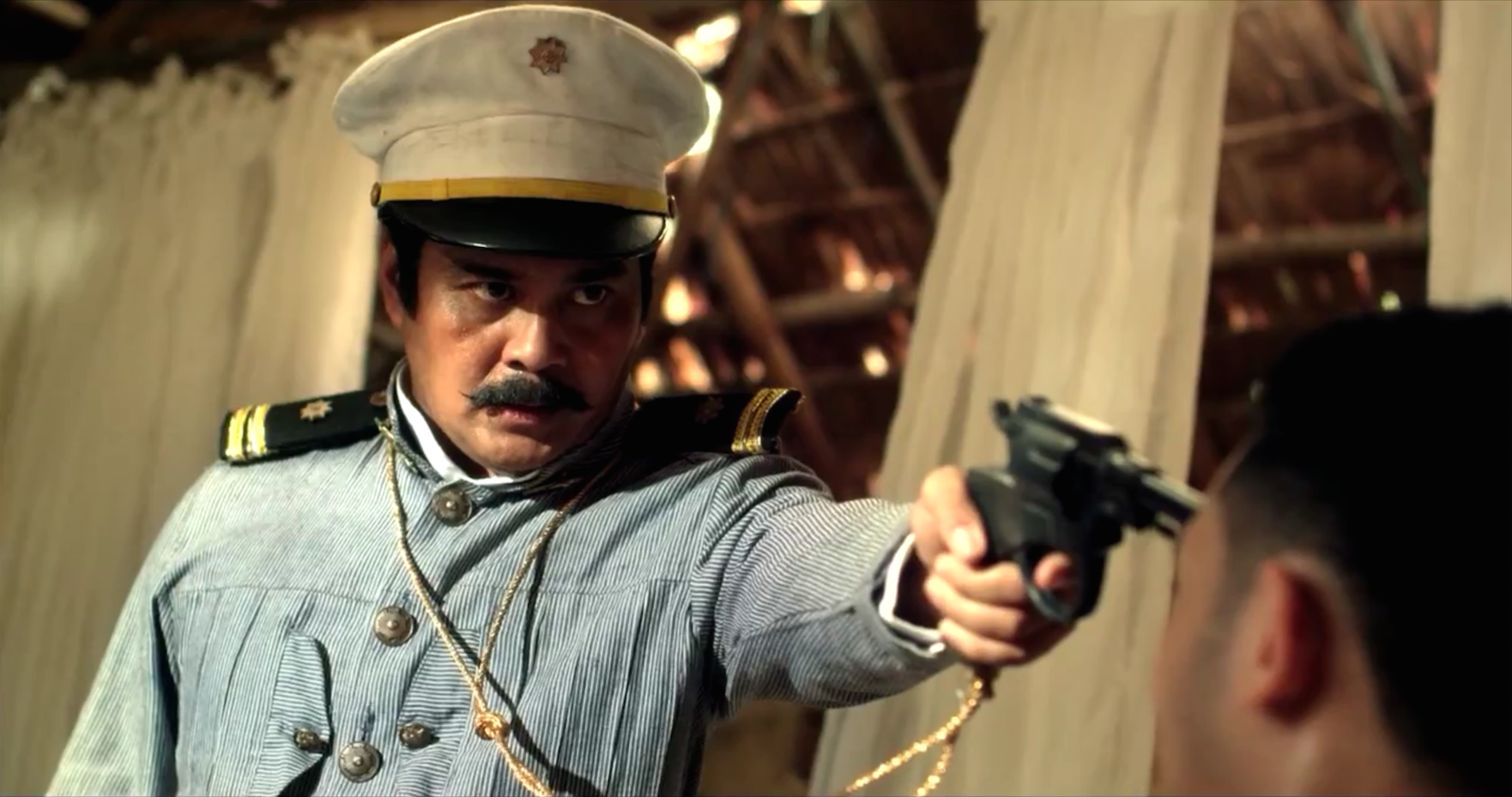 No 'Top Filipino films' list would be complete without this masterpiece by Jerrold Tarog. John Arcilla turns in an epic performance in this locally and internationally acclaimed film about the famed Philippine general.
6. Sid & Aya: Not A Love Story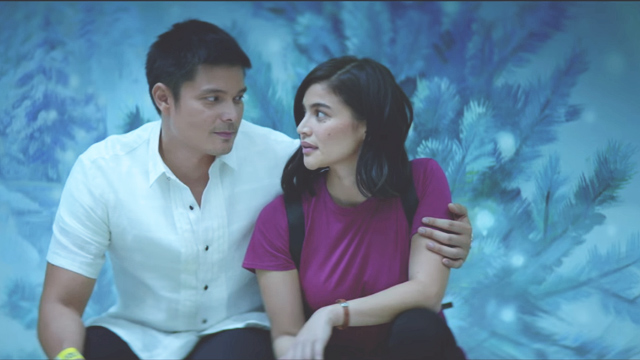 2018 seems to be Anne Curtis' year as she starred alongside DingDong Dantes in this box-office hit about an insomniac banker named Sid and his supposed 'not-a-love-story' errmm… story with the simple and quirky Aya.
7. Kita Kita
What's NOT to love about this movie? The unconventional lead star in Empoy Marquez? That tear-jerking theme song? Or that gut-wrenching twist? It's one of the most beautiful films of 2017 and it's certainly my fave from this list.