Whenever Wanderland would come up, I would take a look at notable bands that'd be present to perform to the adoring Filipino pvblic, both local and international, and I would smile.
I'd feel my smile turn into a frown when I see the ticket prices at the bottom, and I'd revert to thinking of ways on how to turn my kidney into stone cold cash.
It wasn't that it was too expensive, because for the price you pay, you'll be getting a whole lot of The Temper Trap's highly humorous temper, LANY's heartfelt astonishment on stage as the band discovers that they were in fact a big deal in the Philippines, and Reese Lansangan's cute little demeanor that'll make you fall in love with her voice and mostly, her soul.
It's just that the real world only permits me to spend enough for essential and necessary items for myself and the people I love.
Thankfully, the jungle of Wanderland 2017 in the Filinvest City Events Ground gave me one hell of an experience I did not miss out on. And truthfully, I was honestly a happy wanderer last Saturday.
Here are 6 newfound lessons I want to share with the pvblic as a Wanderland virgin who popped her cherry on March 4:
1. I regret not buying the merch.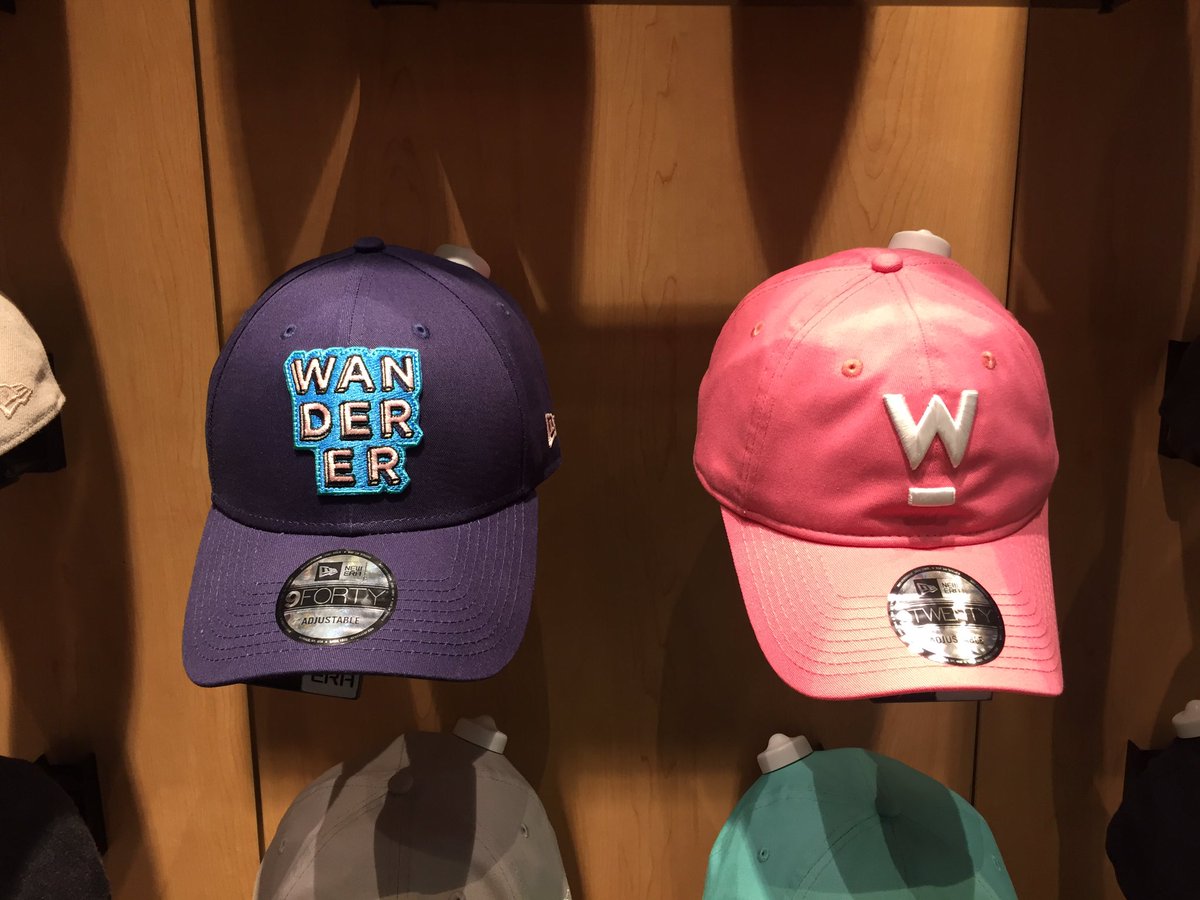 I told myself repeatedly I wasn't going to get it no matter how cute and pastel the pink cap was, or how nice and minimalist it was.
REGRETS. It's all just regrets from here on. You will have sleepless nights just thinking about how nice it would look when you rock your OOTDs. And that's because you were a damn cheapskate.
Sometimes, it's nice to just splurge and enjoy the little things you spend on, just go out there and treat yourself good because you deserve to be treated right every once in a while.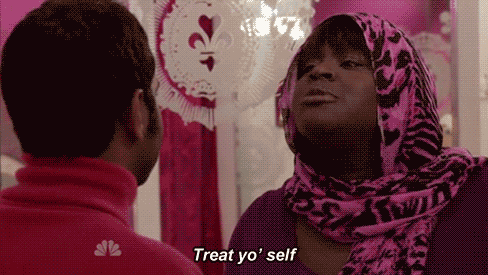 2. We should've brought a blanket.
A rookie mistake for the Wanderland virgin, but it really pays to be prepared, fam. Really. The music festival's staff makes sure that you enjoy the fest in the best way possible, but they can't do everything and baby you.
Bring one of those inflatable couches, or that nice new circular donut blanket; heck, bring anything pang latag and you're good to go. Have a relaxing time with the squad as you wait for your favorite artists and enjoy the little, the deep, and the loud conversations over the music.
3. Stay from start to finish.
Although Wanderland started a little late, that didn't stop the pvblic from enjoying the festival.
Wanderland states:
The weather really played a big role. The heavy downpour in the morning, before the gates were opened, really blindsided us. The backstage was flooded and some of our equipment got wet. Most of the soundchecks had to be moved because everyone's safety is one of our main priorities thus delaying our scheduled program.

In the end, all the bands appreciated our hard work to still make the show work even with the unfortunate heavy rain in the morning.

We're doing our best to come up with better solutions for scenarios like this and we appreciate the patience of our community.
You never know when something new happens because artists are always doing new things. It may have something to do with the electrifying kickoff of the song, or the climatic bridge, or the dramatic ending; either way, you have to stick around to find out. There's a reason why the pvblic come to see their favorite artists live than just hear their recorded song over and over on their phones.
In doing so, you might find your new favorite artist that'll serenade you throughout life, an artist you never thought would've been in your playlist.
4. Do things you don't normally do.
The routine of your daily life hinders you from doing new, bizarre, and adventurous things that you don't normally do.
Wanderland's wide array of activities offers up a bunch of things you can do by yourself or with the squad. They've got a beerpong table, a charging station, a big screen that'll actually take you to an animated jungle, wall climbing, and multiple stages.
I usually don't drink anymore, but I got myself one beer to unload and cap the night off because why not, right? I don't usually play beerpong anymore, but there I won a freakin' lanyard.
Do things you don't normally do and enjoy the little rewards out of it; if you don't get a literal one, you get a heck of a story out of it.
5. Enjoy the music.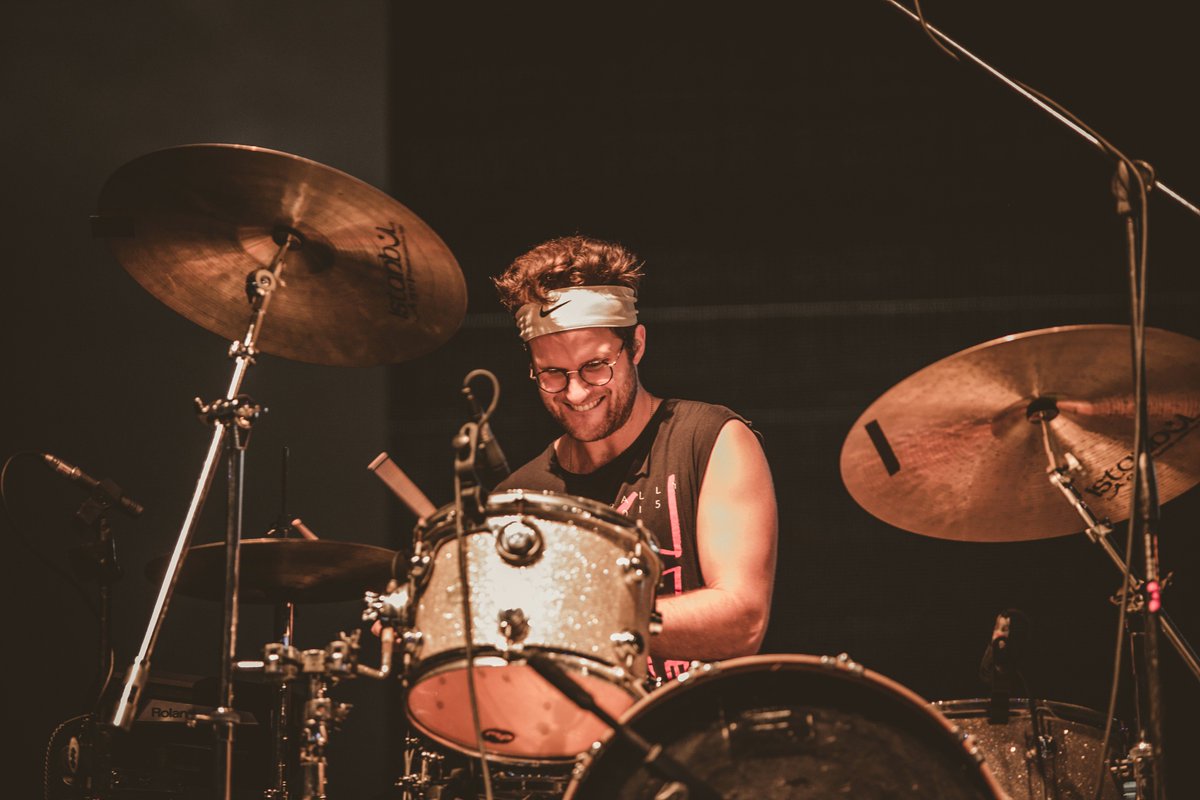 This is the most important part. Fam, it doesn't matter if it's something you've never heard before, it doesn't matter if it's something you always listen to – just listen and enjoy the music!
Listen to every beat, to every breath, to every sound of the percussion, to every guitar solo and feel it inside you.
Don't hold back from getting lost in the music and feeling yourself not only nod to it, but actually dance to it, like what music's supposed to do.
It's supposed to make you feel. It's supposed to make you dance. It's supposed to make your night memorable.
And by golly, all the artists played their hearts out and we felt every beat of it.
6. Aircons in portalets.
HOLY POOP, IT WAS ACTUALLY POSSIBLE TO HAVE AIRCON IN FREAKIN' PORTALETS. WHO KNEW, RIGHT?!
Let these become lessons for next festivals to come that want to step up to Wanderland's example. It's been great, Wanderland. You were beautiful.
'Til the next, fellow wanderers!