After the success of its first run, 'Ang Huling El Bimbo' is back on the Newport Performing Arts Theater stage in Resorts World Manila.
The musical tells a story of friendship through the songs of the most iconic 90's Pinoy rock band, The Eraserheads.
Here are five reasons why you should catch this theatrical masterpiece.
1. For starters, Ely Buendia has high praises for the show! There is no better compliment than a standing ovation from one of the most respected music icons in the country.
In an interview he even said "This show showed me how beautiful those songs are, how funny those songs are, how sad those songs are."
From the brilliant mind behind these songs himself.
2. It tackles friendship when unfortunately… life happens.
You don't need to know all of Eraserheads' songs to feel every ounce of emotion in the show. The college nostalgia is legit! The 90s references also add to the vibe.
From the fondness and uncompromising eagerness of our youth to the struggles of "adulting" and living with our decisions, whether good or bad – surely everyone can relate to that.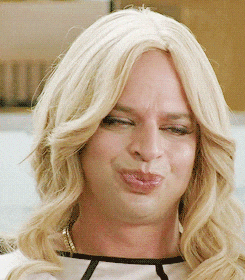 3. Ang Huling El Bimbo goes beyond a typical coming-of-age story.
The journey will make you laugh, cry and sing your heart out on both instances.
As #woke millennials, plus points as it depicts social issues such as poverty and privilege, human trafficking, gender and social inequality, etc.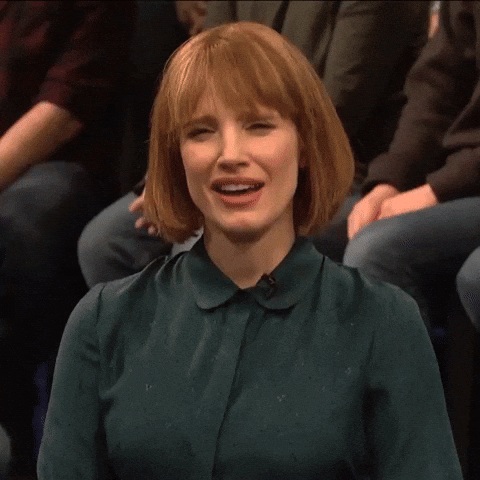 4. The whole production team behind it deserves a warm round of applause! From the casting, acting, direction, script, choreography, production design, just wow! These amazingly talented artists have cleverly pieced together all these elements.
Ang Huling El Bimbo The Musical is produced by Resorts World Manila and Full House Theater Company, written by Dingdong Novenario, directed and choreographed by Dexter Santos, and musically directed by Myke Salomon.
Renowned artists were also generous with kind words for the show. Check out the Reviews section of their website: https://www.rwmanila.com/web/ang-huling-el-bimbo/
5. 'Ang Huling El Bimbo' is proof that songs have a way of bringing us back to picturesque moments frozen in time even when we have completely moved on and currently lead totally different lives.
Due to high demand, this show is a rerun from its debut in 2018.
For tickets, visit their website, www.rwmanila.com/web/ang-huling-el-bimbo/
Could this be its "huling El Bimbo" onstage? Before it's too late, don't miss it!