'Ang Probinsyano' is almost 3 years old people!
Launched in September 2015, 'Ang Probinsyano' continues to chug along after 3 years of being on air, much to the delight of many (and the dismay of some), even with rumors of cancellation.
And even if it seems to go on forever, did you know that Cardo Dalisay's story is far from the longest teleserye we've had so far?
Mula sa Puso
Length: 2 years, 1 month (March 1997 – April 1999)
The lowdown:
Before JaDine and LizQuen, everyone was swooning over the timeless love team of Rico Yan and Claudine Baretto, who starred in this highly successful soap of the 90's.
But more than the kilig moments, who could forget the primera kontrabida known as Selina, which was masterfully portrayed by Princess Punzalan?
Her iconic laugh when she blew up the bus that Claudine's character (Via) was riding in gave us nightmares everytime!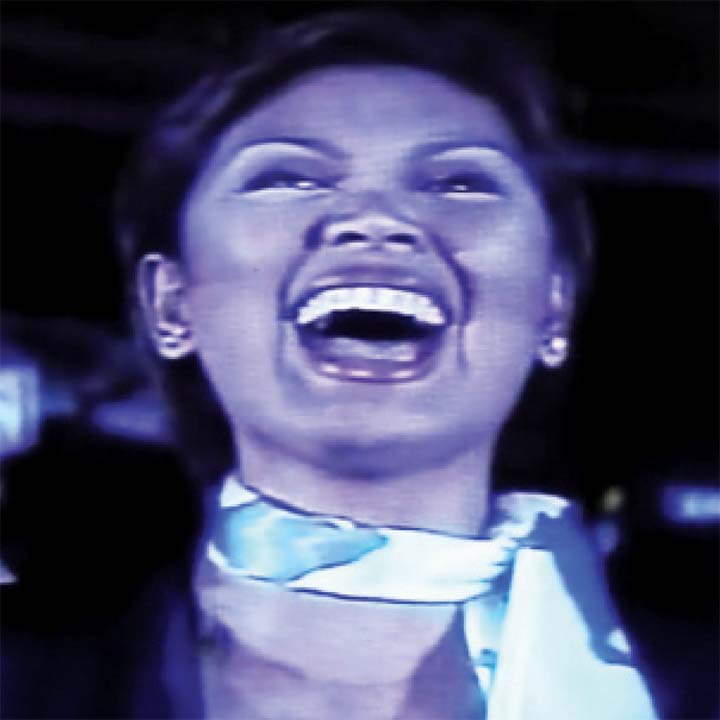 A remake was launched in 2011 with Lauren Young as Via and Eula Valdez as Selina, but as they say, nothing beats the original.
Marinella
Length: 2 years, 3 months (February 1999 – May 2001)
Starring Camille Pratts, Shaina Magdayao, and Serena Dalrymple, this teleserye tells the story of three friends who are constantly opressed by their guardian, Katrina (Rio Locsin)
Fun tidbit: the soap was one of the first to experiment with a different form of storytelling by letting the viewers hear the thoughts of the main characters.
Be Careful With My Heart
Length: 2 years, 4 months (July 2012 – November 2014)
The lowdown:
Even if you weren't a fan (how could you not be?), you'd still have heard of this light-hearted love story between the lovable Maya (Jodi Sta. Maria) and the ever so stoic Sir Chief (Richard Yap)
Originally planned to run for only 13 weeks, the series went on to charm audiences for more than 2 years, covering Maya's adventures from being a dalaga up to her life as a mother.
Esperanza
Length: 2 years, 5 months (February 1997 – July 1999)
The lowdown:
This show was the peak of the Wowie De Guzman – Judy Ann Santos love team. Juday's career was also unstoppable, having just come off another long-running soap in Mara Clara.
Mara Clara
Length: 4 years and 6 months (August 1992 – February 1997)
The show that launched Judy Ann Santos as a legit lead star and Gladys Reyes as the ultimate kontrabida, the soap is about two girls switched at birth who eventually grew up to hate the crap out of each other.
It was so popular that it even had a movie spin-off, and inspired the Juday-Glady's tandem for years to come.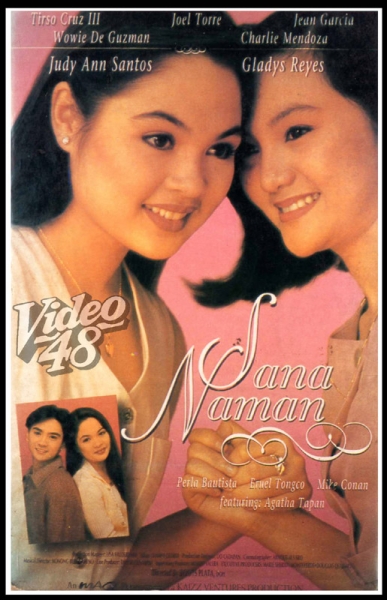 Mara Clara is the longest running Philippine teleserye of all time, clocking in almost half a decade of sampalan, iyakan and sigawan.
Although with the way things are going, this dude might have something to say about that.