Holy Week is filled with mysteries, but did you know these five Filipino Holy Week superstitions?
1. Observe Silence
Silence is essential during Mahal na Araw. It shows respect and gives you time to reflect on your life.
2. Wounds take longer to heal.
Our lolos and lolas remind us that wounds we get on Good Friday usually take a long time to heal.
3. Baths aren't allowed on Good Friday.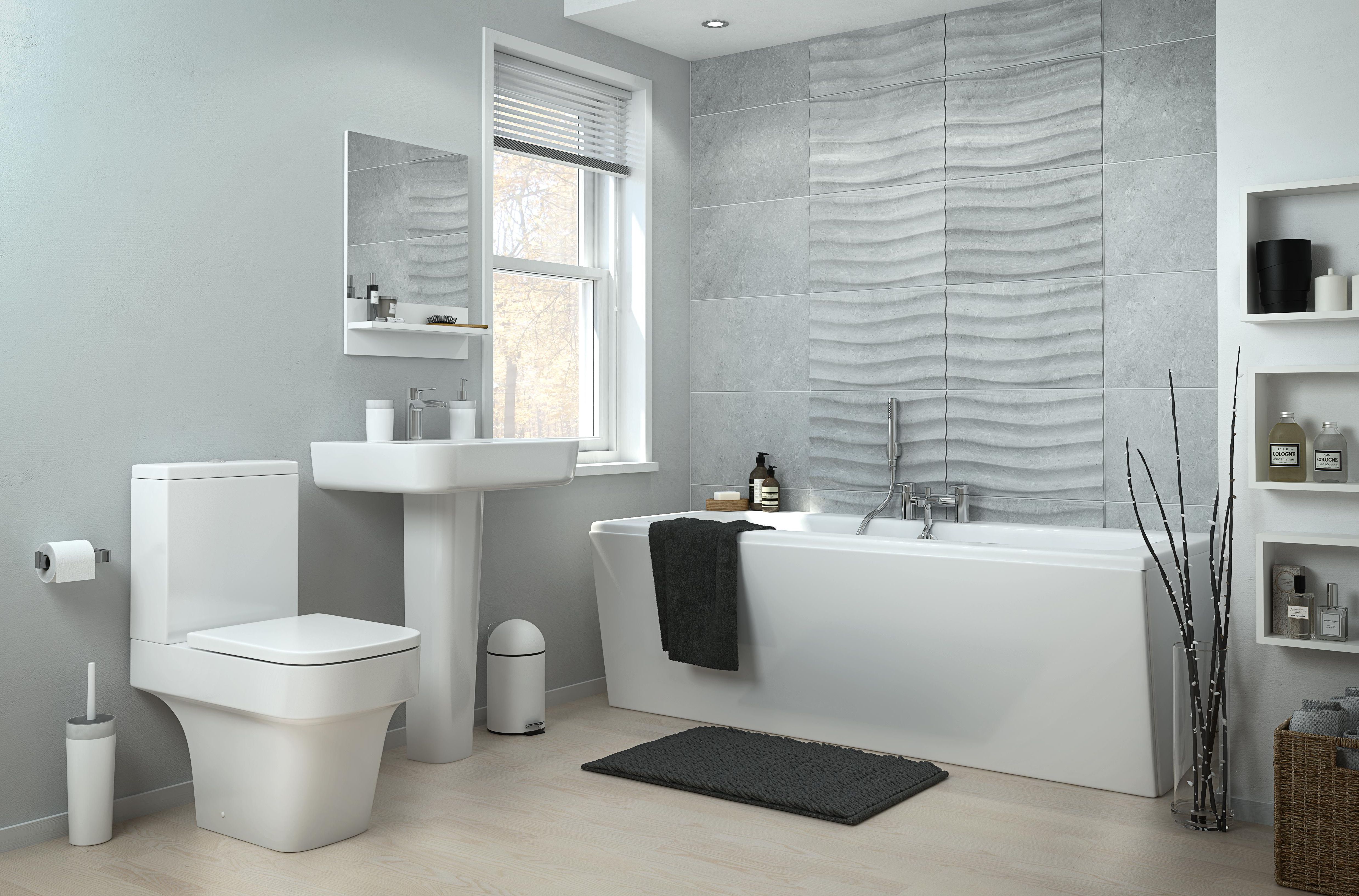 According to most of the oldies, we should avoid baths or even doing laundry when the clock strikes 3 pm on Good Friday. However, feel free because the church clarifies that a bath on Good Friday isn't a sin. So you can either bathe, or bask in your 24-hour no ligo stance.
4. Palaspas is displayed on your front door
Palapas displayed on your front door is usually done to ward off evil spirits and bad luck.
5. You can't travel as much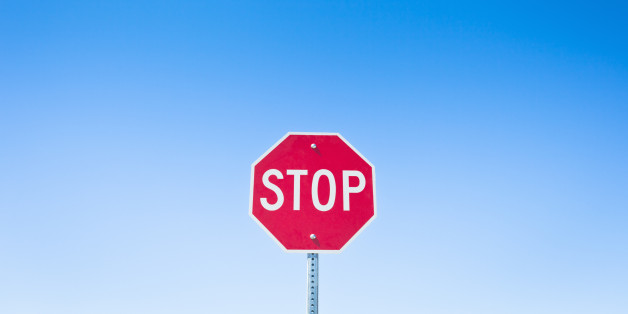 They say evil spirits are usually stronger on Good Friday, but only because of Christ's passion and death. The oldies usually prefer to spend the holy week at home because accidents are prone to happen during the season.
Former Catholic Bishop's Conference of the Philippines (CBCP) Monsignor Pedro Quitorio III said, "A person becomes a fool if his being a Christian is reduced to becoming superstitious. Our concentration should be on the gospel about the Passion of Christ."
So, it's your choice whether to believe it or not.