As much as we like calling out the younger generation for being idiots, we, millennials, have to accept that we were also once dumb AF. One look at our Facebook memories is enough to make us melt from sheer embarrassment.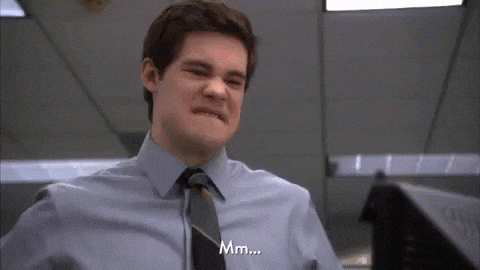 And among the goldmine of duck selfies and questionable hugot lines lies another treasure trove of cringe: Childhood Haircuts. Whether they were vain attempts to mimic the latest trend or were forced upon by our parents, here are 5 hairstyle atrocities we wish never saw the light of day.
5. The 'Justin Bieber' (circa 2009)
Before JB developed a respectable fashion sense, he started out as this pubescent dude who was roasted for being a cheesy, cookie-cutter pop star by his fellow teens.
These would turn out to be the same people who would eventually copy the singer's iconic swooped bangs, because, despite being the living definition of 'bubblegum', girls simply couldn't get enough of the Biebs.
But the thing with copying a hairstyle – or any trend for that matter – is that it's not for everyone. Just because HE looks good, doesn't mean it'll be the same for you.
Pretty soon, there were a couple of Bieber mini-mes running around in every high school, none of whom could capture the swag only immature teens could love.
4. The Emo
2005 – 2009 was the period where being emo was cool. Bands like Red Jumpsuit Apparatus and Boys Like Girls were on repeat 24/7, and every guy on the planet walked around moping for that girl who didn't even know that they existed.
It wasn't uncommon to see teens rocking the emo haircut during this era, despite the fact that it was a bajillion degrees outside and polluted & humid AF; a combo which eventually resulted in confidence-crippling forehead acne.
But hey, at least your crush knew you were a softy on the inside, right?
3. The Spiked
Before people came to their senses (thank god), gel and spiky hair were all the rage. Teens would empty entire tubes of the product on their locks, transforming them into absurdly glossy, hardened helmets that could classify as a deadly weapon.
Whether it's was trying to be a real-life Goku or the next coming of young Leo DiCaprio, this look probably single-handedly kept the hair gel industry alive during the late 90s to mid-2000s.
2. The Bowl Cut
Ah, the bane of every kid who went to an all-boys school. These institutions had a thing for inane rules re: haircuts, such as one that required the sides to not be touching the ears.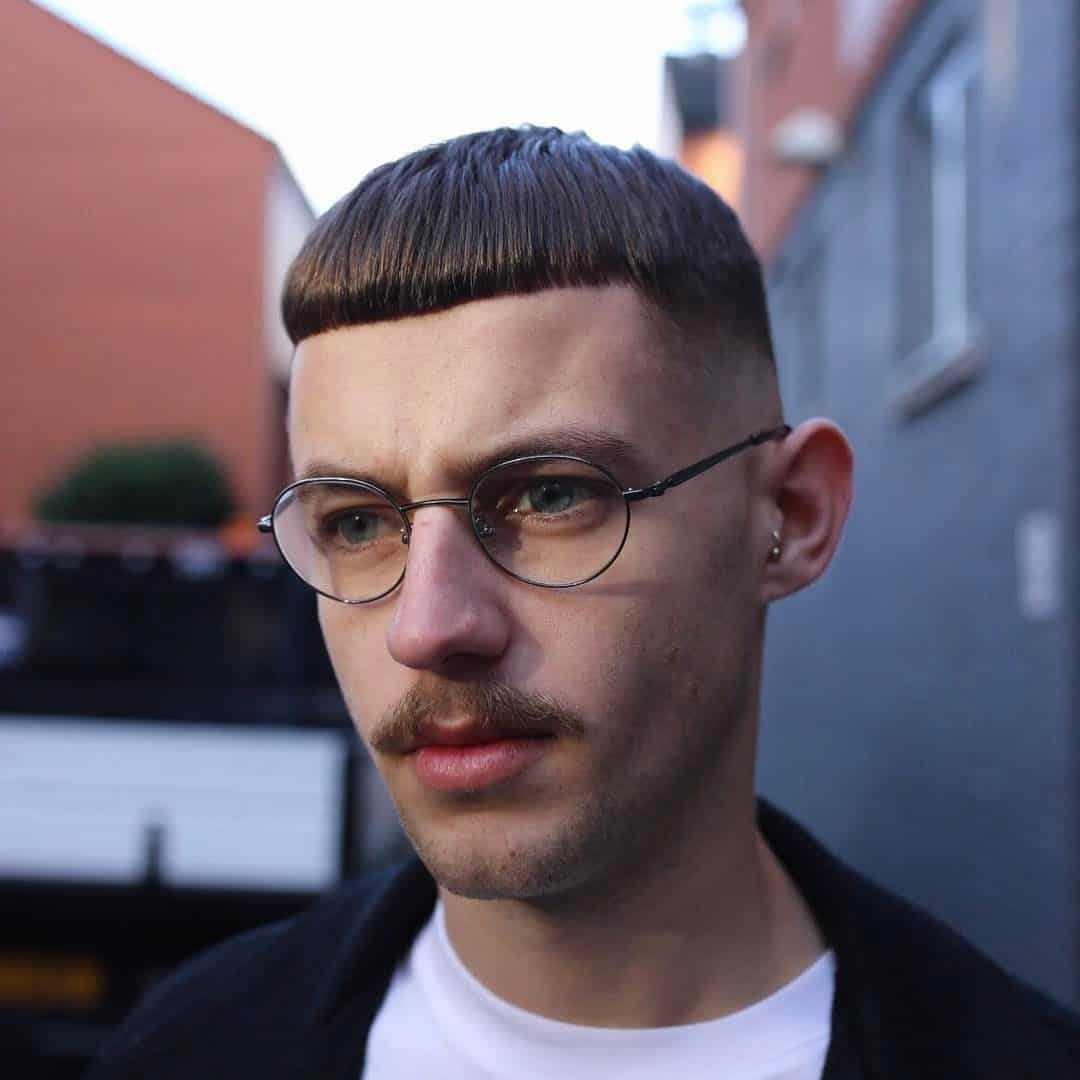 These resulted in disastrous last-minute cuts just so you could attend grad practice or your mom butchering your look because she was sick of being called by the principal's office.
Those were hard times, indeed.
1. The Cachupoy
If PH had a national hairstyle, this would've been it. It's the most definable haircut in Filipino history, as one look instantly reminds you of matinee idols and 90's love teams.
The thing with the Cachupoy is that it only worked if your name was Carlo Aquino, Onemig Bondoc or Patrick Garcia. Being outside of that trio meant risking the same fate with Justin Bieber's haircut, in that it requires an insane amount of charisma to not look like a dumbass.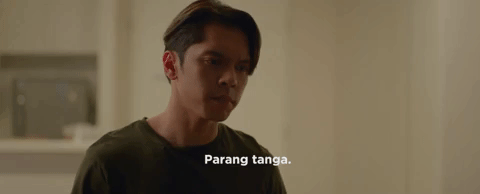 Thankfully, we eventually outgrew these abominations. But while our looks are no longer victims of bad haircuts, they're now prey to hair loss and other probs due to unhealthy scalps.
Fortunately, we now have a shampoo that caters to men exclusively.
Dove Men+Care is formulated with caffeine and trichazole actives to help strengthen men's scalp and prevent hair fall. Give your hair the real care it needs. Use Dove Men+Care, for stronger, more resilient hair. You can visit Dove's FB page for more details.